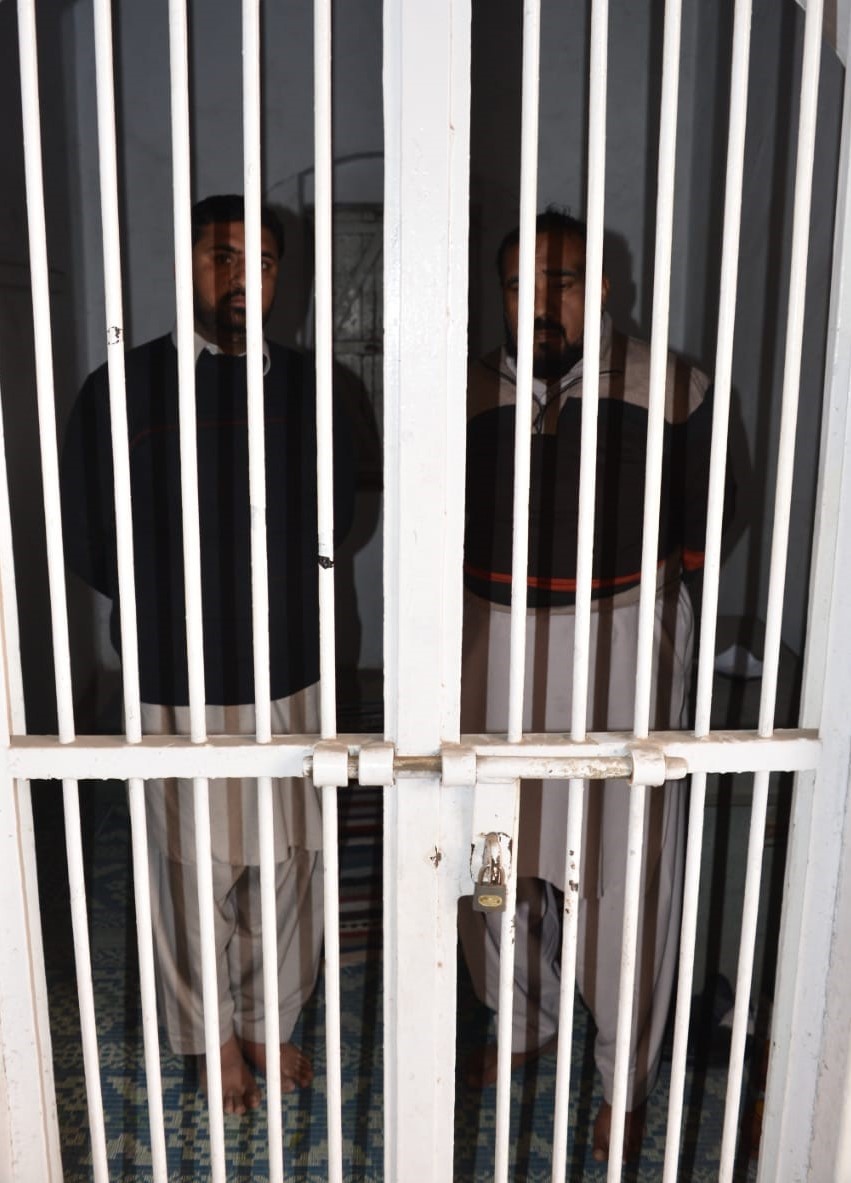 Faisalabad: Two Police Constables Arrested Over Bribery
--City Police Officer Captain (retired) Muhammad Sohail Ch says he will not tolerate corruption and bribery
FAISALABAD– Two police constables were arrested and put behind the bars for allegedly receiving bribe from police officials in the name of transfer and posting on Friday.
City Police Officer Captain (retired) Muhammad Sohail Ch took notice of several complaints against constables Shamshad Ali and Irfan Ali who were posted in the security branch of the CPO Faisalabad and had been been receiving bribes for the last six to 10 years.
After receiving complaints, DIG Sohail Ch held an inquiry against the suspects and upon being guilty got a case registered against them with the Kotwali police station. The city police chief has made it clear that he would eliminate black sheep in the police force during ongoing process of self accountability.
"The application of law is equal for both citizens and police force and he will not spare any policeman from accountability if he or she is found involved in corruption."
Sohail Ch said he would himself hold inquiry into the complaints against policemen.— LAHORE MIRROR