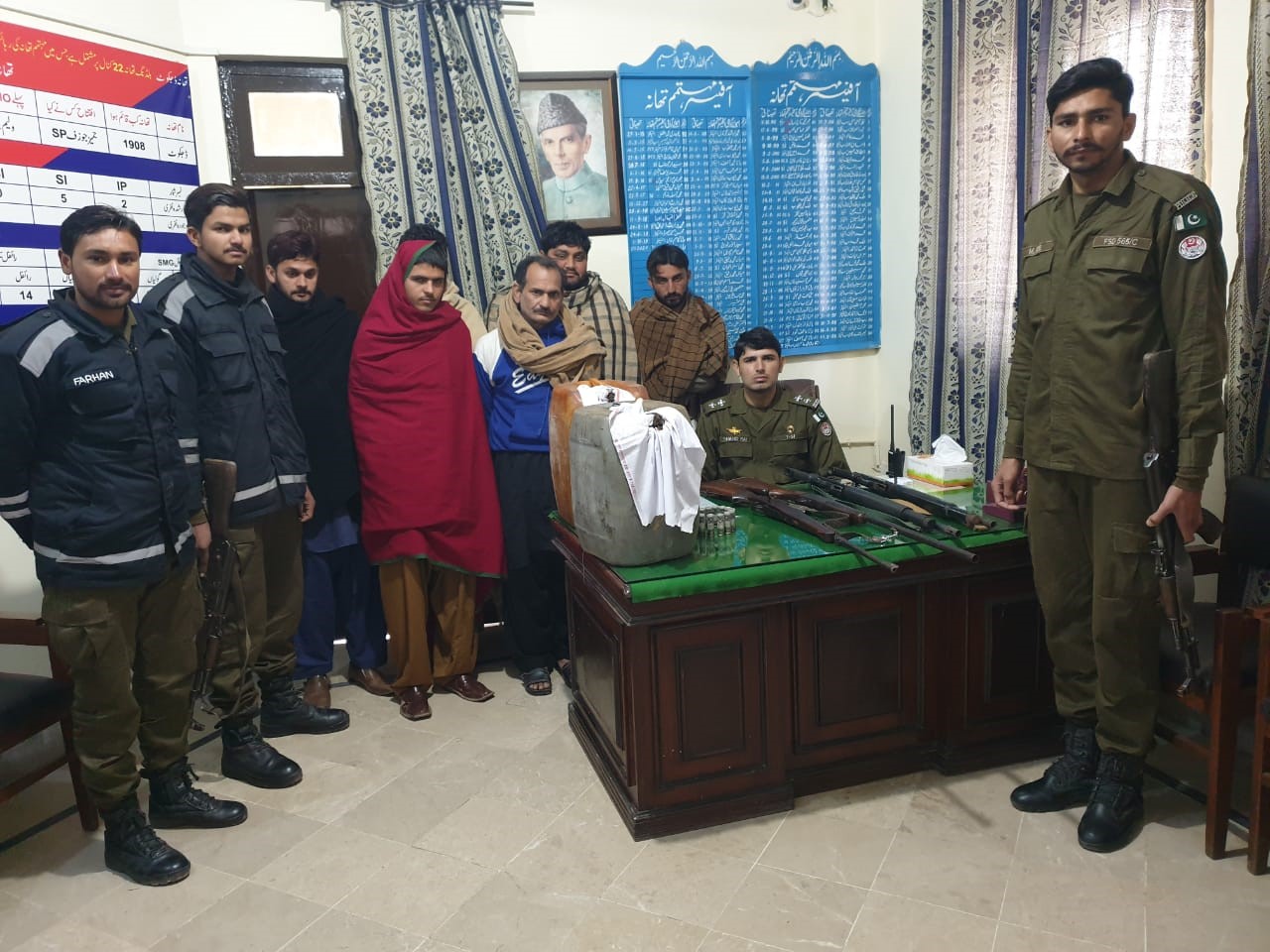 Faisalabad Police Shake Nerves Of Desperate Criminals in Two-Week Search Operation
Web Desk
FAISALABAD– Criminals went on running out of Faisalabad district after police continued squeezing them in the last two weeks.
Faisalabad police led by City Police Officer Captain (retired) Muhammad Sohail Ch followed the directions of Inspector General of Punjab Police Shoaib Dastgir.
Well-planned targeted search operations were conducted across the district to curb crime, nab criminals and recover illegal weapons/ narcotics.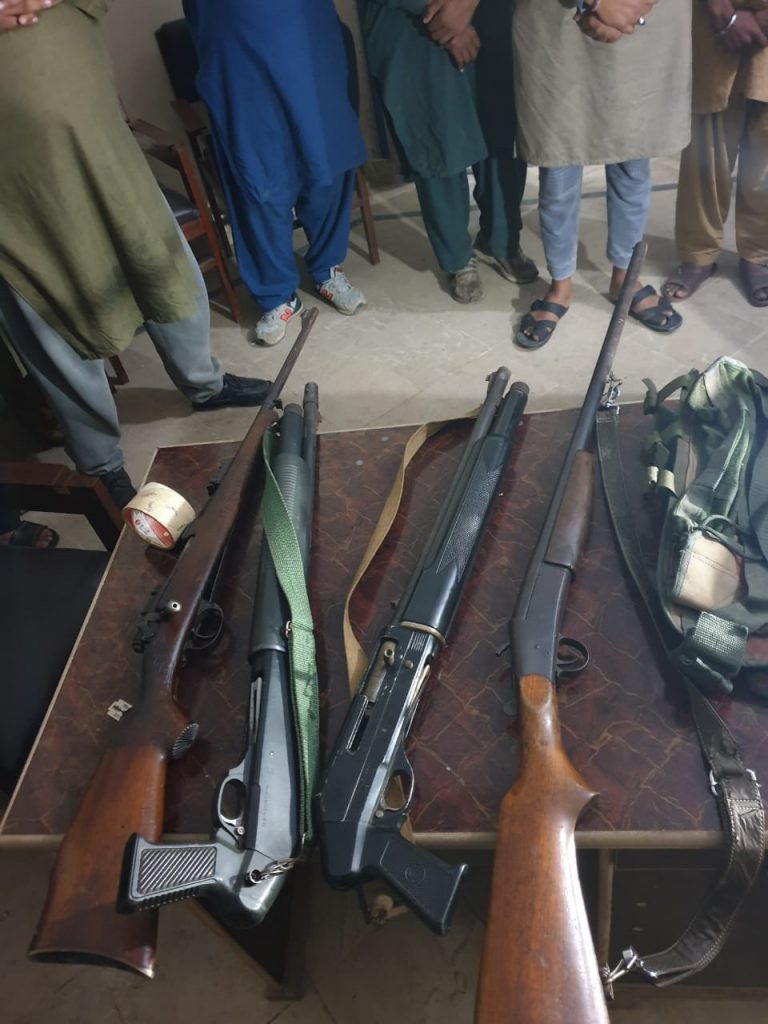 In order to obtain meaningful results, modern gadgetry (bio-metric devices, SAVS system, AVLS etc) was also employed. As many 9,032 people were checked, and 2,913 houses were searched during the period under review.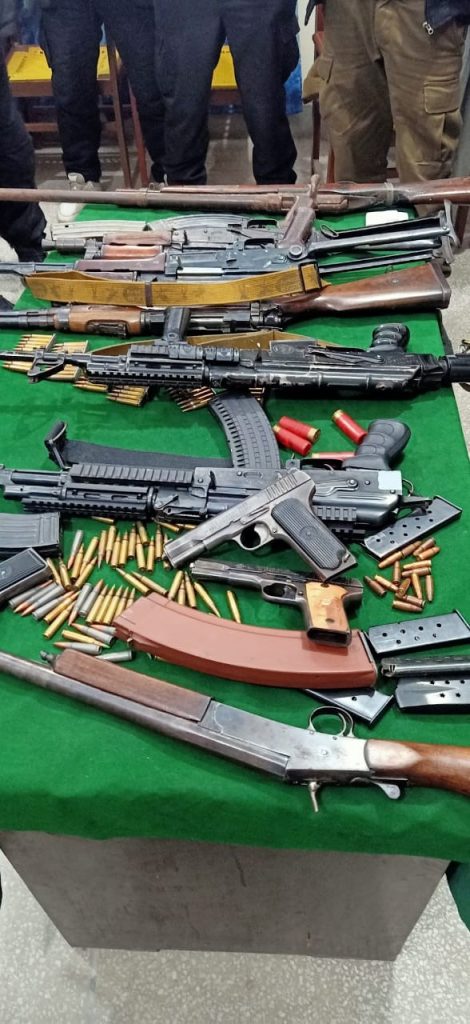 Police seized 11 Kalashnikov, 27 rifles, 31 pistols from 107 arrested criminals.
Among the arrested are seven proclaimed offenders of category A, two of B category", 29 target offenders and five drug peddlers.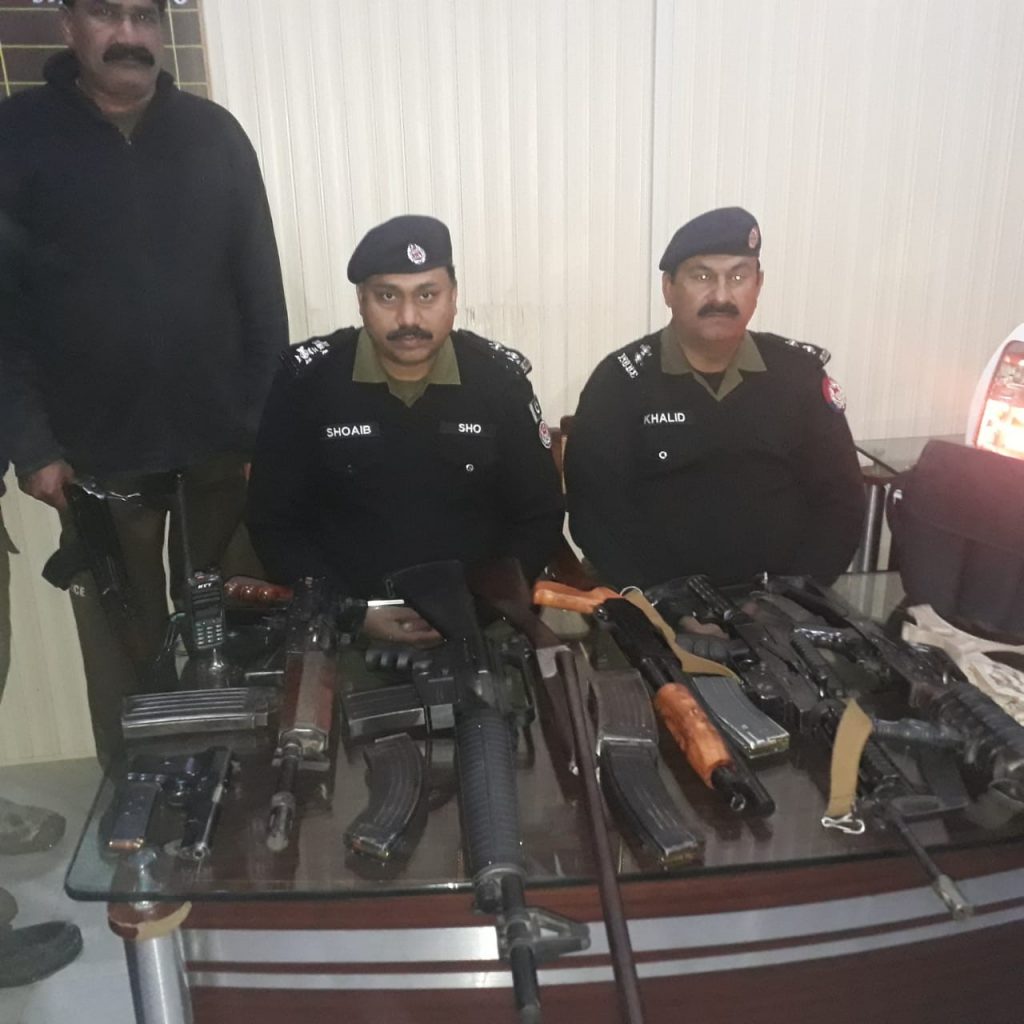 DIG Sohail Ch, who is actively pursuing the search operations against all categories of crimes, has made it clear to his police teams not to spare any criminals irrespective of his status.