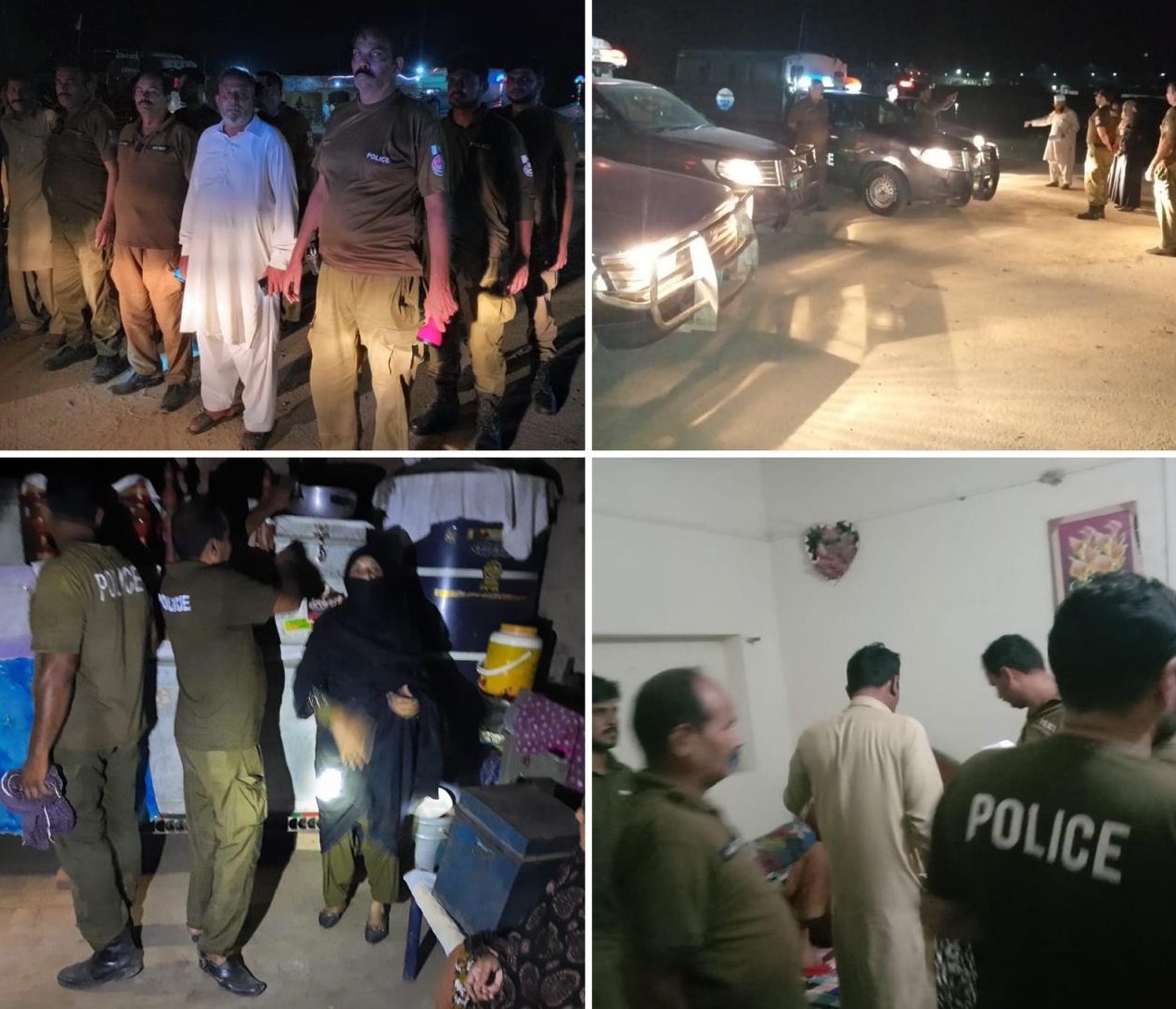 By Our Web Desk
FAISALABAD– Faisalabad police conducted a detailed search and sweep operation around Motorway 3 Samaundri on late Saturday in the wake of rape incident on Lahore-Sialkot Motorway.
The identities of citizens were checked during search operation that was carried out in the area of Samundari under supervision DSP concerned.
The entire circle's manpower took part and house to house search was carried out.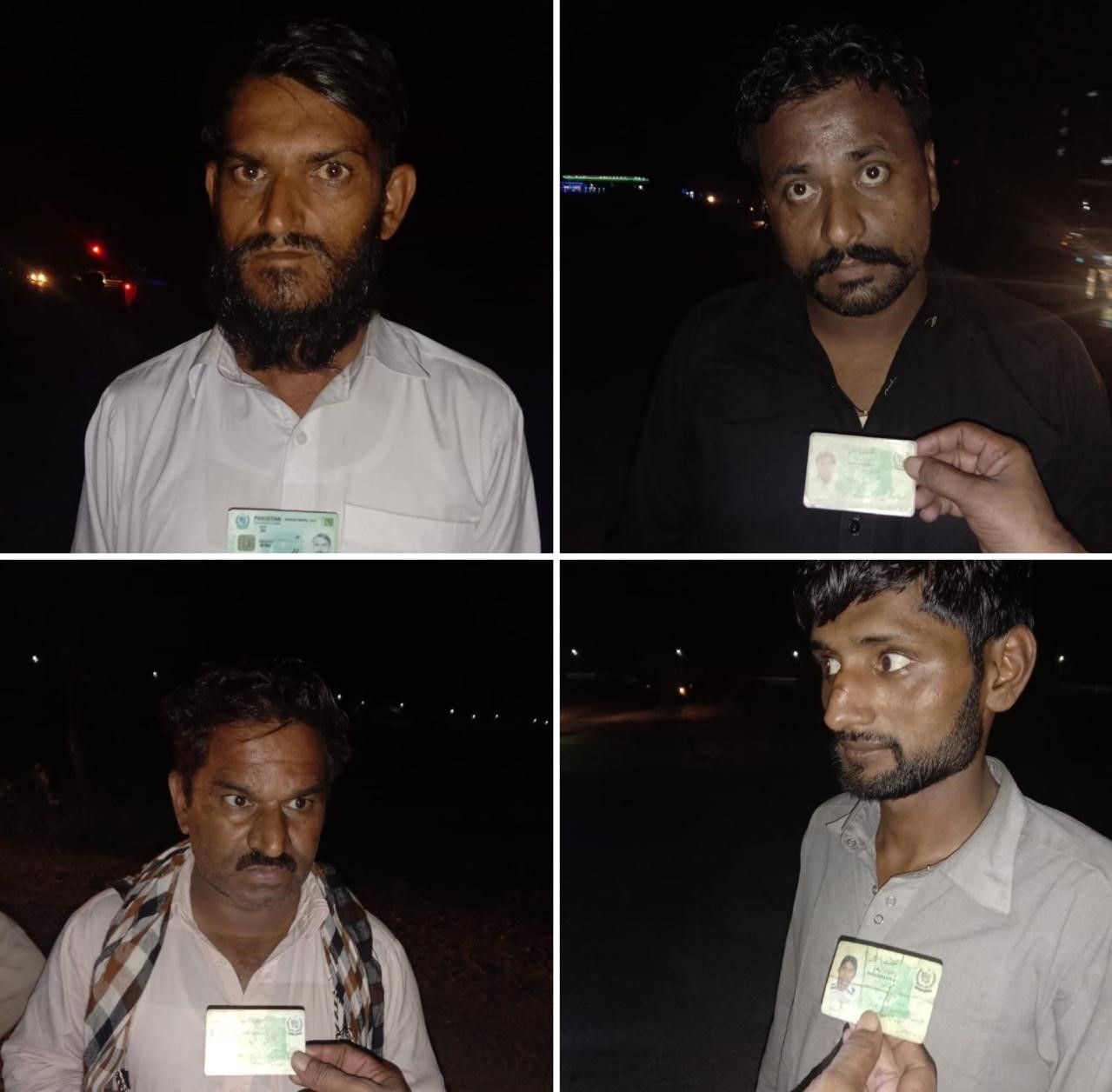 City Police Officer Muhammad Sohail Ch told Lahore Mirror that the operation was conducted on the directions of Inspector General of Punjab Police Inam Ghani.
He said the major objective of the exercise was to check suspicious persons and criminal elements in order to secure traveling on roads.