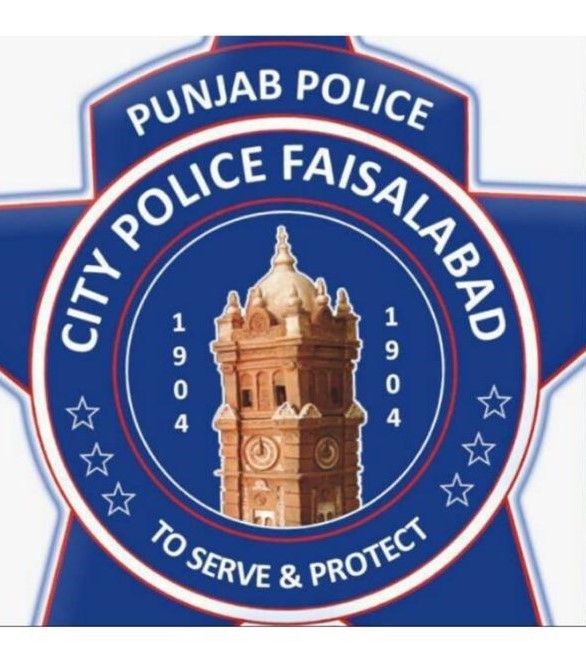 By Our Web Desk
FAISALABAD– Faisalabad police took a man and his driver into custody after a 13-year-old maid working at their residence received burns after being slapped by woman member.
Malaika daughter of Muhammad Arif of 228 RB Ghazanfar Colony Faisalabad was handed over to Mirza Ayub of Lasani Town Faisalabad who further handed over the child to Mirza Jawad Ayub of F 7 Islamabad, 8/9 months before as domestic worker.

Reportedly, she got burn injuries due to falling on a heater after being slapped by Saba wife of Mirza Jawad one month ago in Islamabad.
Neither proper treatment was carried out nor case was reported to Islamabad police. When driver of Mirza Jawad Hafeez came to drop the child at home in Faisalabad on Friday, it was reported to police.
The child was shifted to Allied Hospital and is in a stable condition.
Driver and Mirza Ayub are with the police for further inquiry. The child protection team is also there. Legal action will be taken accordingly.