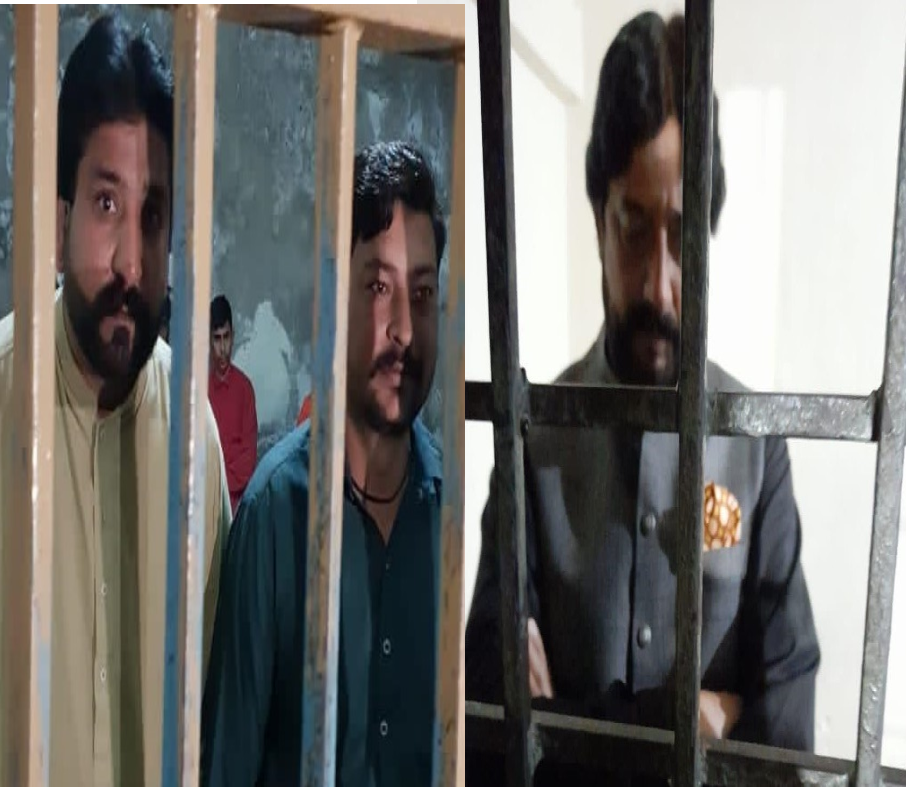 By Our Web Desk
FAISALABAD–Faisalabad police took a man into custody after receiving information that he allegedly tortured his maid in Eden Housing Society.
Madina Town police took prompt action after it was reported that an 11-year-child was reported to have been assaulted.
Police took Rana Munir into custody, booked him in FIR 1922/20 Dated: 05-12-2020 u/s 328-A & 34 PPC and confined him in the lockup.
The child, Sadaf, has been handed over to her parents. Further legal action is underway.
Persons committing aerial firing at PML-N convention held
Faisalabad police also took two people into custody after they resorted to aerial firing at the rally of PML-N
Both the accused were committing aerial firing and providing others pistols for the same purpose.
An FIR was lodged against the suspects. Further legal action is underway.