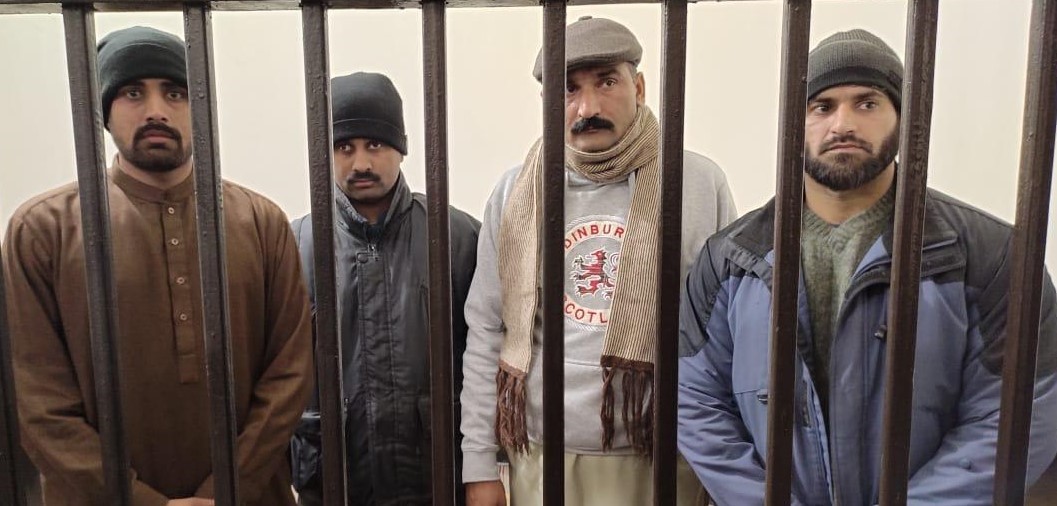 By Our Web Desk
FAISALABAD– A car-occupier was killed after four Punjab Highway Patrol (PHP) officials chased a car beyond the call of duty and opened fire on car riders who were unarmed on Wednesday night. 
According to Faisalabad police, PHP Patrol under In-charge ASI Shahid Manzoor tried to stop a black Toyota Corolla having four occupants on main Samundari Road near Roshan Wala. Once the car didn't stop, the PHP staff chased them and fired at them during the chase.
At Pharalla village where occupants left the car and started running it was found out the driver of the car later identified as Waqas was injured as a result of the firing. He was immediately shifted to hospital but he expired.
Immediately the PHP SP and local police started inquiry of the incident. After initial inquiry It has come to notice that the PHP staff did excess and acted beyond the call of duty as there was no justification of firing at unarmed innocent people.
The entire staff of PHP police has been arrested and an FIR is being lodged against them .
City Police Officer Faisalabad Captain (retired) Muhammad Sohail Ch says law is equal for everyone and that policemen involved in the incident would be prosecuted under the law and justice would be ensured for victim's family.