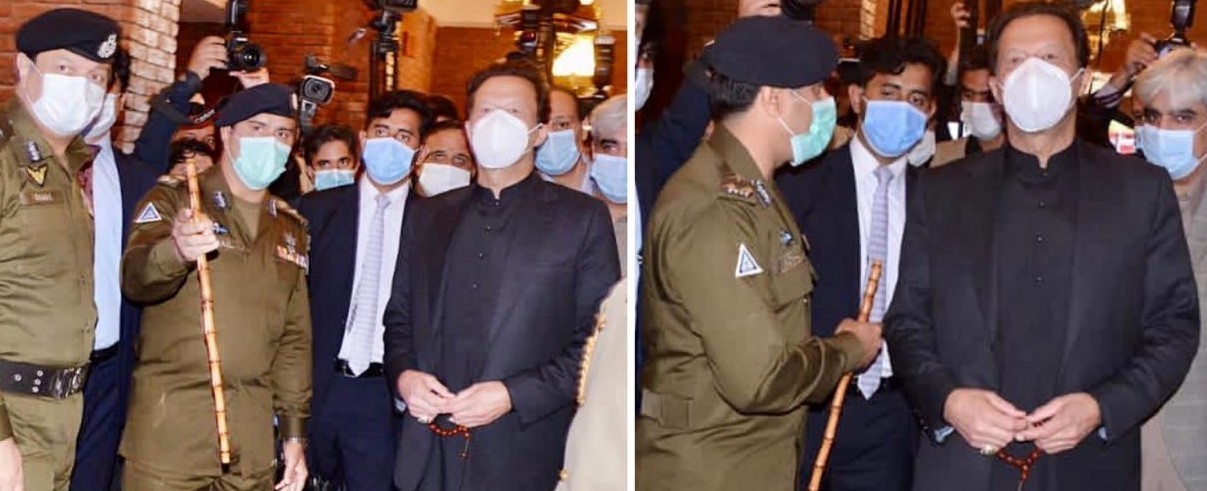 By Our Web Desk
FAISALABAD– Prime Minister Imran Khan today inaugurated Police Station Civil lines and SP Layalpur Town Police Complex in Faisalabad.
Chief Minister Punjab Sardar Usman Buzdar, Governor Punjab Ch Sarwar, Inspector General of Punjab Police Punjab Inam Ghani and Chief Secretary Punjab Jawwad Rafique Malik also graced the occasion.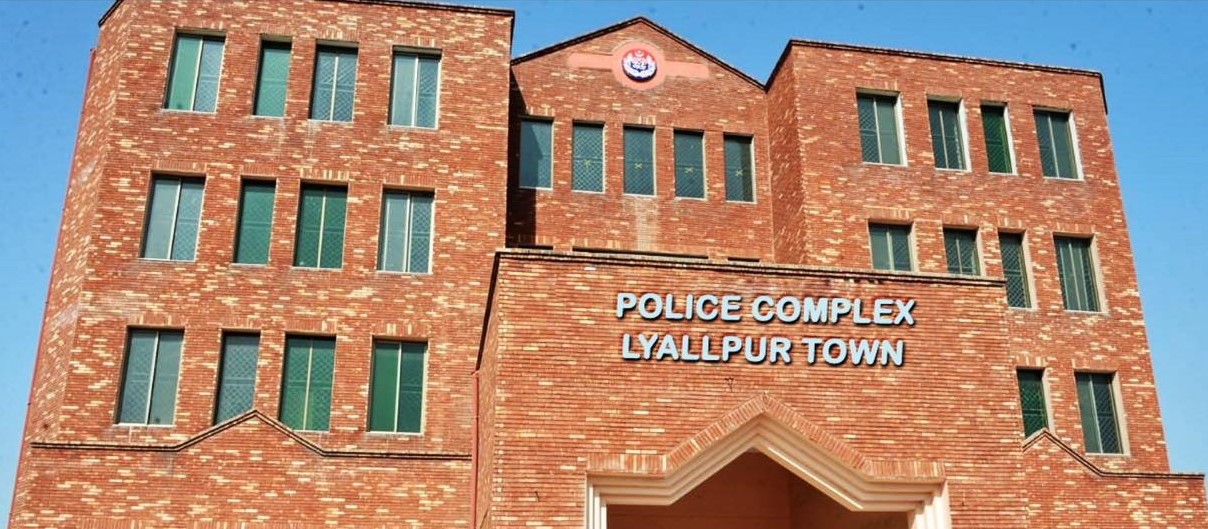 City Police Officer Captain (retired) Muhammad Sohail Ch briefed the premier about the objective and working of police complex.
Meanwhile PM Imran met party legislators and businessmen and apprised them of steps being taken for the welfare of people.
Faisalabad police made foolproof security arrangements on the occasion of the visit of the prime minister and the chief minister Punjab.
CPO Sohail Ch and Regional Police Officer Faisalabad Riffat Mukhtar Raja checked security routes themselves.
CM Buzdar announces Rs13bn worth development package for Faisalabad
Chief Minister Punjab Sardar Usman Buzdar has announced Rs.13 billion development package for Faisalabad while addressing exporters and traders in Faisalabad on Wednesday.
The CM said a host of facilities including roads, parks, sewage and water supply schemes will be started under this package and health and educational facilities will also be improved to promote the quality of life. We welcome Prime Minister Imran Khan to Faisalabad which is called 'the Manchester of Pakistan,' the CM added. Prime Minister Imran Khan has inaugurated a model police station and Kashmir underpass project.
The CM reiterated that composite development is the manifesto of the PTI and Punjab has taken the lead in creating ease of doing business. The business activities are going on in full swing in the province. He said 12 cement factories were working in Punjab before the PTI government.
The incumbent government has issued NOCs to five cement factories and 16 more factories will be issued no-objection certificates till December, he said. Similarly, the CM said the Punjab government has approved 13 special economic zones while notification of 7 special economic zones has been issued by the federal government.
The CM said new model police stations are being established in different parts of the province and land of 101 police stations is also transferred to the police along with the provision of 600 new vehicles. The government has approved ten thousand recruitments in the police department, he added.
The public problems will be solved and the development package is the right of the citizens which has been given to them by the PTI government. The new Pakistan is being formed and everyone will witness the making of a new and prosperous Pakistan, he added.