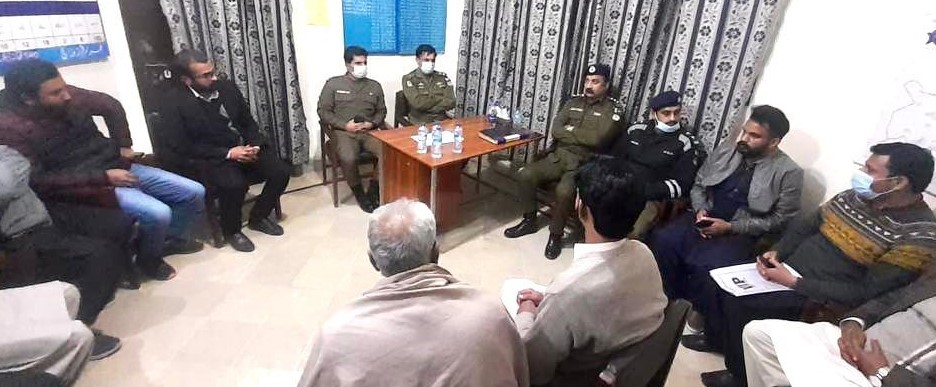 By Our Web Desk
FAISALABAD– A high level committee constituted to probe the killing of citizen Waqas into the hands of PHP officials in Faisalabad area few days ago met with the complainant of the case today and assured them of complete justice.
Constituted under the supervision SSP Investigation committee members- SP Iqbal Town Division (the SP concerned), DSP Factory area (the DSP concerned), the DSP Investigation and the SHO Dijkot told the applicant that the ATA has been added in the case to ensure justice.
The complainant could nominate any Inspector from district Faisalabad as Investigating officer; could take Investigation out of Faisalabad region; could take Investigation to the IGP Office, and their any other demand would be met.
The applicant showed full satisfaction on the committee members. The committee members were once again assured that merit and justice would be ensured in this case.