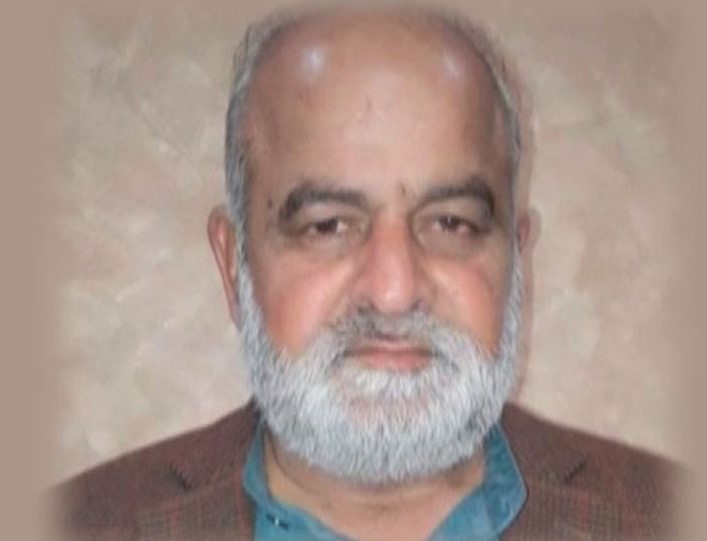 Ex-Punjab University Official's Murder Saddens Varsity Staff
LAHORE– A wave of shock and saddening gripped the entire staff after the Punjab University's former additional controller was gunned down by unknown assailants in Lahore on Friday.
Professor Ahmed Ali Chatta was travelling to a dairy farm from his house when he was attacked by armed motorcyclists. He was killed with a single bullet.
The Mustafa Town police have begun investigating and believe the attack might have been personally motivated.
The assailants have not been identified yet.
According to Professor Chatta's friends he didn't have any enemies.
Murder of former PU officer widely condemned
Punjab University Vice Chancellor Prof Niaz Ahmad, Academic Staff Association President Prof Dr Mumtaz Anwar Chaudhry, Officers Welfare Association President Jalil Tariq, Librarians Association President Saif ur Rehman and others have strongly condemned the brutal murder of former Additional Controller of Examinations, Additional Registrar and present secretary of PU Town 1 Management Committee Ahmed Ali Chatha.
In a press statement, they called upon police high ups to immediately arrest the killers and major punishment be given to them as soon as possible under the law. They expressed their deep sense of sorrow with the family of martyred Ahmed Ali Chatha and said that may Allah raise his ranks in Jannat and give courage to the bereaved family to bear this irreparable loss.