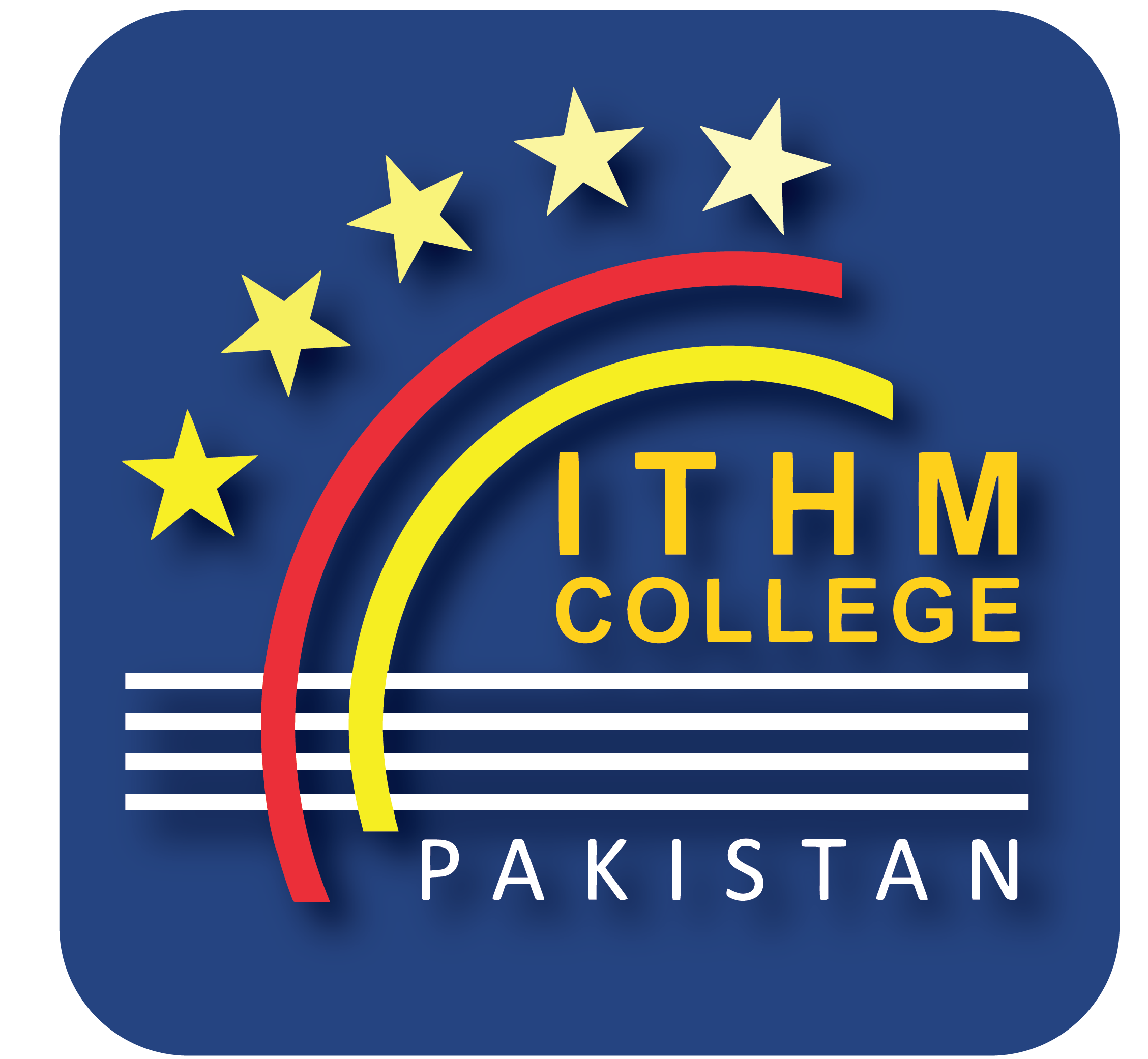 Employment: ITHM Launching Online Live Training Programme For Youth
LAHORE– In view of the situation created by the coronavirue outbreak, the TDCP Institute of Tourism and Hotel Management (ITHM) Lahore Campus is launching "Online Live Training Programme" from June 25, 2020 as per the vision of Punjab Chief Minister.
The aim is to provide such facilities to the youth at home so that they can create self-respecting employment opportunities after the training.
On the direction of Advisor to the Punjab Chief Minister for Tourism Asif Mehmood, in the first phase, various 6-week courses related to Information Technology are being started. These include digital marketing and graphic design courses. These courses will also help in the promotion of tourism in Punjab. Tanveer Jabbar, Managing Director, Punjab Tourism Corporation, said that the program was introduced across Pakistan through the TDCP web portal and in the initial phase, more than 250 candidates from different parts of the country have registered.
This program is the first "Online Live Training Program" launched by a public sector organization in Pakistan for which TDCP has arranged an online classroom setup–PRESS RELEASE