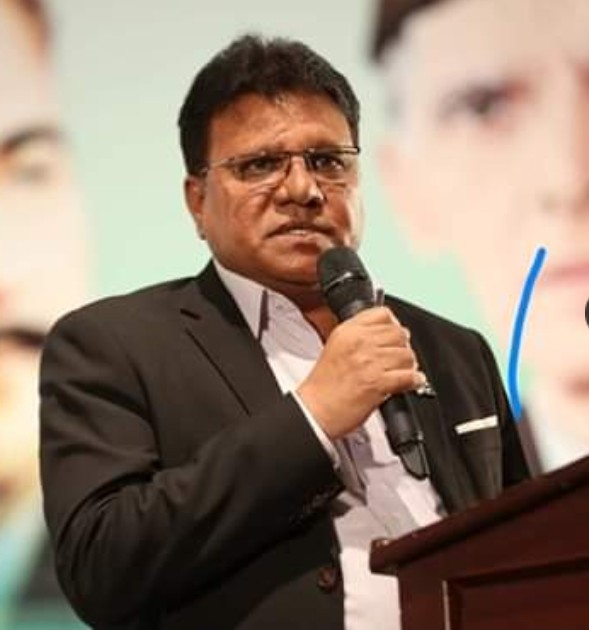 Ejaz Alam Condemned Act Of Terrorism On Pakistan Stock Exchange
LAHORE__Provincial Minister for Human Rights and Minority Affairs Ejaz Alam Augustine has strongly condemned the cowardly act of terrorists on the Pakistan Stock Exchange and said that timely action by law enforcement agencies to repel the attackers.  He said that our brave soldiers have proved once again that anyone who looks down on the beloved homeland or tries to harm Pakistan will be annihilated.
The provincial minister paid tribute to the martyrs.  He said that there could be nothing more gratifying than sacrificing one's life for the protection of the beloved homeland.
He also prayed for speedy recovery of the injured--PRESS RELEASE