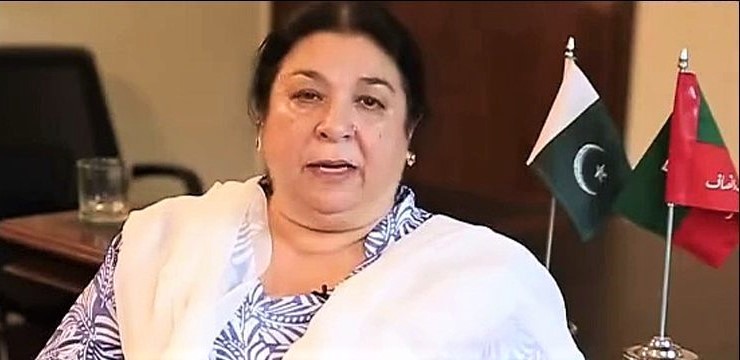 RAWALPINDI– Punjab Minister for Health Dr Yasmeen Rashid directed the senior professors of the Rawalpindi Medical University to remain present in OPD for facilitating the patients.
She was presiding over the 5th syndicate meeting of Rawalpindi Medical University on Friday.
Prof. Ajmal, Dr. Saqib bakhtayar and vice chancellor Prof. Dr. Umer including MS were also present on this occasion.
Dr Yasmeen Rashid took 35 professors of Rawalpinid Medical University in confidence regarding the Medical Teaching Institutions Act.
She also visited various departments of the university and enquired about the educational standard of students.
She lauded the efforts of administration of Rawalpindi Medical University for enhancing the standard of training and research to international level.
Yasmeen said the MTI Act would prove government teaching hospitals a model for the patients and its scope will be extended to the other government hospitals of the province.
She said the purpose of MTI Act is to provide relief to the patients.— PRESS HANDOUT