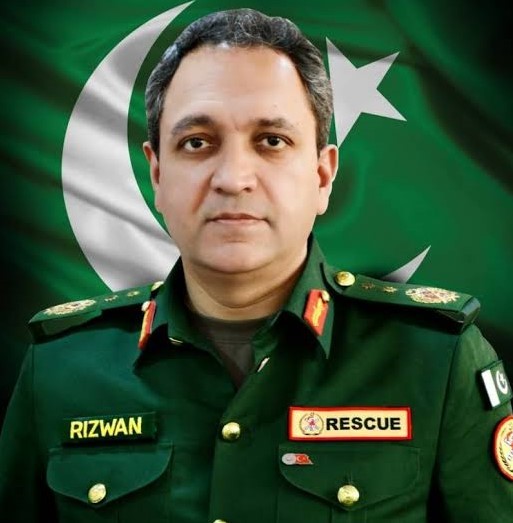 By Our Web Reporter
LAHORE– The Punjab government has extended the contract of incumbent Director General Punjab Emergency Service (Rescue 1122) for six months today.
A notification was issued by the Home department Government of Punjab on Tuesday. His extension period will start from October 16, 2020 till the arrival of new DG.
Mr Naseer had earlier got a year contract in October 2019 followed by three-year contract.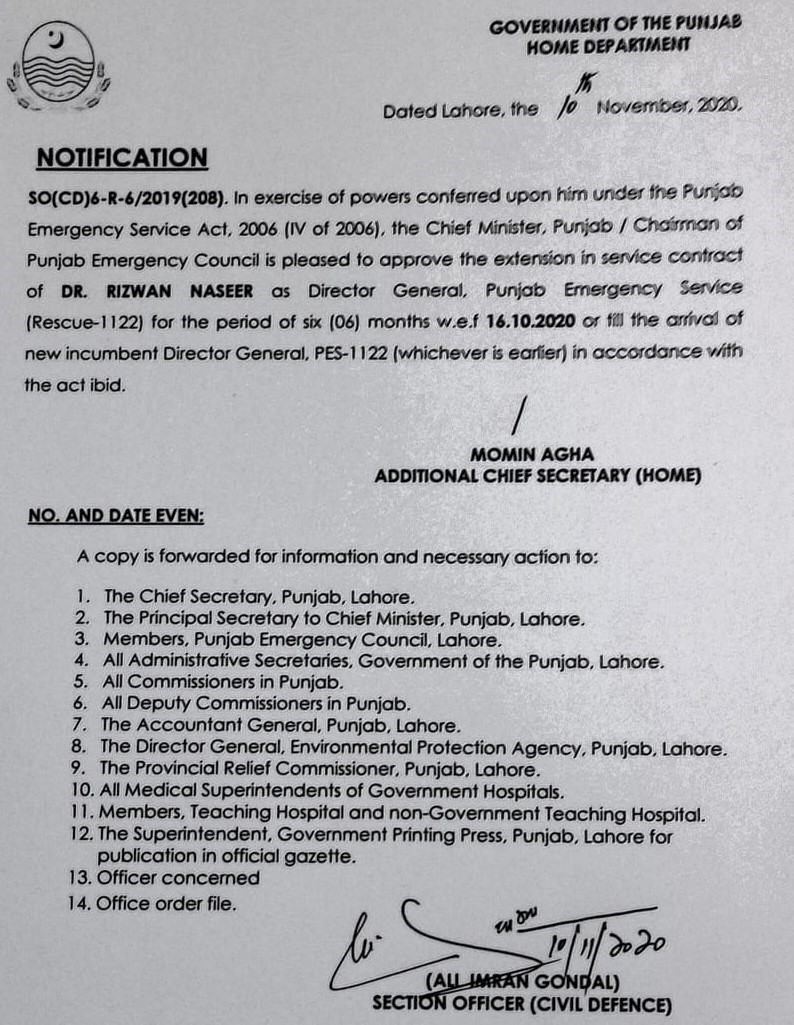 Mr Naseer has been serving as PES chief for the last 16 years or so and is credited with not only establishing multi-emergency services in Punjab but also helping other provinces and Azad and Jammu Kashmir Kashmir in setting up their emergency services at par with international standards.