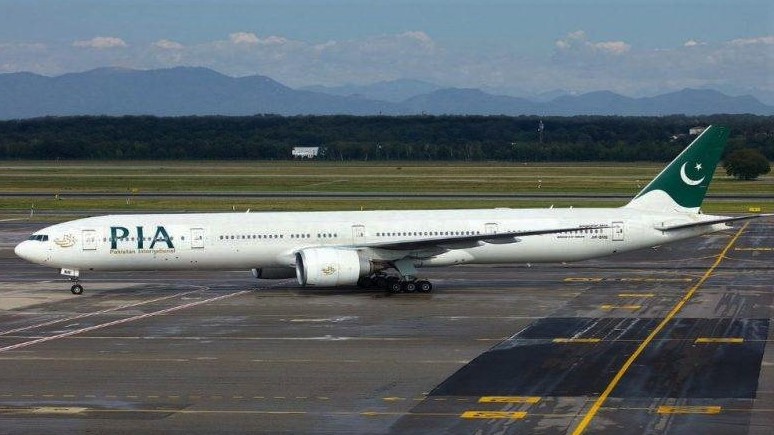 Domestic Flight Operations: Pakistan International Airlines Doubles Baggage Charges
KARACHI– Pakistan International Airlines (PIA) has announced increase in its baggage fees, nearly doubling it as compared to private airlines.
Starting from April 1, the national carrier has fixed charges of Rs5,000 on extra luggage amounting to more than 20 kilograms on domestic flights. The new hike means the airline is now charging Rs250/kg for baggage over 20kg. The previous charges were less than Rs100/kg.
A PIA spokesperson says new charges are linked to surge in fuel cost.–LAHORE MIRROR