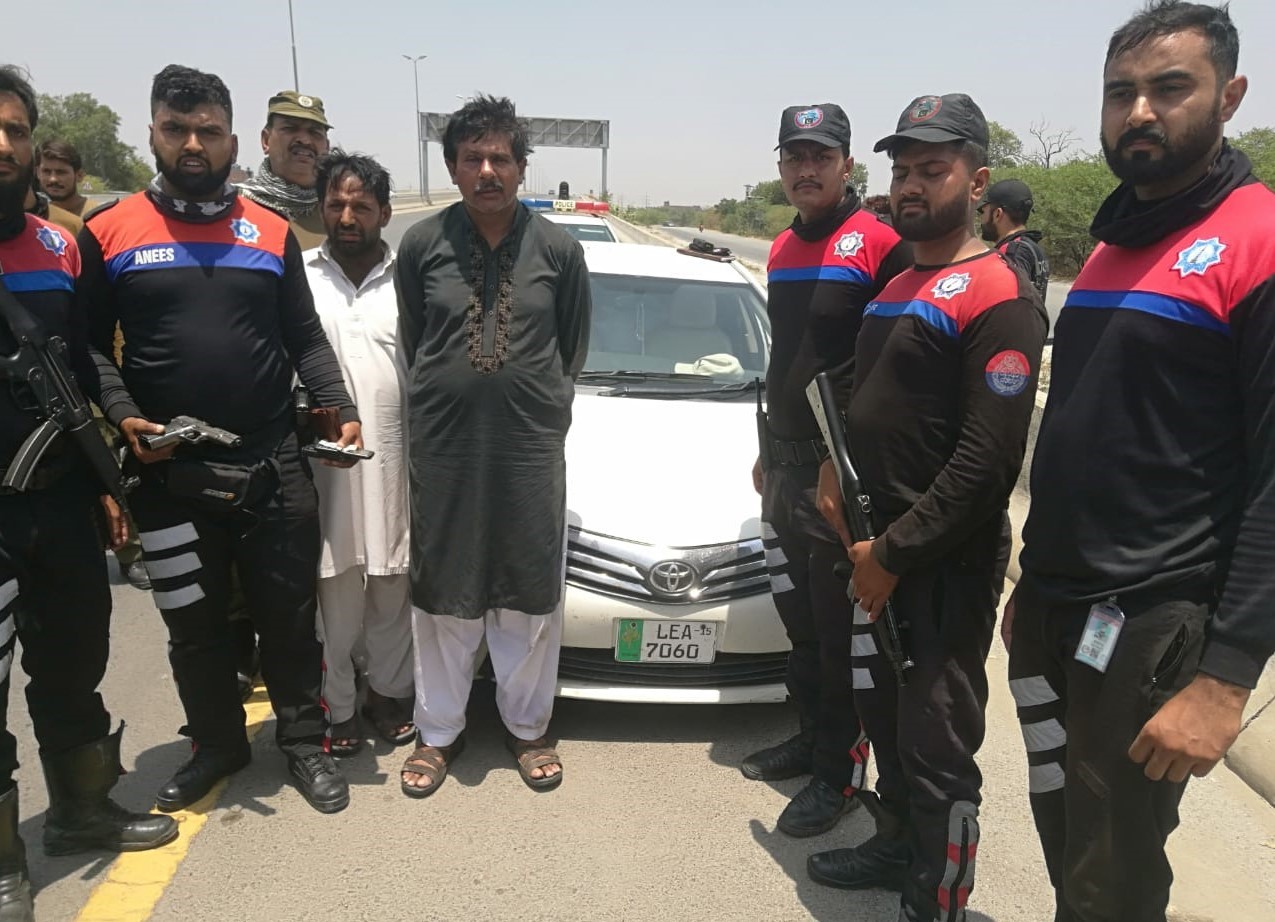 Dolphin Force Arrests Two Thieves With IC3 Surveillance's Alert In Violent Chase
LAHORE– Assisted by the Punjab Safe City Authority's IC3 surveillance team, the Dolphin Force officials arrested two alleged thieves riding a blacklisted car after a violent chase on Airport Road on Friday.
A senior official told lahoremirror.com that the vehicle was blacklisted and alert was generated in their system and that timely and well coordinated dispatch by VTC made the arrest possible.
According to details, Dolphin team 364 acting on an IC3 call attempted to stop a car bearing registration number (LEA-7060) on Canal Road towards Harbanspura around 11am.
The car-occupiers defied the stoppage signal by the Dolphin bikers and escaped. The officials began chasing the suspected car and received fire.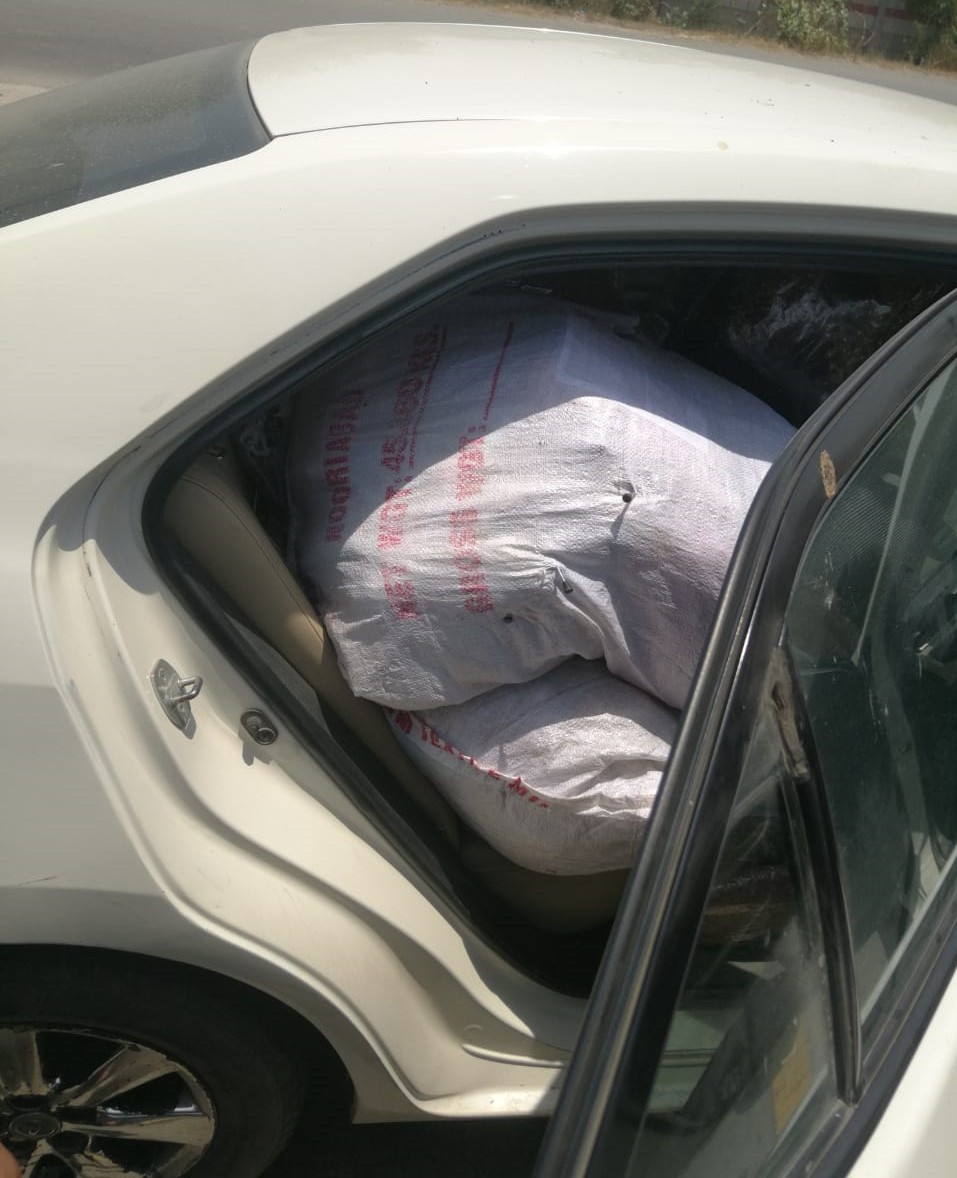 Officials of Dolphin 84 and 364 managed to stop the car on Airport Road towards Ring Road. The two suspects were taken into custody with a weapon, live bullets, two cell phones, Rs32,500. The further search led to the seizure of un-stitched ladies cloth.
The suspects named as Ameer Nazir of Deepalpur Okara and Rafique Hassan of Pakpattan told police that they had stolen cloth from a Rawalpindi shop in morning.
The suspects had criminal record with the police.— LAHORE MIRROR REPORT