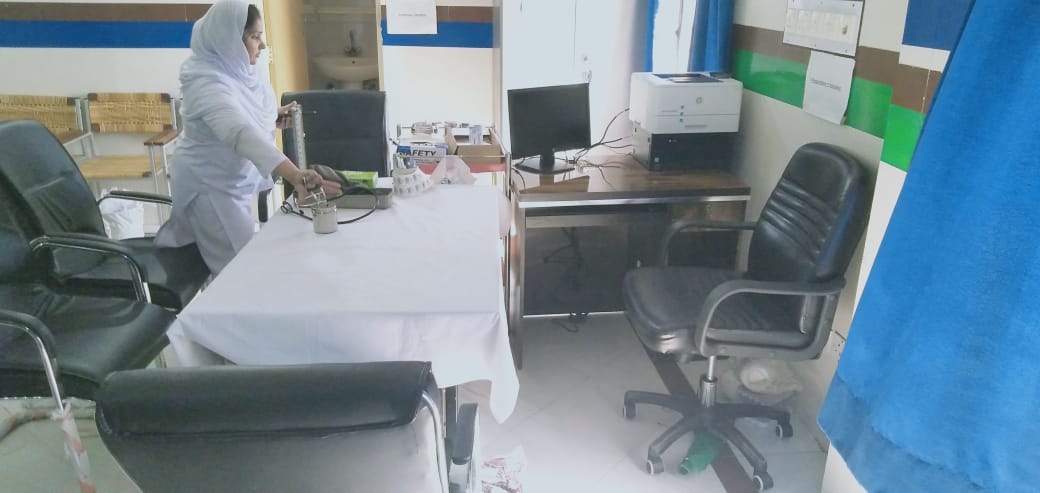 District Administration Activates Lahore Health Council For 7 Tehsil HQ Hospitals
LAHORE– The District Administration Lahore has activated the Health Council of Lahore which was nominated in the month of February by Primary and Secondary Health Department.
Basically this health council was set up to overcome the missing facilities and timely provision of medical related equipment to the seven Tehsil Headquarter Hospitals of the provincial capital.
Additional Deputy Commissioner Finance and Planning Lahore (chairman), MPA, MS of the concerned hospital, DDO Health of concerned area, Rep of Secretary Primary and Secondary Office, SDO buildings, two philanthropists, CO MCL and Medical Social Welfare Officer of the concerned hospital are the members of the health council which has to look after the provision of equipment in seven hospital including Govt.
Samanabad Hospital, Govt Shahdra Hospital, Govt Maternity Hospital Chohan road, Rana Abdul Rahim Hospital Sodiwal, Govt Hospital Pathi Ground, Govt Hospital Ghaziabad and Govt Eye and Gynae Hospital Sawmi Nagar.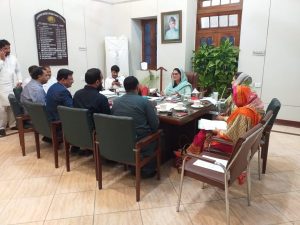 Soon after the nomination of health council, DC Lahore Ms Saleha Saeed passed on instructions to its chairman for conducting its meeting on priority basis and for identifying the missing facilities in above mentioned health facilities.
The work was divided into two phases which are on the implementation track.
In the first phase target was set for the month of March, seventeen items including Computer, Printers, Benches, Office Tables, Refrigerators, Chairs, Water Pipes, Exhaust Fans, Blood Pressure Apparatus, Gluco Meter, Light Apparatus, Computer Table and Chair were provided in these health facilities.
The District Administration Lahore, after successful completion of the first phase, has commenced the second phase in which 37 items were kept for the provision to these facilities.
In today's meeting an approval was granted by the council members for their purchase and subsequently their installation said health facilities within a span of two weeks.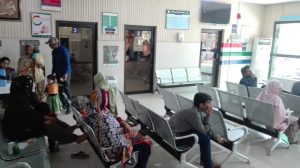 These items include UPS, batteries, sheds for patients, Laprotamy, Root Canal machine, bio metric machine, LED flood lights, nabulizers, pulse machine, child weight machine, repair of doors and chairs, new doors, printer for CBC machine, sign boards, water pipe, OT boiler, linen drums, curtains, repair of windows, woodwork in dispensaries, cabins, counters, operation table and cupboards for Hepatitis patients.
Ms Saleha Saeed has directed all members of the councils to make sure the supply all these items so that patients could be provided outstanding service. She has also directed for transparent and fair process of purchase of these items.–PRESS RELEASE