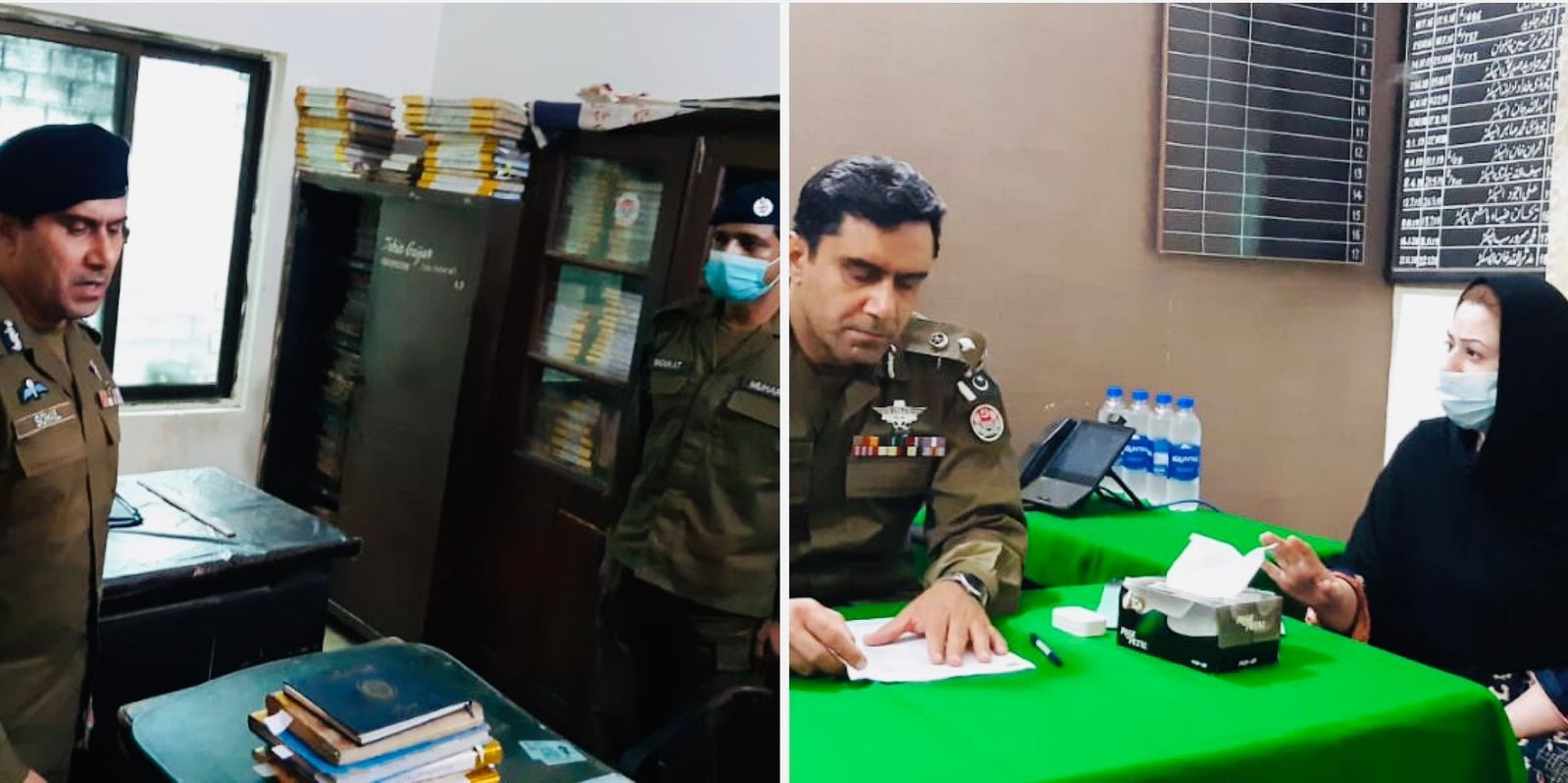 DIG Soahil Ch Visits Lytton Road, Women Police Stations for Formal Inspections
By Our Web Reporter
LAHORE– As part of improving public image in police station culture, DIG Operations Lahore Captain (retired) Muhammad Sohail Ch visited Lytton Road and Women police stations on Friday as
He carried out informal inspections and also inspected Women Police station which is housed in this building.
The DIG checked record, armory, record room and barracks during his visit.
He called the applicants whose applications were pending in police station, met them in the presence of the DSP and the SHO concerned and directed the officers for early disposal of applications as per law.
DIG Sohail conveyed the officials the instructions of the IGP, saying as both police stations needed a lot of improvement which is why he had scheduled a review visit in a week.