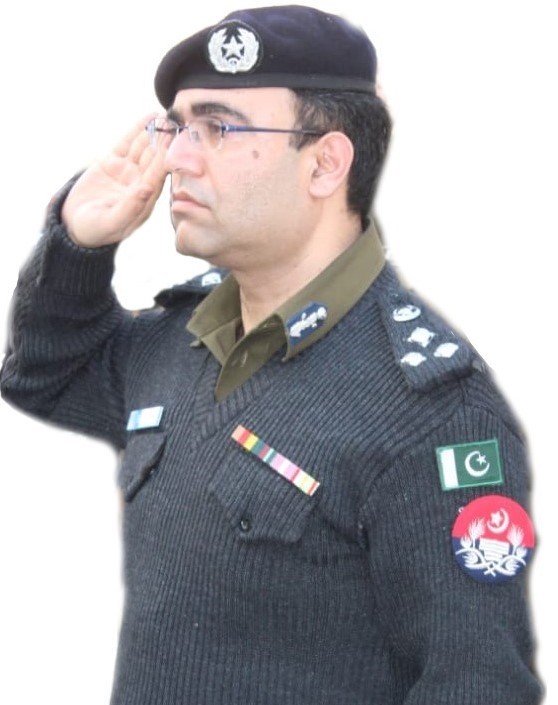 DIG Rai Babar Saeed Assumes Command of Lahore Operations Police
smm panel
best smm panel
LAHORE– Deputy Inspector General of Police Rai Babar Saeed assumed the charge of the post of DIG Operations Lahore on Saturday.
He has replaced DIG Ashfaq Ahmad Khan.
Rai Babar Saeed, who is considered an upright and professional police officer in the government circles, was earlier serving as DIG Logistic and Procurement, Central Police Office, Punjab.
He has served at key posts including District Police Officer.
Commenting over his new role, DIG Operations Lahore Rai Babar Saeed has resolved to address the problems of citizens by providing them justice at police stations.
"Maintenance of law and order along with crime control will be my top priorities."
He is determined to strengthen the policing process by adopting Information Technology and institutional reforms.
Rai Babar Saeed further says he will take all possible measures for the welfare of police officers and officials.