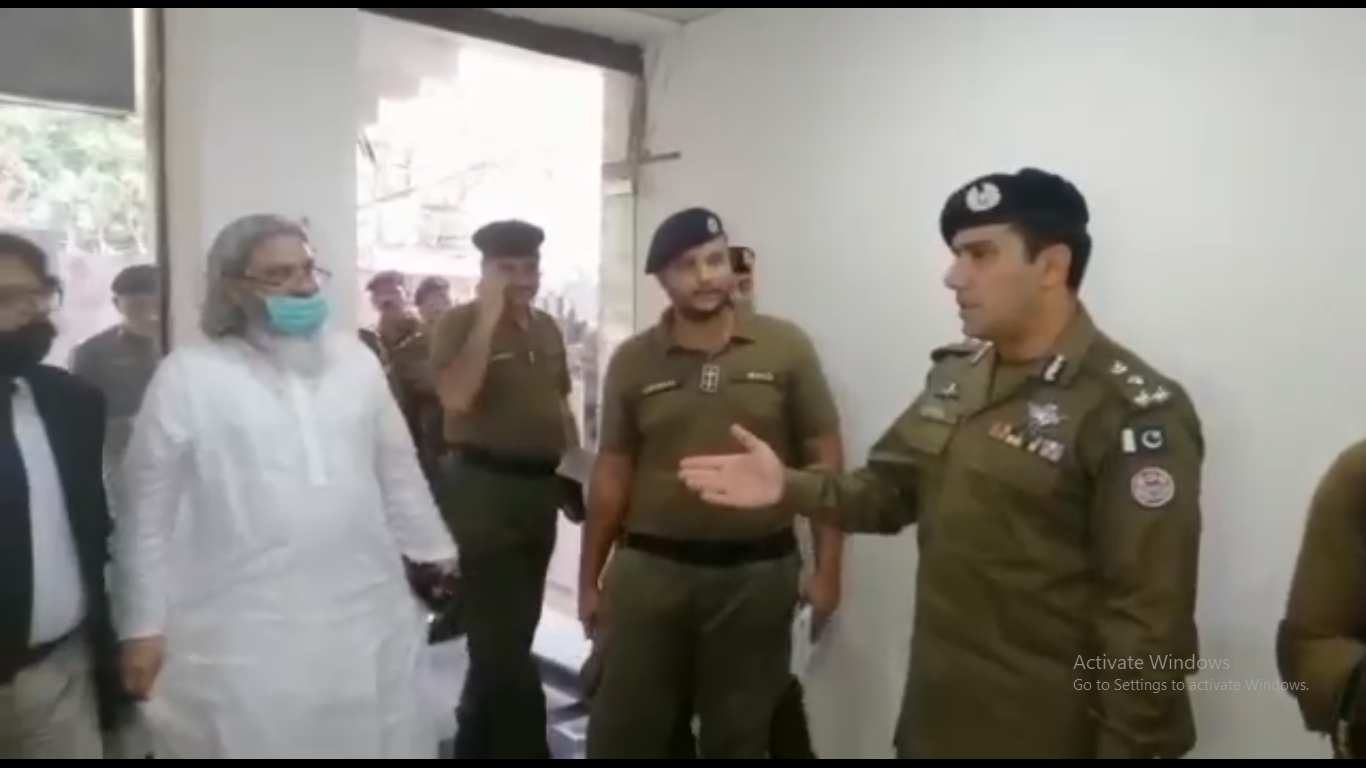 DIG Ops Sohail Continues with Police Station Visits to Improve Working
By Our Web Desk
LAHORE– DIG Operations Muhammad Sohail Ch visited Rang Mahel and Mochi Gate police stations on Monday as part of his field visits.
The DIG carried out informal inspections, checked the record, armory, record room, bathrooms and investigation rooms.
He met with the applicants whose applications were pending in police station in the presence of the DSP and SHO concerned and directed the officers for early disposal of applications as per law.
DIG Sohail also met the police officials present there, listened to their issues, conveyed the instructions of the IGP down to lower level.
He observed that cleanliness had improved in both police stations, but record keeping still needed improvement.