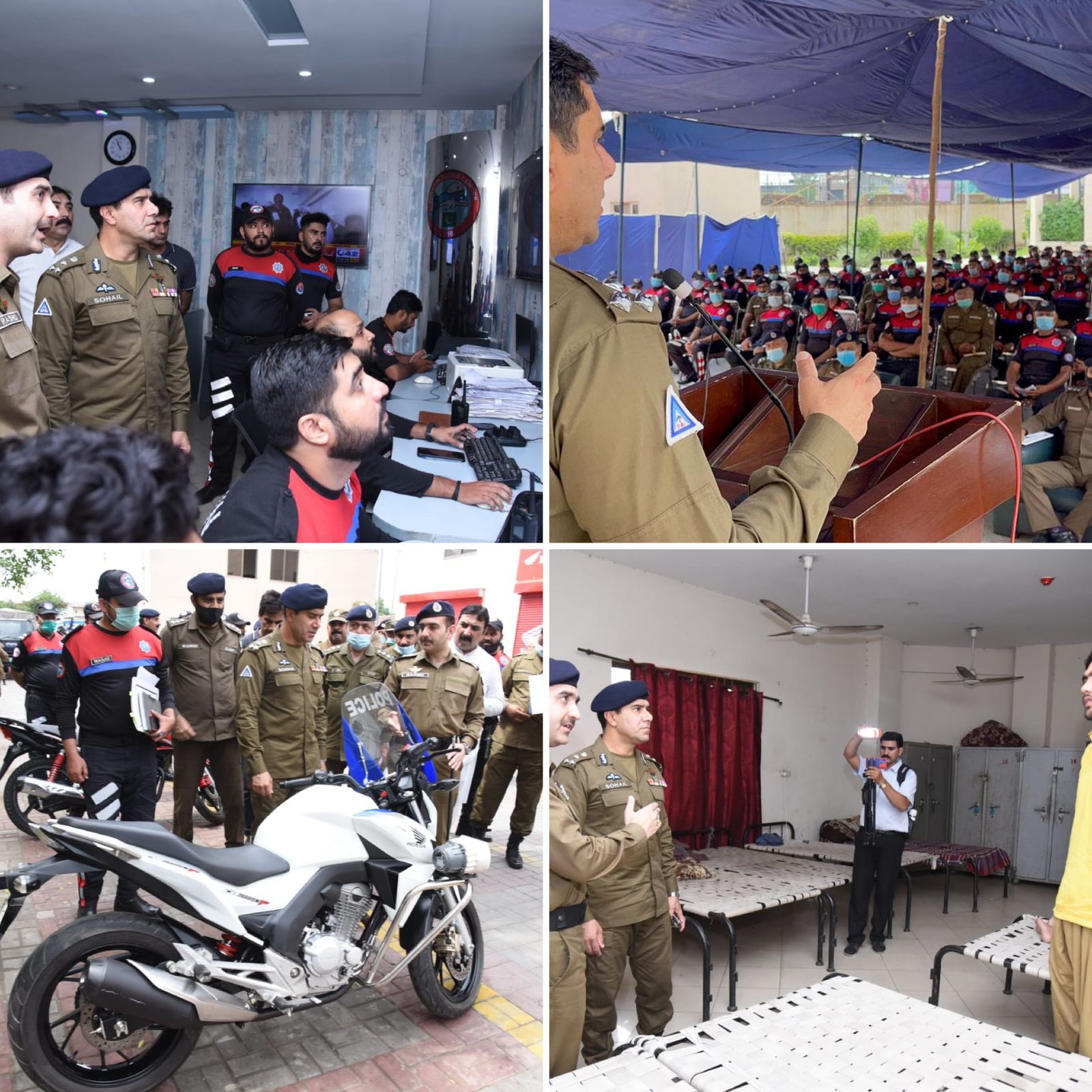 DIG Ops Sohail Ch Interacts With Dolphin Police, Stresses Courteous Behaviour with Public
By Our Web Reporter
LAHORE– DIG Operations Captain (retired) Muhammad Sohail Ch gave detailed visit to the Dolphin Police headquarters and addressed the officers and cops on Thursday.
He conveyed them the message of command and expectations of public from them. The DIG asked patrolling force to remain courteous and extend polite behaviour towards general public.
He further asked them to prioritise and improve police response to the distress callers, deal with female distress callers promptly in most professional manner and with sympathy considering them ones own sisters/daughters.
The DIG also visited the operations room and inspected barracks besides taking view of Jawans regarding provision of basic facilities.
He said best possible efforts would be made to boost up the morale of force and implement the command policy on ground.