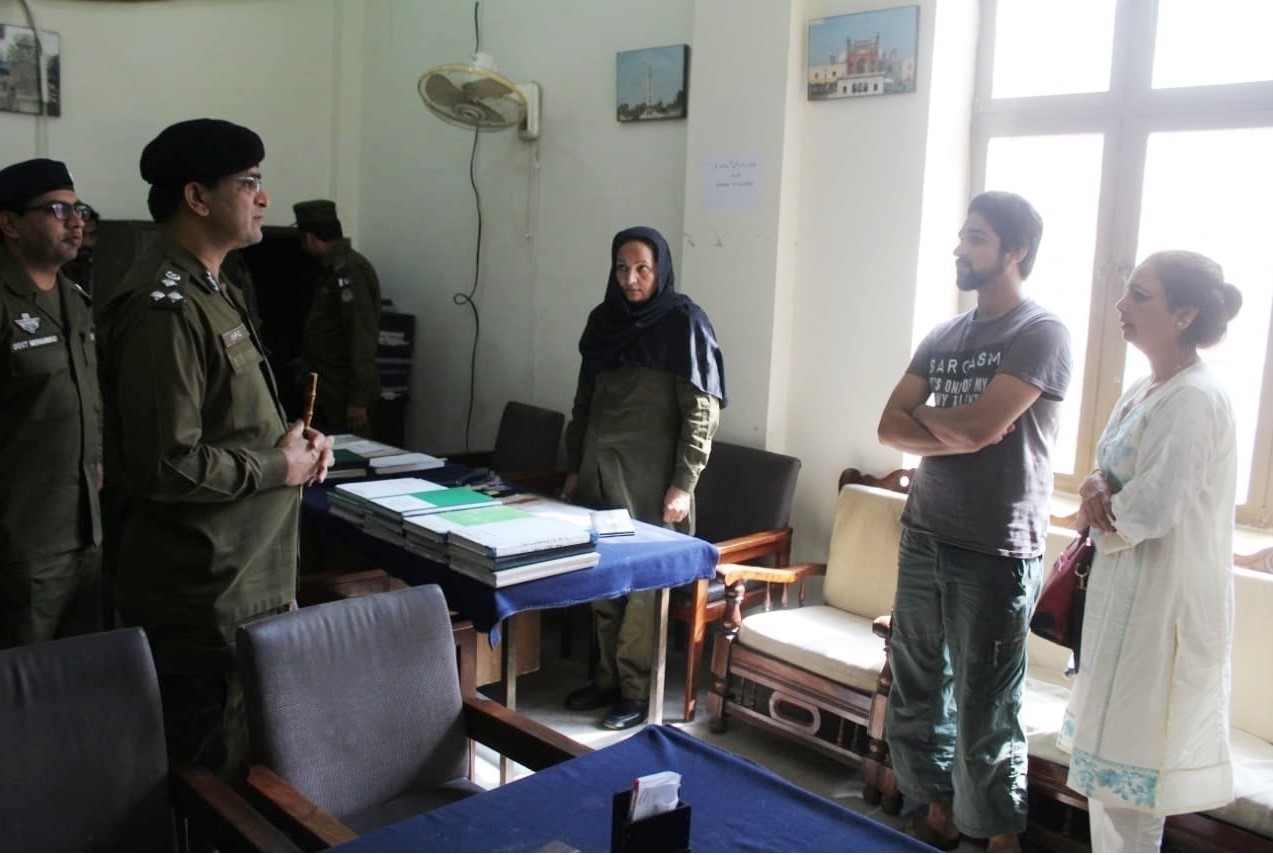 DIG Ops Ashfaq Khan Inspects Mozang Police Station, Plants Sapling
LAHORE– Deputy Inspector General of Police (Operations Wing) Lahore Ashfaq Ahmad Khan, in continuation of his visits to city police stations, reached Mozang Police Station on Wednesday and inspected the functioning of CCTV cameras installed in different sections.
SP Civil Lines Division Dost Muhammad, SHO Mozang Muhammad Tariq and other related officers were also there. Ashfaq Khan also inspected lockup, barak, front desk and other related sections of the Police Station.
He checked the attendance of the staff and record of the Reporting Room alongwith cleanliness of the PS. Ashfaq Khan met with citizens and asked them about facilities of Front Desk and Foreigner Registration branch.
During his visit of the Police Station, Ashfaq Khan directed the police officials and officers to improve the cleanliness of the Police Station. Ashfaq Khan said that Police Stations are the face of the department and it should be our top priority to provide justice to the citizens.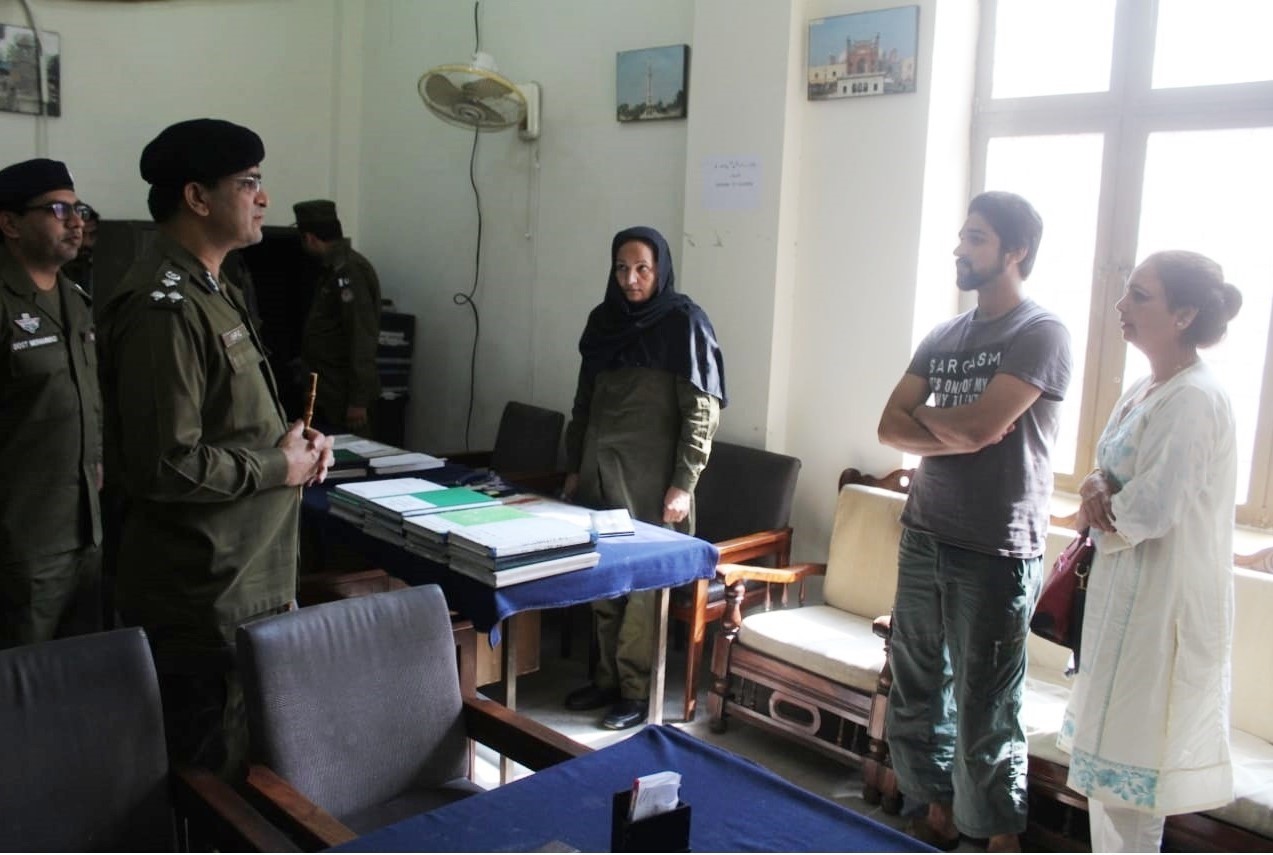 He said that we will try our best to improve the cleanliness conditions of Police offices under Clean and Green Police Stations campaign. He said that every complainant visiting Police Stations is VVIP and it is mandatory for us to give him due respect and honor.
"We can only improve the positive image of Police if we change over behavior towards citizens in positive manner. He directed the officials to behave politely with the people and deal with them in professional manner."
Ashfaq Khan planted sapling of Araucaria plant in the compound of Police Station Mozang.– PRESS HANDOUT