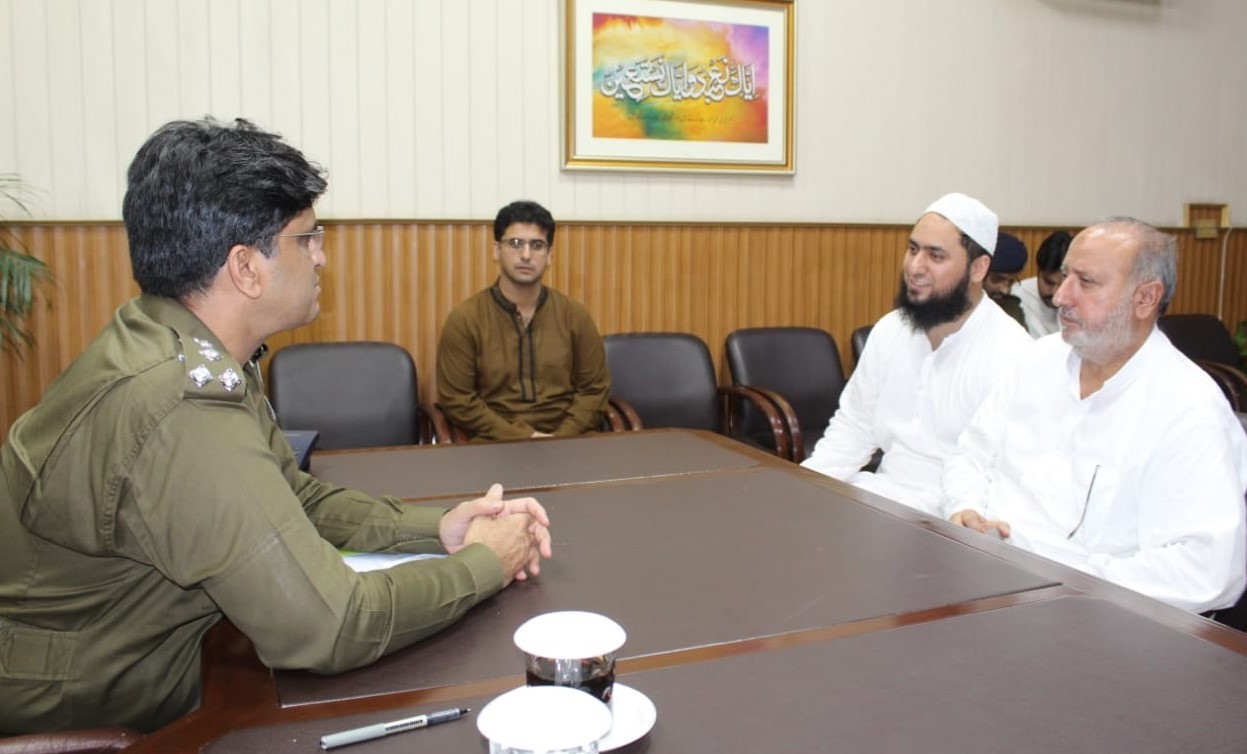 DIG Operations Ashfaq Khan Holds Open Court, Listens To Citizens
LAHORE– Deputy Inspector General of Police Lahore Ashfaq Khan held open court at his office separately and listened to the problems of the citizens on Friday.
The citizens raised various issues following which the DIG Operations issued orders for the redressel of their genuine grievances to the concerned Police officers on the spot.
He said the police officers and officials have been directed to cooperate with the citizens and behave in friendly and polite manner to solve their problems. He said that aim of the open courts is to ensure direct access of the complainants to the senior Police officers so that citizens can more openly and confidently express their grievances.
Khan said that problems of the complainants will be solved at priority basis and provision of justice will be ensured without any discrimination.
He further said that maintenance of law and order and security of life and property of the citizens is the top priority of Lahore Police.
He assured the complainants that Police will put all its efforts for resolving their issues.— PRESS RELEASE