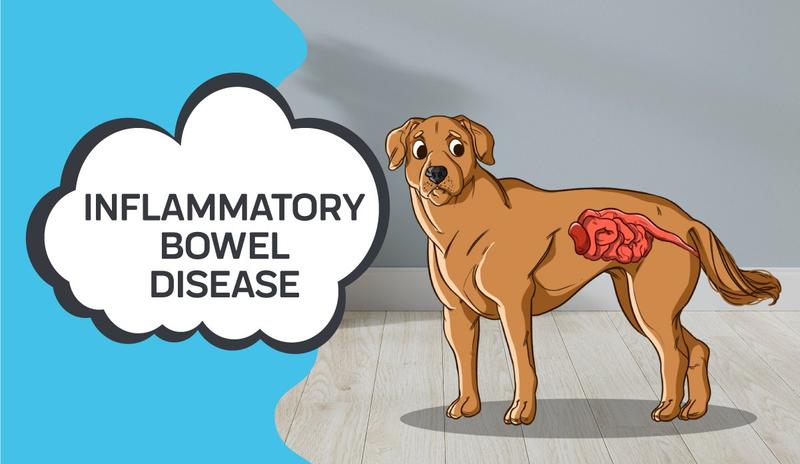 Dr Sayyed Aun Muhammad 
Inflammatory Bowel Disease (IBD) is a group of chronic inflammatory diseases of the gastrointestinal tract (GIT) in animals and human. Crohn's disease (CD) is a major form of IBD in human as well as in dogs. Visceral Hypersensitivity is major clinical sign of IBD causing lifelong effect on quality of life. Although the exact etiology of disease is still uncertain, development and use of various animal models have unveiled the various aspects about the onset and progression of disease. Chemical induced colitis Models has been used to study the Visceral Hypersensitivity in laboratory animals.
Most commonly used chemical induced models are Trinitrobenzene sulfonic acid (TNBS) induced colitis model, dextran sulfate sodium (DSS) colitis and oxazolone induced colitis. These models have morphological and symptomolgical resemblance with humane IBD. In these models the target organ is colon to produced IBD like lesions. In Crohn's disease (CD) the lesions developed usually involving the whole part of ilium and some part of colon. Therefore, to develop more appropriation with IBD like lesion in animal models it was required to develop chemical induced ileitis models. Therefore, a study was carried out in the Department of Clinical Medicine, University of Veterinary and Animal Sciences, Lahore to establish a TNBS-induced reproducible ileitis model in dogs along with Visceral Hypersensitivity.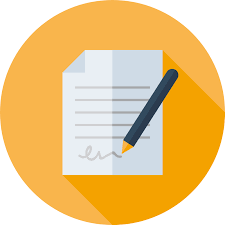 For this study, sixty clinically healthy dogs were included and were divided into two groups i.e., TNBS group (n=30) and Saline Group (n=30). 1 mL of TNBS-Ethanol Solution (30 mg in 30% ethanol) or an equal quantity of Normal Saline solution was injected intramurally in each subjected group after performing laparotomy. The severity of the inflammatory response was assessed by macroscopic and microscopic scoring and by measuring the level of interleukin (IL-6).

Visceral Hypersensitivity in these dogs was reflected by Pain Response score by monitoring the Behavioral Pain Responses to Colorectal Distension (CRD).The experiment successfully established a reproducible ileitis model in dogs with Visceral Hypersensitivity that will help to further study the pathogenesis of IBD and the effect of different therapeutics to treat IBD
Due to lack of understanding of VH, no optimal treatment has been found effective. At present the medicines being used in IBD are aminosalicylates, antibiotics, immunomodulators and steroids. The issues of these conventional drugs include side effects, complications and chance of recurrence of disease. In line with above findings, the search has been extended for the use of acupuncture and herbal medicines which offer better protection and decrease the incidence of reoccurrence of IBD.
The study was carried out in the Department of Veterinary Medicine, UVAS, Lahore to evaluate the effect of repeated application of Electro-acupuncture (EA), oral administration of Nigella sativa(NS) and Eugenia caryophyllata (EU) oil and surgical resection of effected part of intestine of visceral hypersensitivity in chemical induced ileitis model in dogs.
The results of this study showed that repeated application of EA at bilateral Zu San Li (ST36) acupoint and oral administration of Nigella sativa and Eugeniacaryophallata oil attenuated the TNBS/Ethanol- induced ileitis along with visceral hypersensitivity by reducing plasma IL-6 level, microscopic, Macroscopic ileal tissue damage score and pain response score. Surgical resection of affected part of ileum also alleviated the visceral hypersensitivity by significantly decreasing the pain response scoring in dogs. So repeated application of EA, oral administration of Nigella sativaand Eugeniacaryophyllata oil and surgical resection of affected part of ileum could be potentially used to treat the chronic VH in dogs.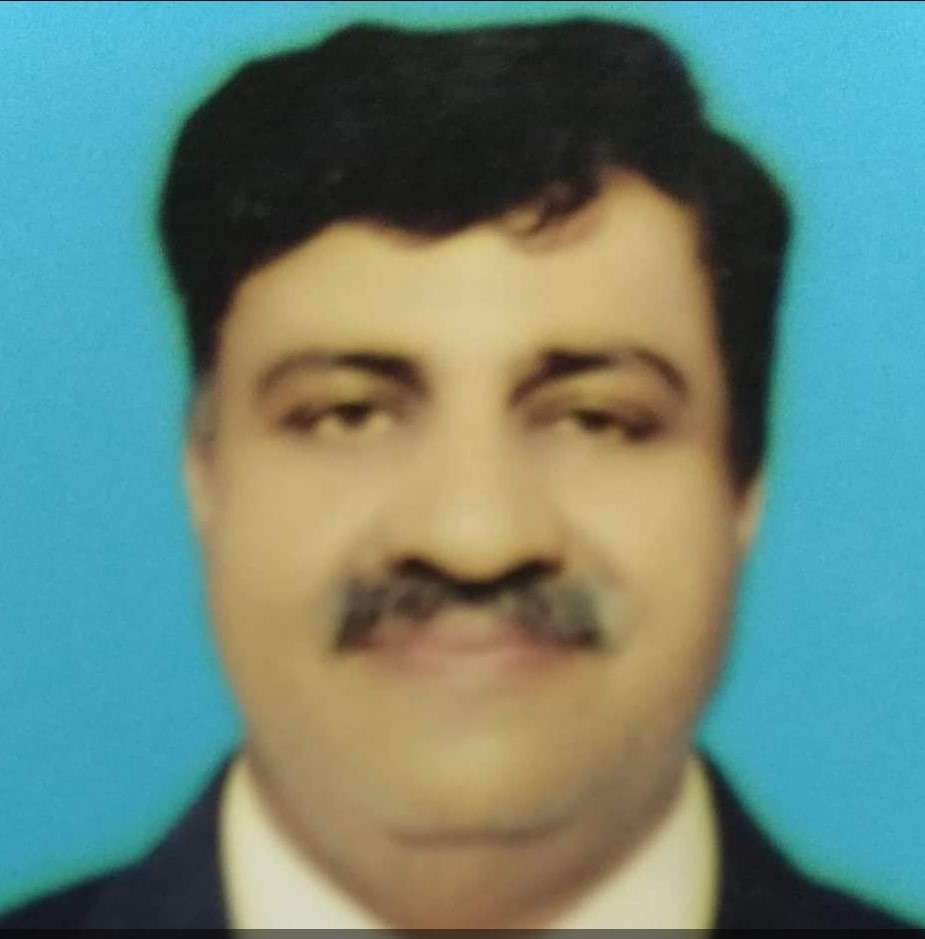 — The writer is PhD scholar at the department of Veterinary Medicine of the University of Veterinary and Animal Sciences, Lahore-Pakistan. He can be reached at aunmuhammad@uvas.edu.pk