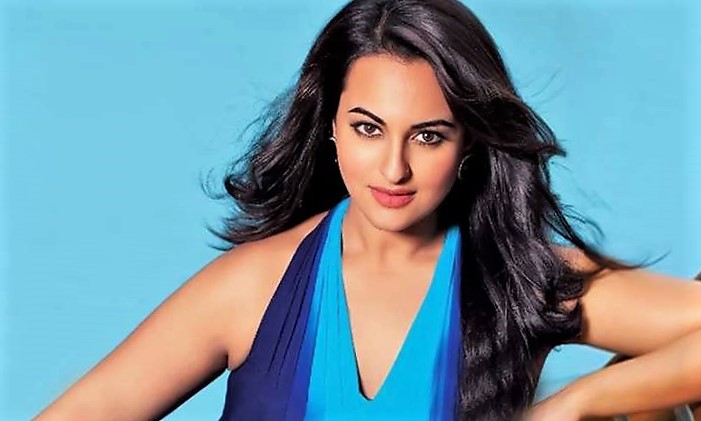 Delhi Event: Actress Sonakshi Sinha Responds To Fraud Allegations Against Her
LAHORE MIRROR REPORT– Bollywood actress Sonakshi Sinha, the daughter of seasoned actor Shatrughan Sinha, has responded with the help of management team to a police case filed against Sunday under the charges of cheating, criminal conspiracy and criminal breach of trust, media reports say.
Sonakshi was supposed to perform at an event in evening in Delhi and was expected to fly to the capital on a 10am flight.
The organiser stated the actress cancelled the flight at the eleventh hour and rescheduled it to 3pm but eventually didn't turn up for the event. The organiser claimed they had paid 3.7 million Indian rupee fee, which included her fee as well as her teams'.

The actress' management agency on the other hand released an official statement on Sunday which read,  "Sonakshi was approached by the event organizers in Delhi to attend an event. However, despite repeated reminders, the organizer failed to make the payments to Sonakshi before the event as contracted. The tickets to Delhi were not in order/as were agreed, the organiser also didn't send return tickets for Sonakshi and her team, despite knowing that she had a shoot the next morning after the event. This put everyone in a tough spot".
The statement further read, "Several attempts were made to contact the organiser requesting him to make the contracted payments and send the tickets, however, they remained incommunicado and didn't live up to their end of the bargain. Due to a lack of commitment by the organiser, Sonakshi and her team were left with no choice but to return home from Mumbai airport".
Continuing with her acting, Sonakshi is all set to start shooting for Salman Khan's 'Dabangg 3'.