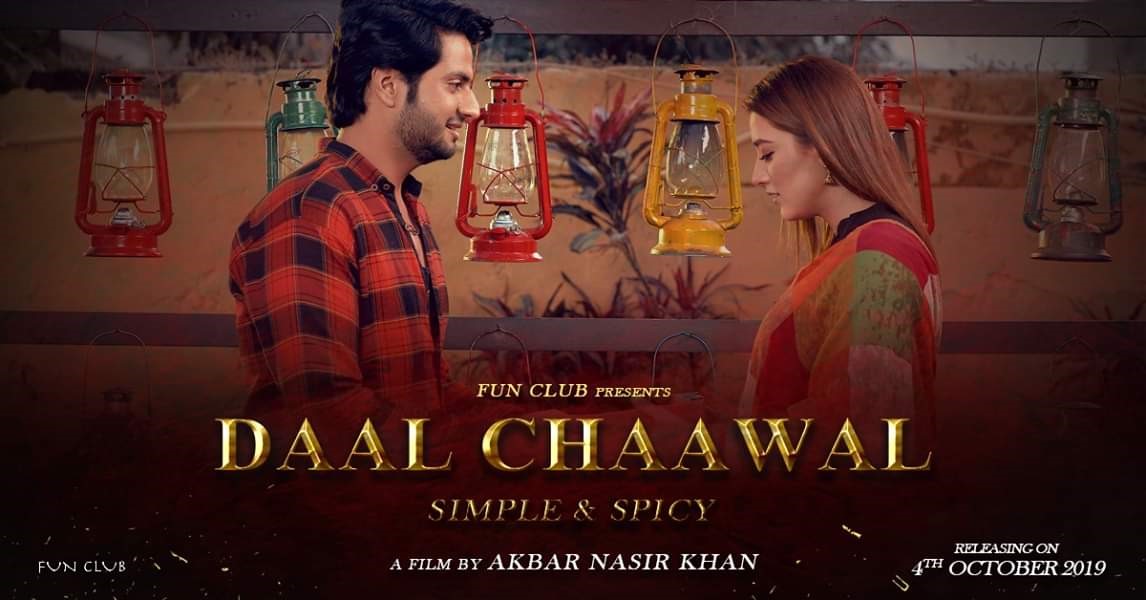 'Daal Chaawal' Will Hit Cinemas Tomorrow as Premier in Cineplex Packages Mall Today
-- Music director cum story writer DIG Akbar Naisir Khan says the first-ever movie revolves around police force, its martyrs and social issues breeding crimes
By Our Web Reporter
LAHORE– Daal Chaawal- a movie that narrates the tales of police department, police martyrs and social issues like unemployment that lead to crimes in the society- is going to be premiered today at Cineplex Cinema in Packages Mall.
The premier will begin at 7pm and will be participated by showbiz celebrities Ghulam Mohiuddin, Sohail Ahmad, Syed Noor, Salman Shahid, Shafqat Cheema and others.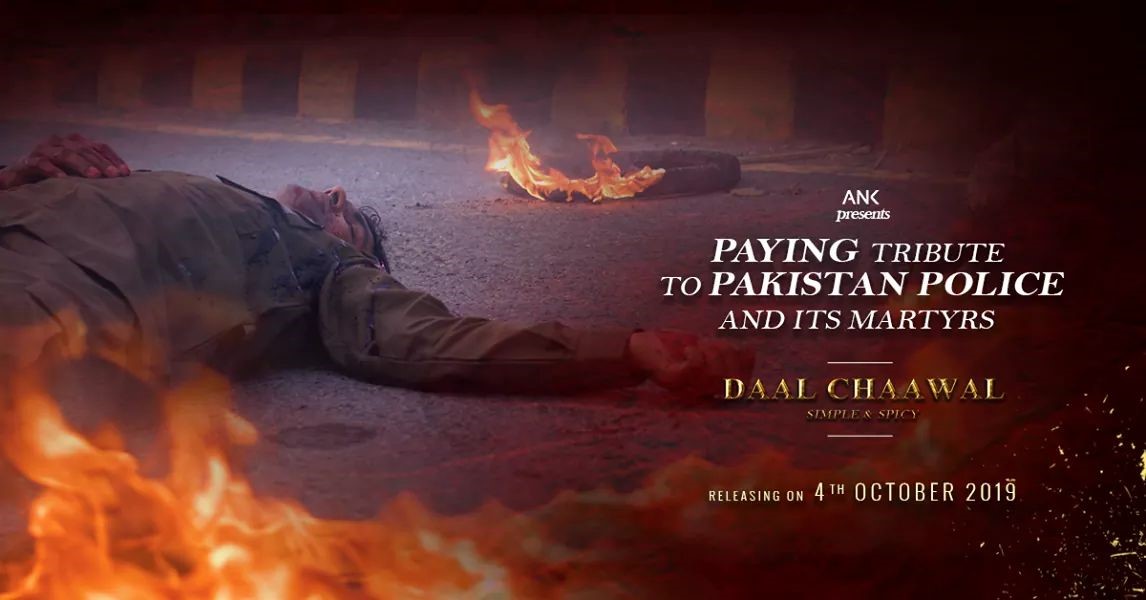 A good number of senior police officers will also join the premier of Daal Chaawal. The prominent artists including Ahmad Sufyan, Momina Iqbal, Suleman Shahid and Shafqat Cheema are playing the lead roles in the film.
Deputy Inspector General (DIG) of Police Akbar Nasir Khan told lahoremorrir.com that the movie is aimed at highlighting basic problems of police force and social evils like unemployment.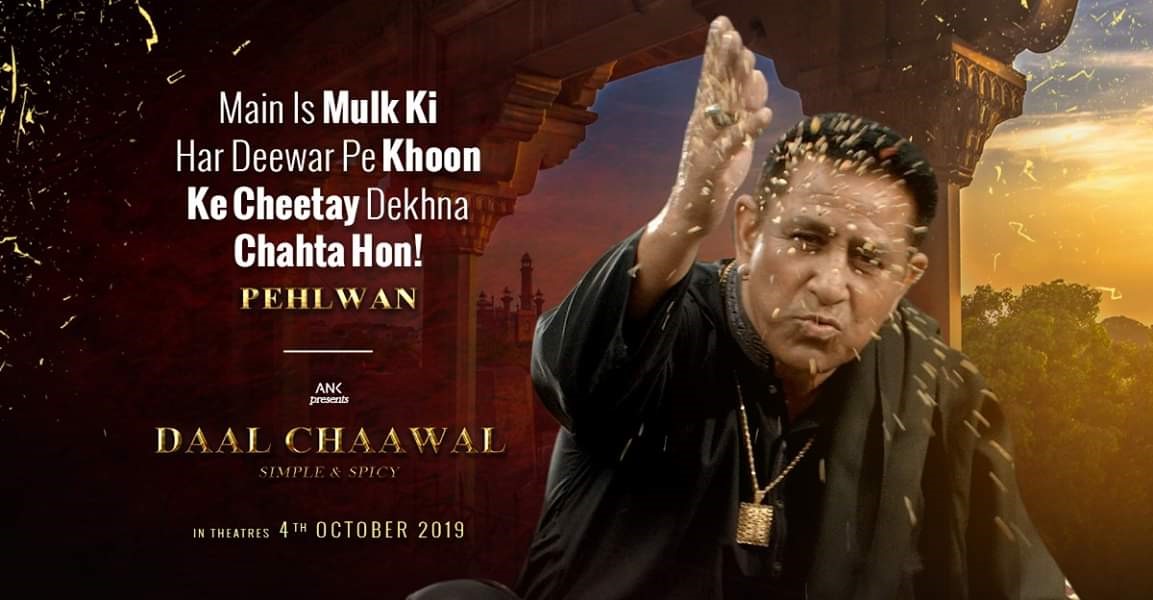 He said he himself framed the story and music for the film that will hit cinemas tomorrow.
Khan, who is also Chief Operating Officer Punjab Safe Cities Authority (PSCA), said a good number of people belonging to showbiz industry, Additional IGs and DIGs, and families of martyrs.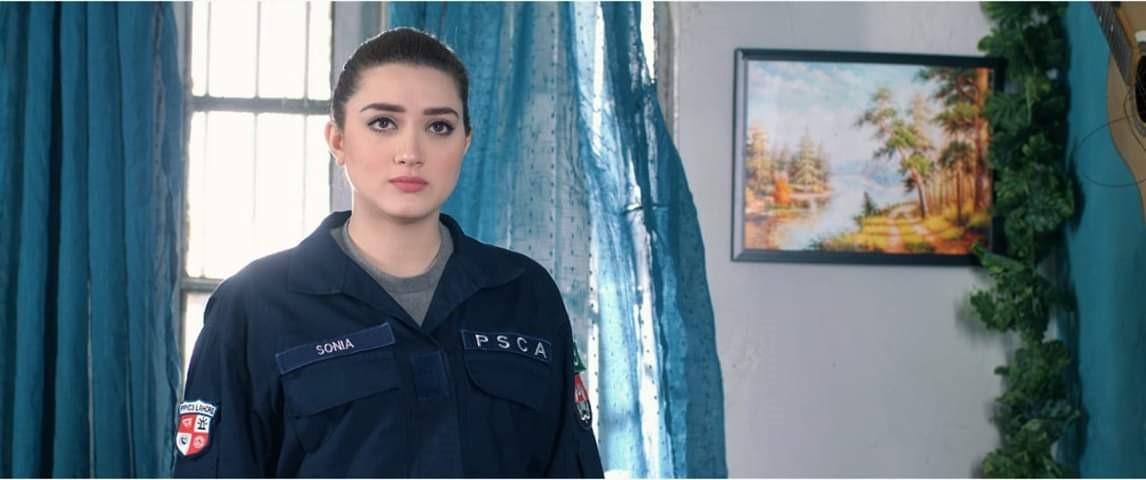 He said the purpose to make this film was to pay tribute to the police martyrs who sacrificed their lives to protect the country. This film would also help in promoting the Pakistani film industry.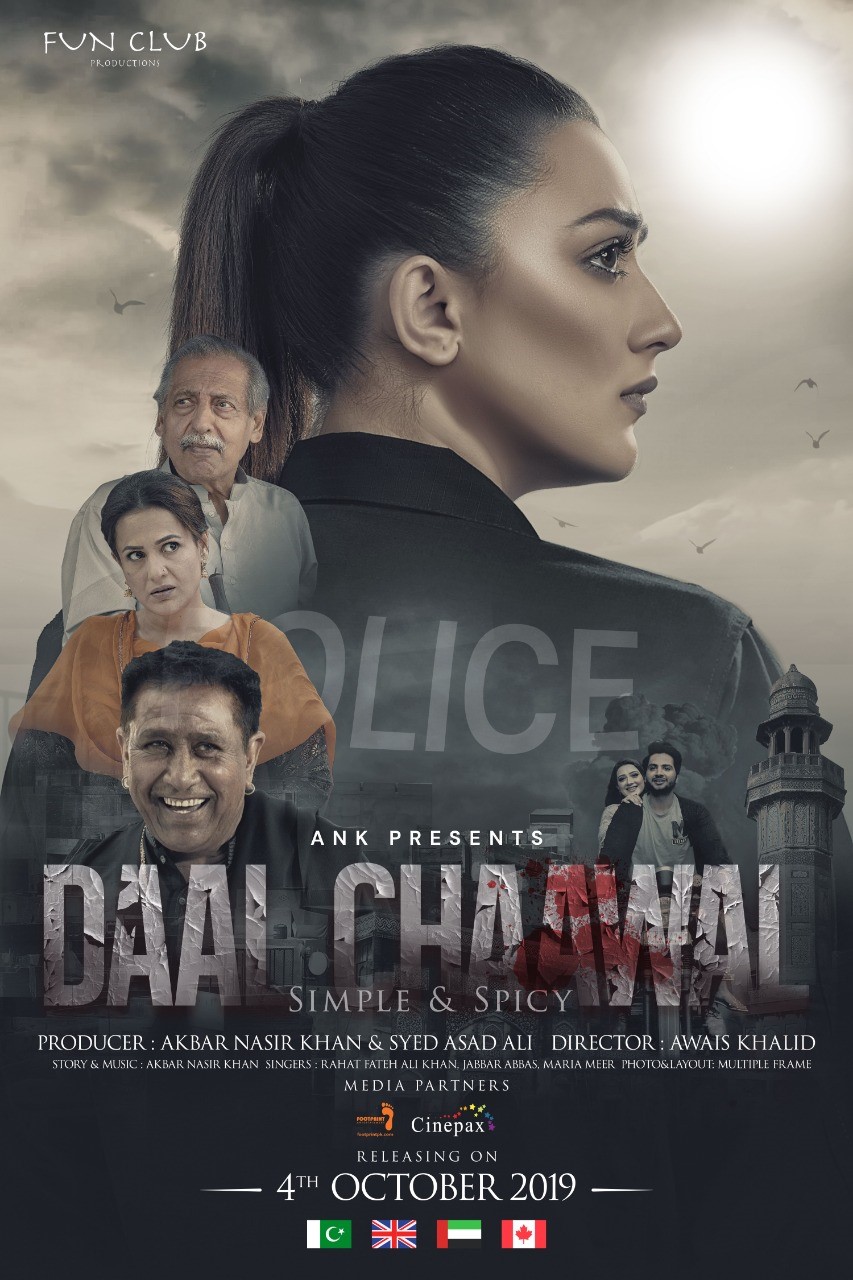 The film also targeted social issues and reason behind crimes, he maintained.— LAHORE MIRROR