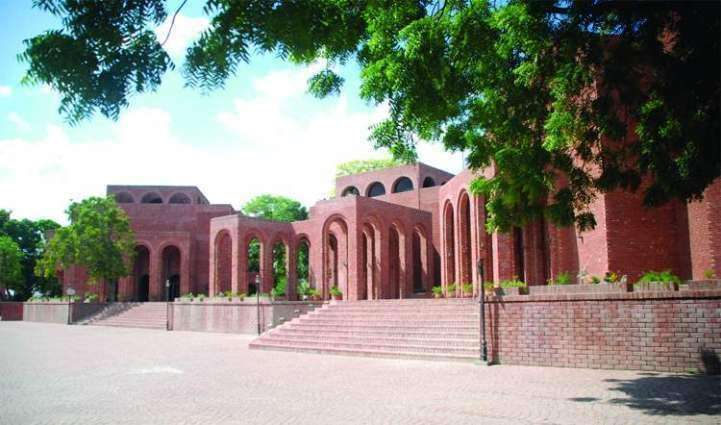 Culture Dept Decides To launch App For Artists' Welfare
smm panel
best smm panel
By Our Web Reporter
LAHORE– The Punjab Information and Culture Department (PICD) has decided to launch a mobile application for the artists to register and providing them financial assistance for various welfare programmes introduced by the government with help of the divisional arts councils.  
According to Punjab Additional Secretary for Culture Department Saman Rai, the launch of Artists App by Punjab Information and Culture Department was a part of digitalisation program of the government in almost all provincial departments in the province with the prime mission of ensuring ease for the people and transparency in the system.
She said that the app would help create a data bank of people serving art and culture on even regional level in the province and manage their requests and applications for several financial assistance and welfare schemes.
She expressed that it would enable artists to apply in a hassle-free manner by sitting at home or workplace and stop visiting offices, adding that the data of the artists registered on the app would also be made available on the web portal of Punjab Culture Department.
"It would also help mapping and transforming the landscape of culture in Punjab", Ms Rai added.—PRESS RELEASE