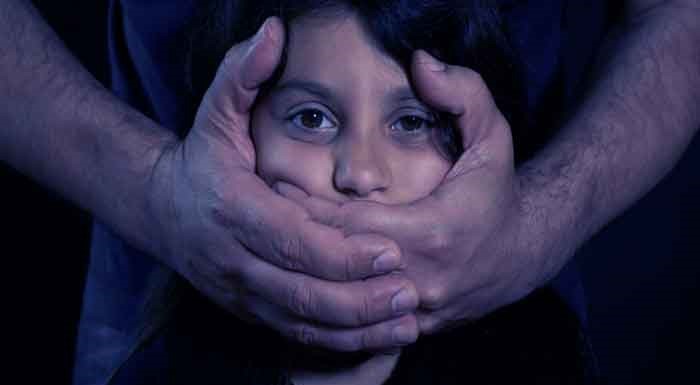 CPO Faisal Rana Orders Foolproof Security for Sexual Abuse Victims and Families
RAWALPINDI– City Police Officer DIG Captain (retired) Muhammad Faisal Rana has directed for foolproof security for the sexual abuse victims linking to International Dark Web of Sohail Ayaz.
The CPO expressed satisfaction over the recovery of the kidnapped boy who was the victim of molestation.
According to a handout, DIG Muhammad Faisal Rana chaired a meeting that was attended by SSP Investigations Muhammad Faisal, SSP Operations Tariq Walait and other police officers.
The meeting was informed that victim boy Adeel Khan gave his statement in the court under Section 164 that Sohail Khan, the ring leader of International Dark Web, kidnapped and molested him. A case in this regard was registered with police station Khanna in Islamabad.
The kidnappee was recovered. The CPO expressed his satisfaction over the recovery of the kidnapped boy and directed to provide foolproof security to the children as well as their families. The CPO said the arrest of Sohail, who was convicted, trialed and deported from UK and Italy for molesting children and pornography, has received international appreciation for Rawalpindi police and also strengthened the trust of parents in police.
Faisal Rana said the cases registered against the arrested accused in Rawalpindi are being investigated according to law.
The victims of brutality are key witnesses against the accused and their protection is the police responsibility, he maintained.
The SHO, SDPO and divisional SP of the area where such victims are residing are responsible to provide foolproof security to the victim children and their families, the CPO added.— PRESS HANDOUT