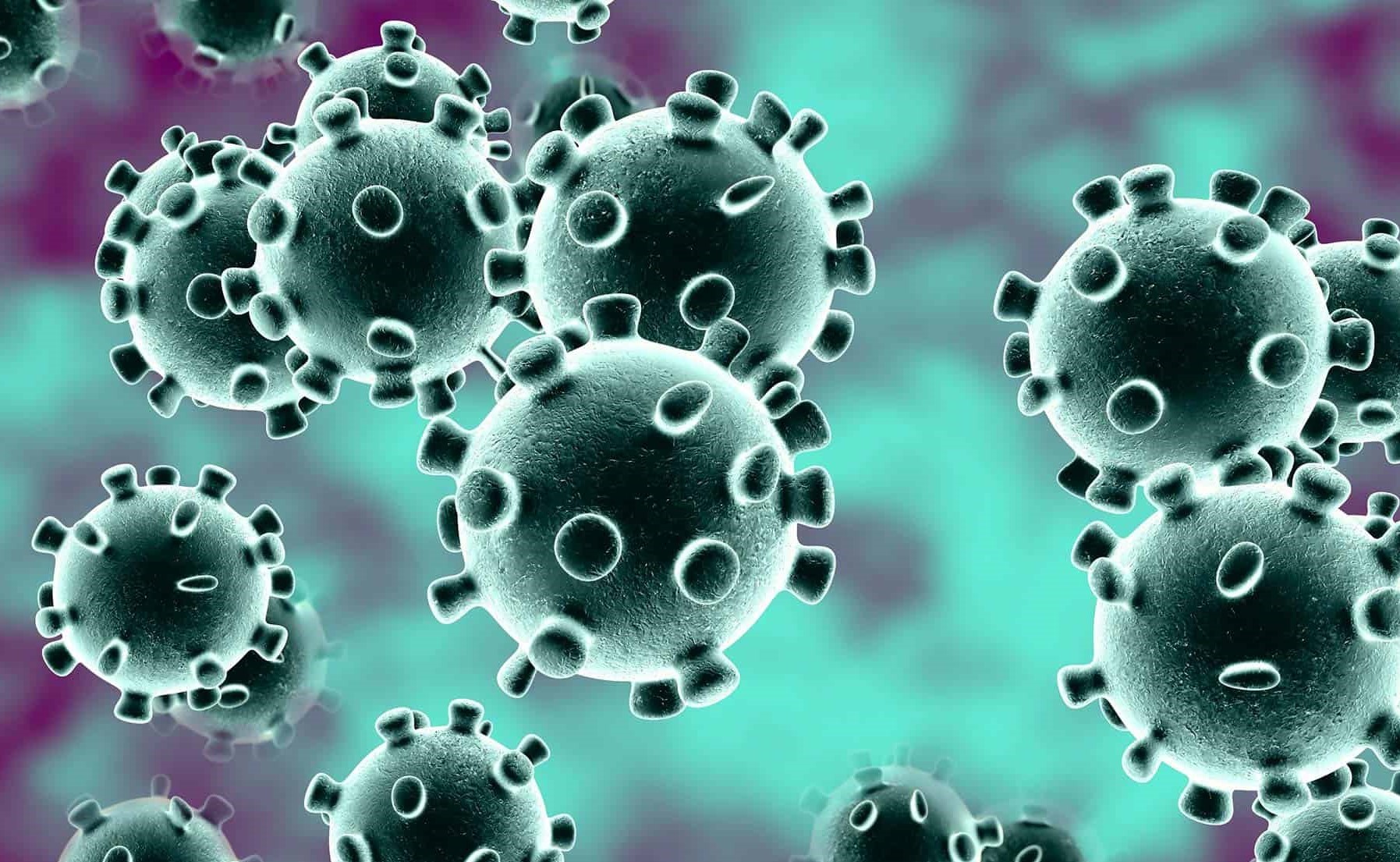 smm panel
best smm panel
Afrah Imran
Today the entire world is surrounded by the coronavirus pandemic. I and most people observe that majority of our society didn't take the coronavirus serious since its beggining.
The upper class and only educated people apparently know the value of health so they are making every possible measure to prevent from this deadly virus, but illiterate and most of the poor families are not realising the gravity of the situation.
Five things have been observed on daily basis during this coronavirus outbreak in Pakistan.
1) People are not keeping distance:
It is observed in banks, and supermarkets that people have no patience as they try to move forward for buying things or make payments in banks as early as possible. One of my relatives, who lives in London, say the citizens in the UK are strictly following the rules and SOPs regarding coronavirus and adopt every possible measures.
2) People don't wear mask, gloves etc:
Doctors and scientists have already suggested to wear masks and gloves in order to avoid coronavirus, but people didn't follow these SOPs. My aunt told me that her son went unconscious in a market because he has breathing problem in summer. So he had to remove his mask. The same problem is with my aunt who can't wear mask because she has breathing trouble. "Few people face this situation but not at all. If I can not wear mask I can wear gloves and that's what I do. People can wear gloves and can maintain distance," she opines.
3) The habit of drinking used water:
It is a common habit of most Pakistanis that they try to drink another person's water. Doctors, however, have suggested to avoid using things of each others. There are illiterate people, who say to drink water drunk already consumed by others heals. What's a rubbish? If that was the case the doctors would never forbid drinking used water because many of sayings in Islam have been proved scientifically.
4) People spit tobacco after chewing:
This is one of the most violating norms of the society and against the law, but people even don't care about their health and of others.
5) People hold gatherings on streets during this pandemic:
People are also violating the SOPs about coronavirus by holding gatherings in streets. The more physical interaction means more chances of contracting coronavirus from each other.
This is how Pakistanis are violating the rules and SOPs during the coronavirus. It's still an opportunity for those who are still protected from the virus to avoid social distancing and live in quarantine.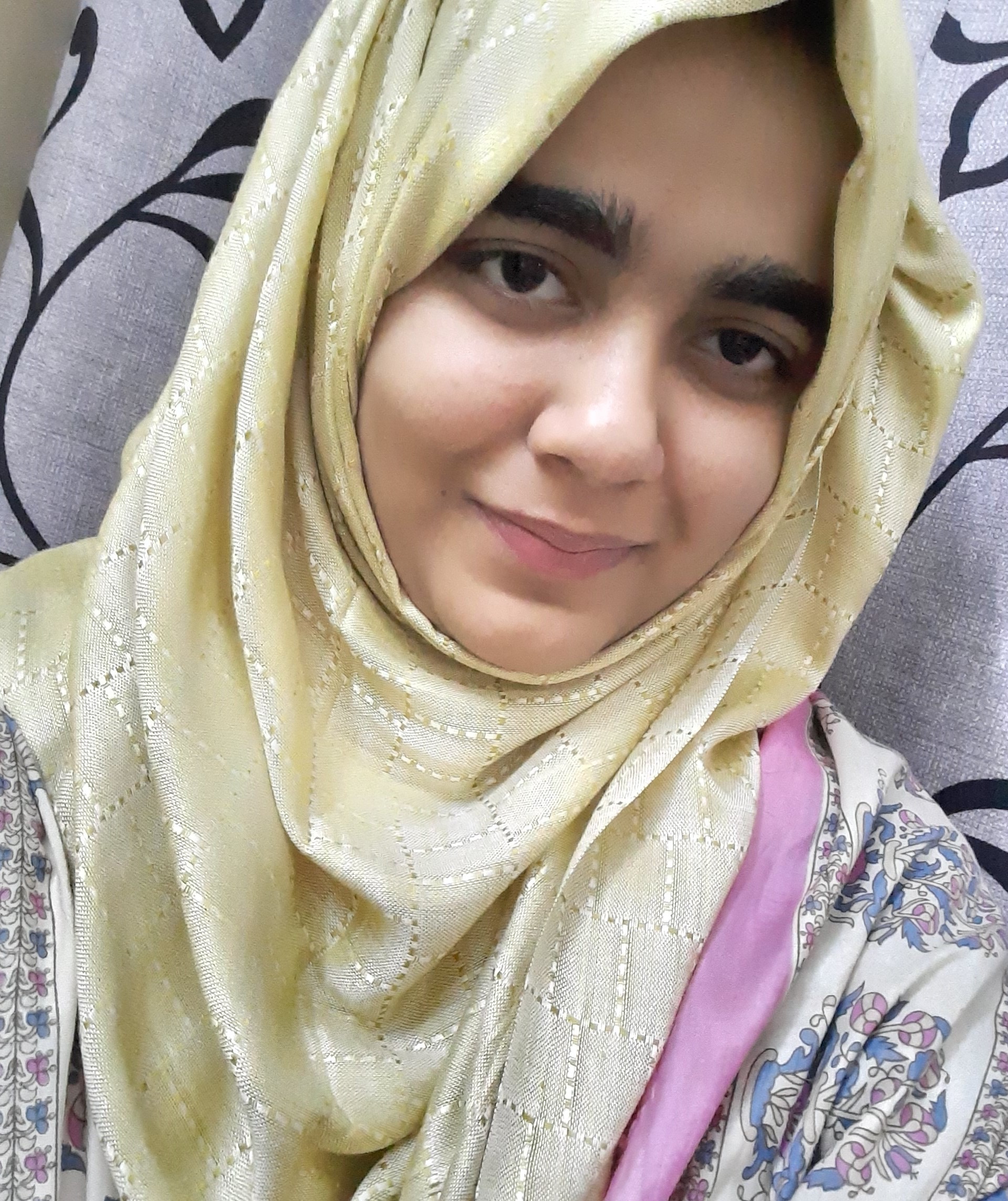 — The writer is staff member and a student of BS Media Studies