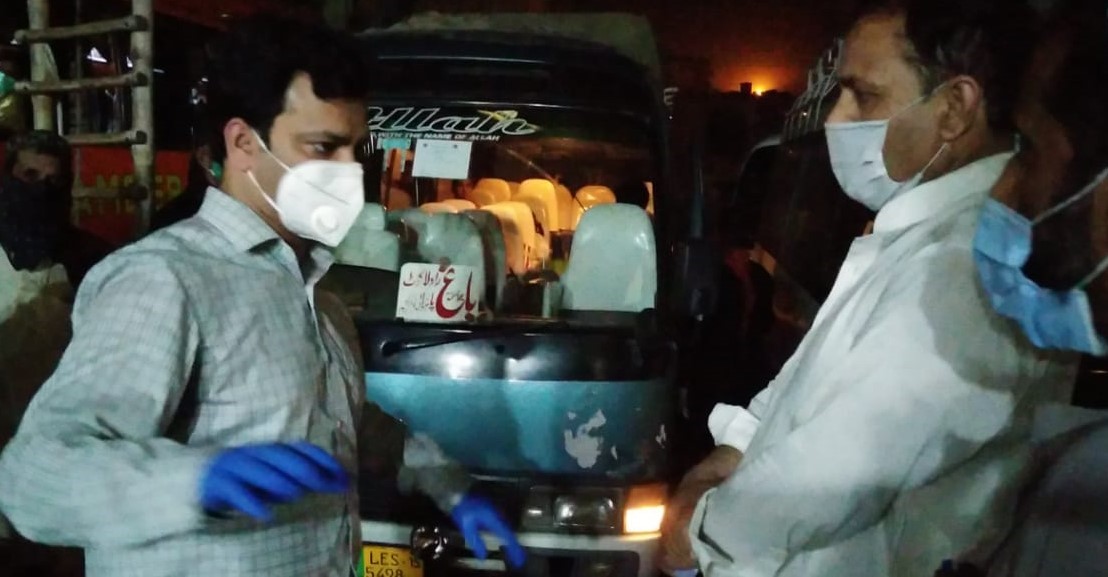 Corona SOPs: Administrator Ahmad Raza Conducts Supervisory Round of Badami Bagh Bus Stands
By Our Web Reporter
LAHORE– Administrator General Bus Stands Badami Bagh Ahmad Raza Butt conducted surprise supervisory visit to the bus stands to check implementation of coronavirus SOPs on Tuesday evening. 
He visited all bays, checked all AC, Non AC bays, and ensured disinfection spray before start of journey.
Mr Butt further checked passengers who all were found wearing masks besides witnessing hand sanitizers at ticket booths and inside buses.
Three buses were impounded on violation of SOPs, while seven buses were caught on violation. Rs20,000 fine was imposed.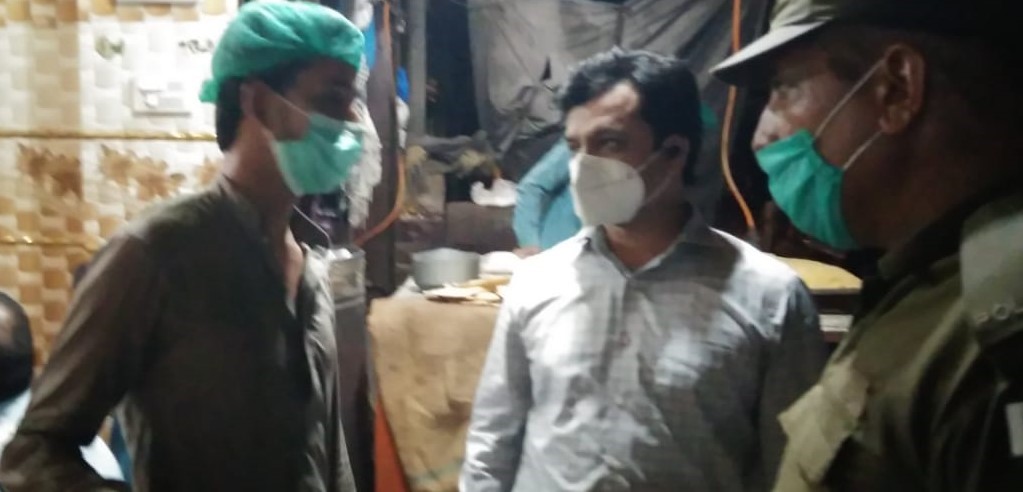 The administrator gave warning to five buses.
Besides two small hotels were also found in SOPs violation and were fined Rs10,000.
Ahmad Raza Butt told Lahore Mirror that it was his priority to get corona SOPs implemented in letter and spirit in line with the directives of the Commissioner Lahore Division.