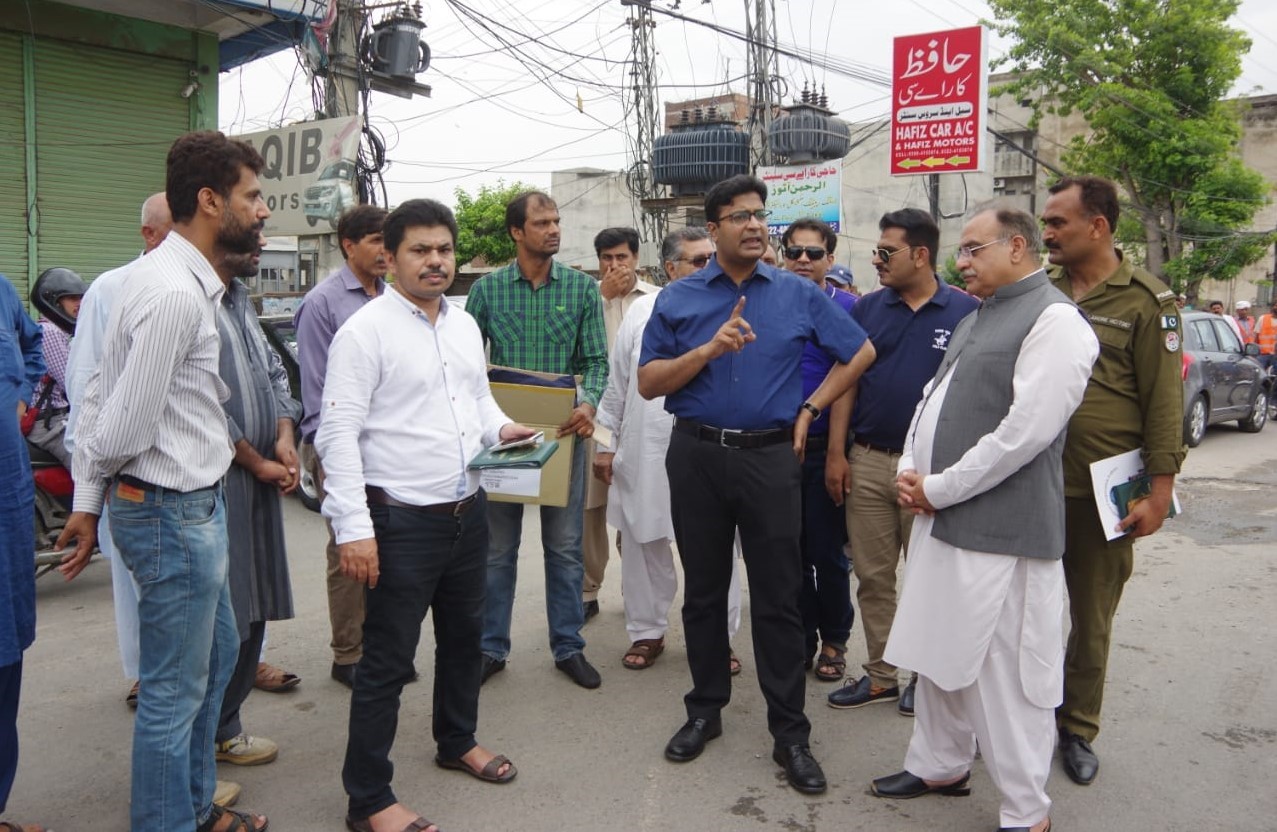 Commissioner Lahore Says MCL Begins To Restore 214 Roads And Lights
LAHORE– Commissioner Lahore Division Asif Bilal Lodhi Saturday said the Municipal Corporation Lahore (MCL) had started to restore and repair of 214 roads and lights of the metropolis.
He said as per survey 40 per cent of total lights were out of order and that total repair work was distributed in phases.
In first phase, 26 main roads would be lit completely and daily on complete road would be restored.
He stated during his visit of starting restoring work on Jail Road.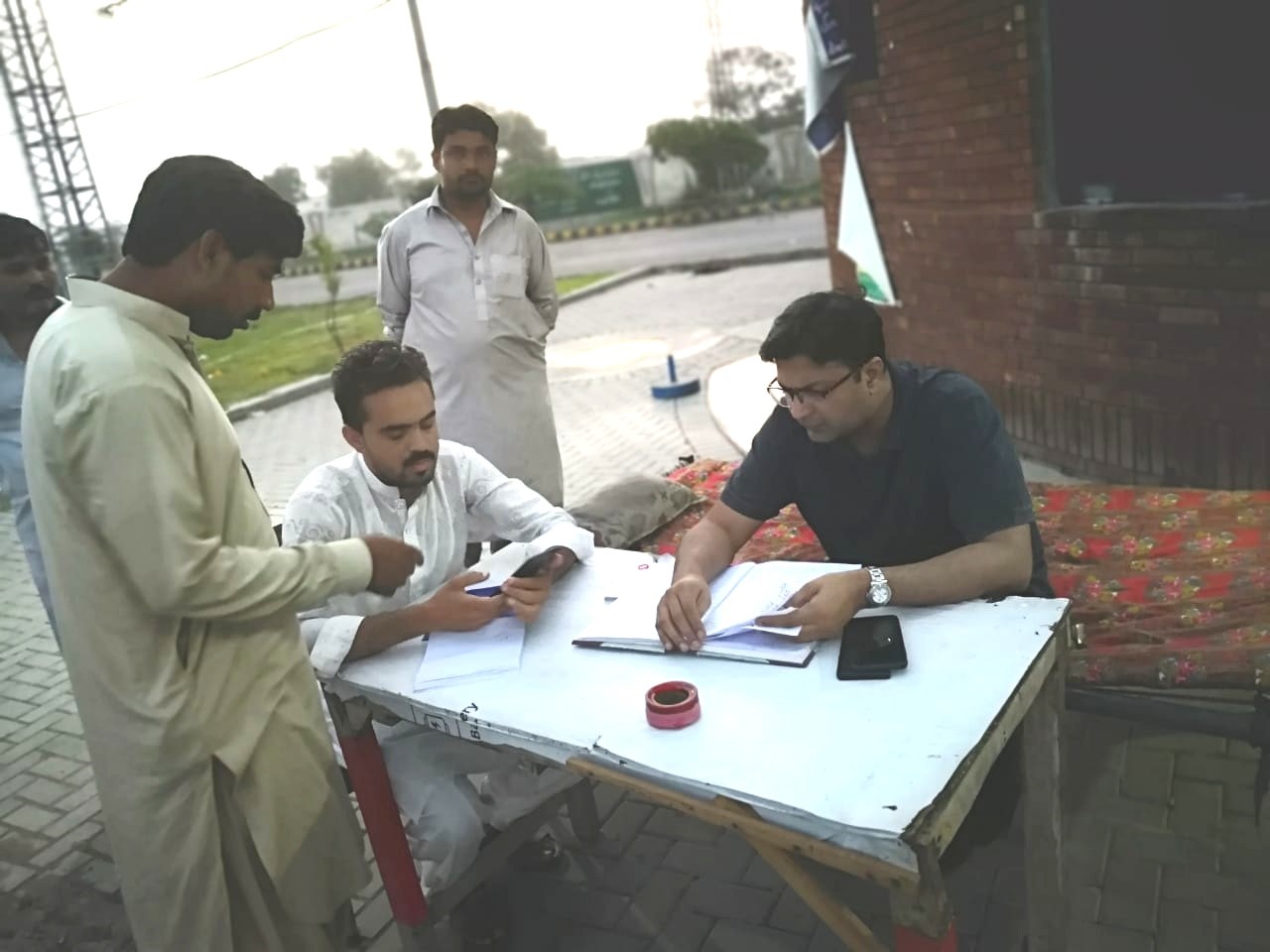 He was informed that total jail road lights work would be finished in one day, and seven teams with safety kits and full machinery were deputed to complete work.
Commissioner Lahore/Administrator of MCL Lahore Asif Bilal Lodhi said the contractor would be responsible for change/repair of street lights in next contract.
He said through phase wise plan, every road of Lahore must be lit. During his visit, CO MCL Masood Tamanna and ZOR MCL Zubair Wattoo were also present.
Crackdown ordered on hoarders
Commissioner Lahore Division Asif Bilal Lodhi said that crackdown on hoarding of different commodities would be continued with full swing in whole Lahore division.
He said that all DCs and ACs  had started crackdown on hoarding of sugar, flour, vanaspati ghee and cooking oil.
He said that Sheikhupura administration raided on a rice mills godown in Muridkay and sealed the godown with 45 thousands sugar bags of 50kg each.
The DC Lahore raided and sealed 29,000 sugar bags, hoardings in different areas of the city Lahore.
AC Shahkot in district Nankana Sahib sealed a godown containing 240 bags of sugar and 400 cartons of ghee.
He said hoarding creates a fake shortage of supply and produces price hiking in markets.
He said every price magistrate in Lahore division would present his daily report of price checking to the concerned DC.— PRESS HANDOUT