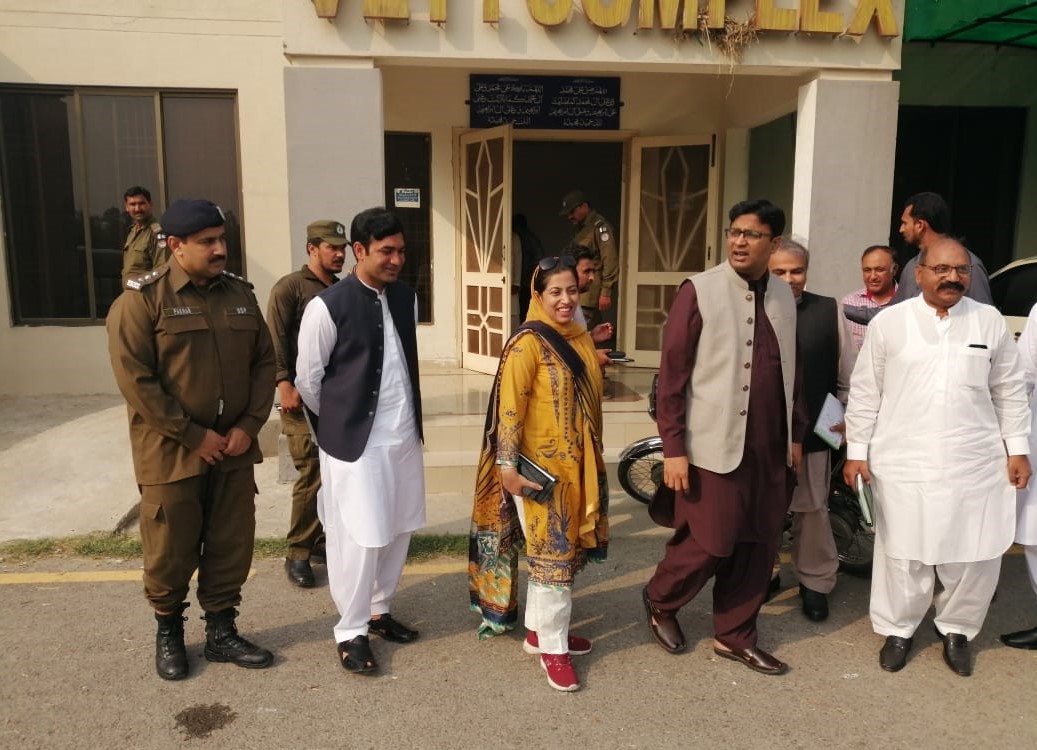 Commissioner Lahore Asif Bilal Visits Jinnah Hospital, Safari Zoo To Review Arrangements
LAHORE– Commissioner Lahore division Asif Bilal Lodhi Sunday paid visits to the Jinnah Hospital and Safari Zoo of Lahore regarding parking,facilities and cleanliness.
On the occasion he said a committee comprising TEPA, City Traffic Police and hospital officer had been constituted for improvement in parking and traffic management within and outside of Jinnah Hospital .
Deputy Commissioner Lahore Saliha Saeed, Chief Traffic Officer Lahore Captain (retired) Liaqat Ali Malik and other officers also accompanied him.
The hospital's Medical Superintendent briefed the officers in the meeting under the chair of Commissioner Lahore.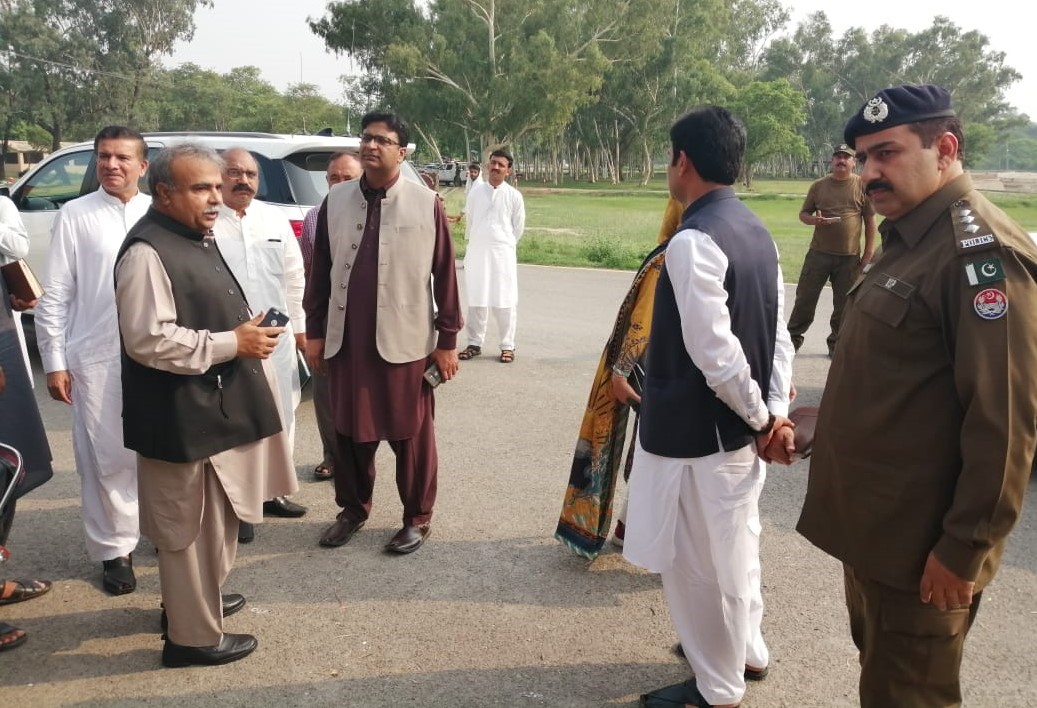 Later, the Commissioner and the DC visited Safari Zoo where the former chaired a meeting and reviewed the matters of the zoo.
He said better health take care of animals, cleanliness, parking and traffic flow, and facilities for the visitors would be improved.
Lodhi met and talked to many visitors and invite them to put their suggestions to the administration to make the zoo more visit worthy place of the provincial capital.
He visited the boat area and other spots.— PRESS RELEASE