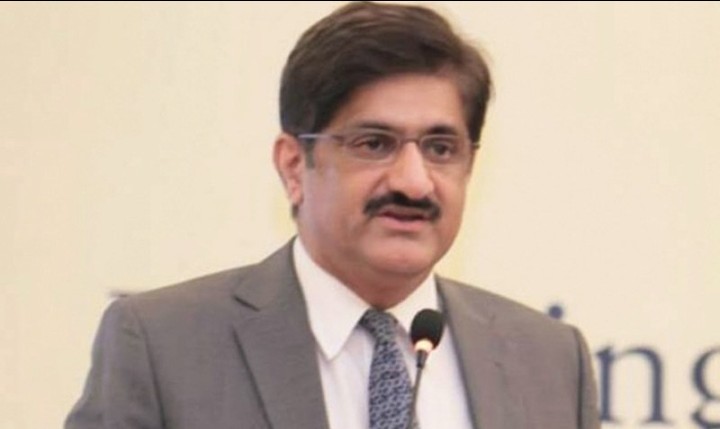 CM Murad Ali Shah's Statement On Coronavirus Situation
By Our Web Reporter
KARACHI–  CM Murad Ali Shah's statement on Coronavirus situation. He said, in the last 24 hours, 9972 tests were conducted, and 1151 new cases came to light. So far 593668 tests have been done, and 107773 cases have been registered across the province. Another 37 patients died in the last 24 hours, he added.
The death toll has risen to 1863. At present 40490 patients are undergoing treatment. He further said, 38917 patients are in isolation in their homes.
He said, There are 412 patients in isolation centers in Sindh. The condition of 843 patients is said to be critical.
121 patients are currently on ventilators, Sindh Chief Minister said.
Today, 1591 patients recovered. So far, the number of patients recovering has reached 65,420.