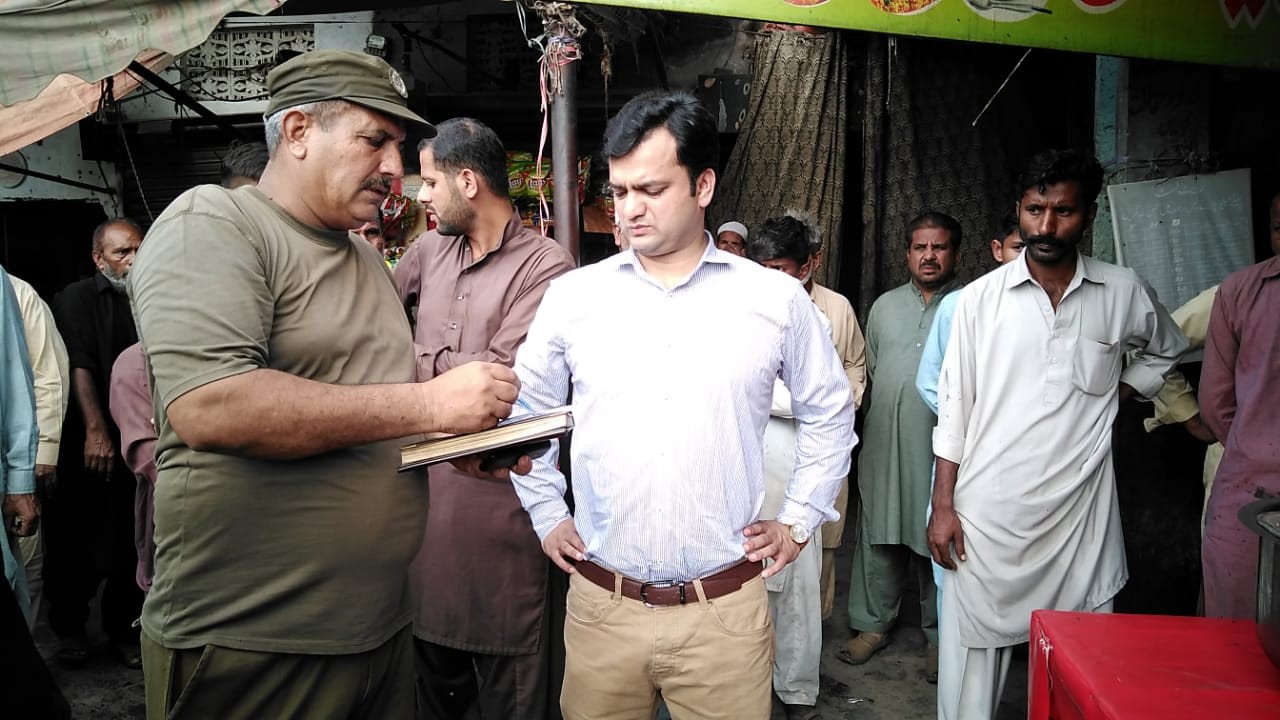 Cleanliness and Anti-Encroachment Drive Continues at Badami Bagh Lorry Adda
By Our City Reporter 
LAHORE– The cleanliness and anti-encroachment drive at the Badami Bagh Lorry Adda is currently in full swing as the drive continued on Monday last with full zeal keeping in view dengue.
Administrator General Badami Bagh General Bus Stands Ahmad Raza Butt supervised the cleanliness drive.
Ahmad Raza Butt told
lahoremirror.com
that in view of anti-Dengue campaign, major encroachments of hotels and illegal parking of buses remained major hurdles during the drive upon which 
three hotels selling substandard meal on high prices had been sealed and all material confiscated.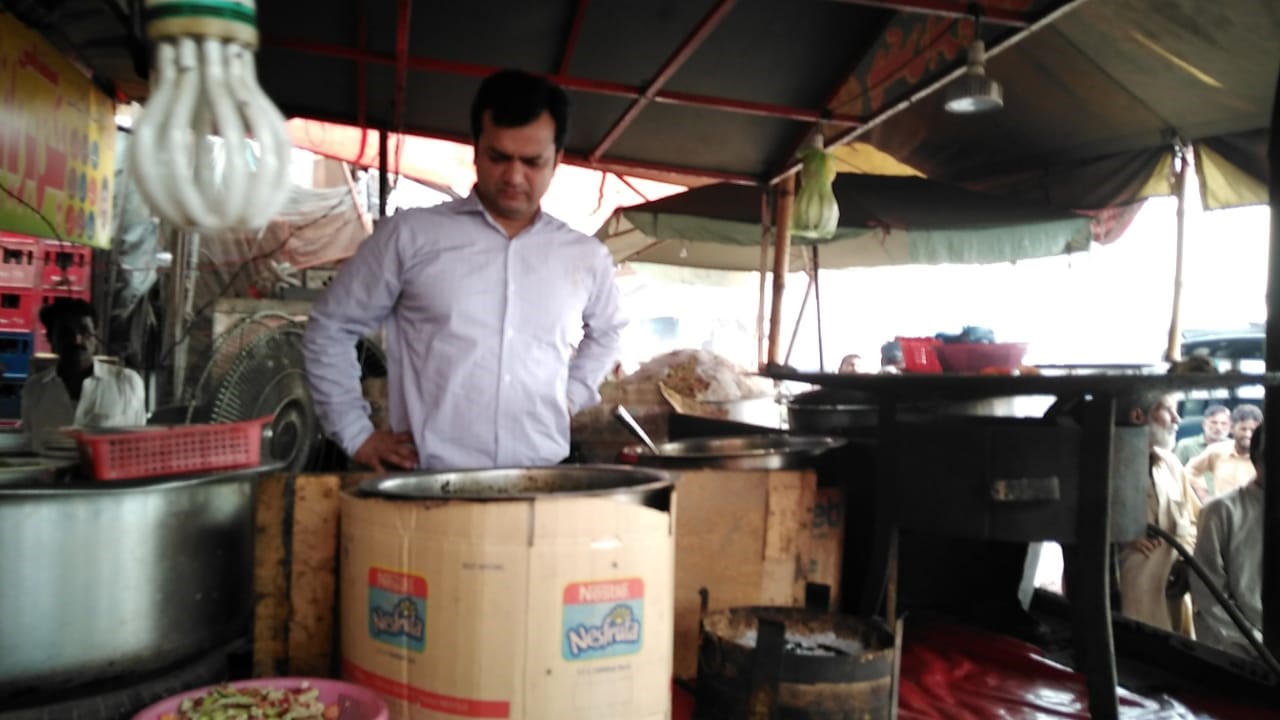 The food collected had been sent to Yateem Khana, he said. 
The administrator further said six
 buses were impounded on illegal parking and fine was also imposed.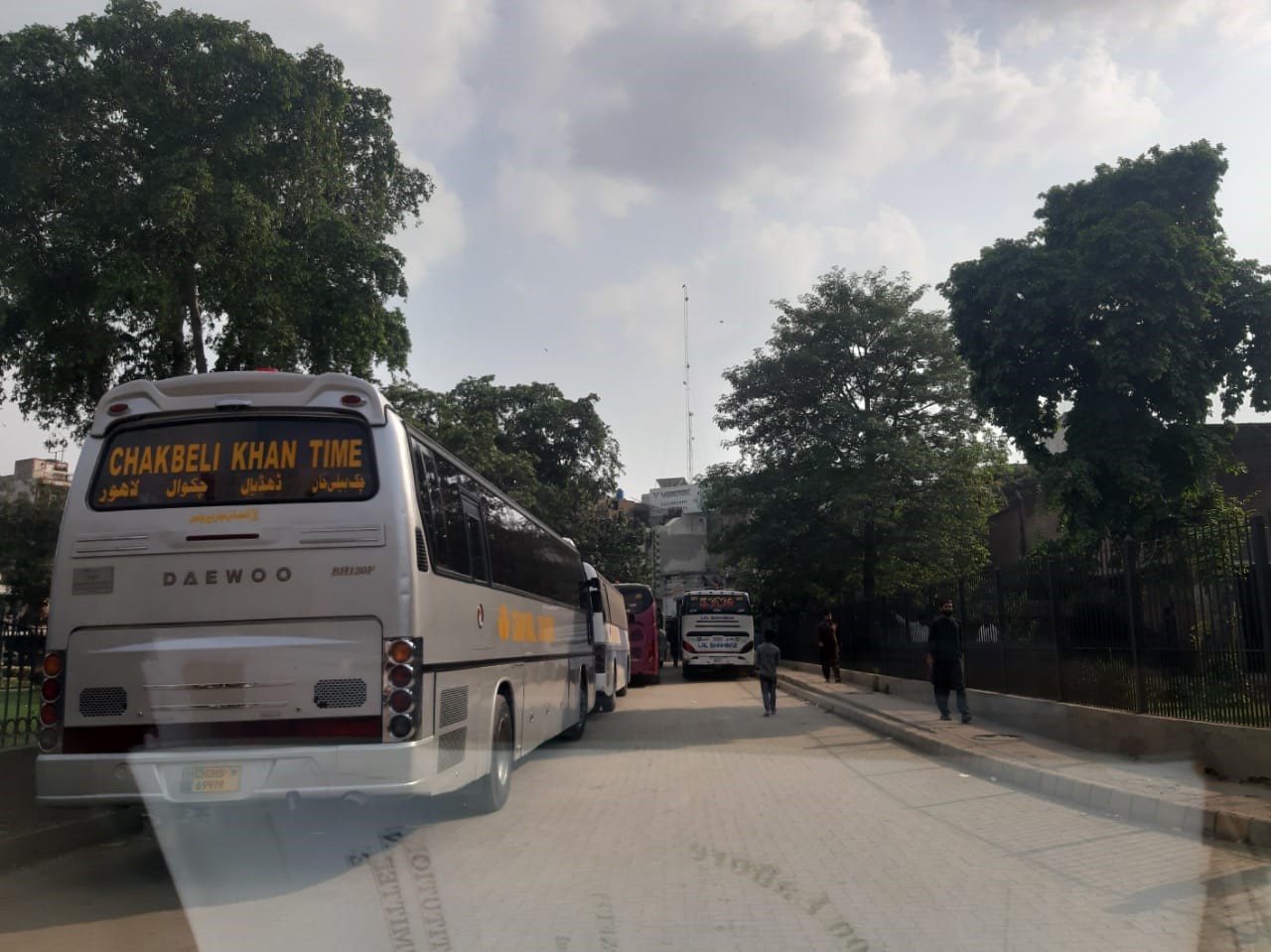 He said one LPG cylinder and decanting shop was also sealed and shopkeeper found selling gas was arrested and booked in a case.— LAHORE MIRROR