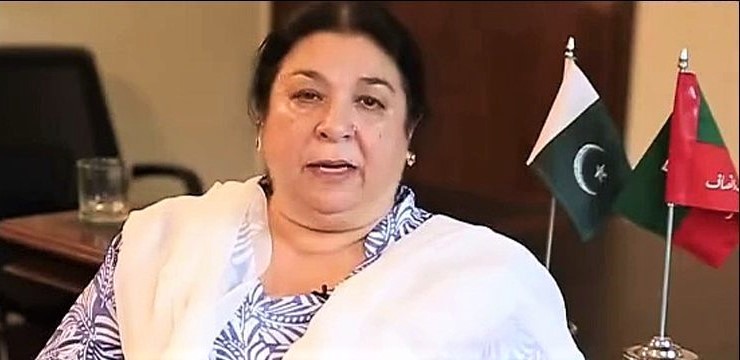 Clean Drinking Water Being Ensured To Lahorites, WASA MD Tells Dr Yasmin
LAHORE– Punjab Health Minister Dr Yasmin Rashid met Managing Director WASA Syed Zahid Aziz here on Friday to discuss provision of clean drinking water to the citizens of Lahore.
Present on the occasion were Special Secretary Primary and Secondary Healthcare Department Ajmal Bhatti, Ali Amir and other officials of the department.
MD WASA Syed Zahid Aziz apprised the minister of the measures to ensure supply of clean drinking water to citizens and the performance of WASA.
The MD WASA gave a presentation on cleanliness of drainage points and details of Collection at Pumping Points.
The Minister Health said, "Contaminated water is cause of many diseases. The performance of WASA is being reviewed on directions from Chief Minister Sardar Usman Buzdar. The government is taking necessary steps to ensure provision of clean drinking water to citizens.
A comprehensive strategy needs to be developed to stop the wastage of water in commercial areas. The government will increase the capacity of WASA. A meeting will be called very soon to complete the ongoing projects of WASA. The drainage system is being improved in Lahore."— HANDOUT