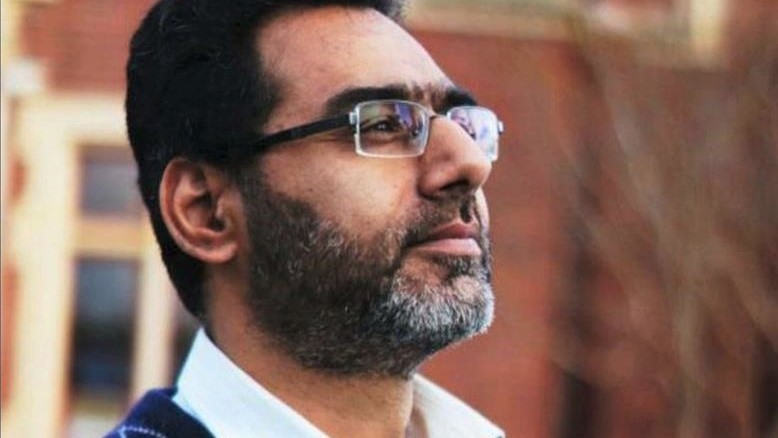 Christchurch Mosque 'Hero' Will Be Honoured With National Award: Pakistan
Naeem Rashid, who died trying to tackle shooter in New Zealand mosque attack, to be recognised for 'his bravery'
LAHORE MIRROR (Monitoring Report)– A 49-year-old Pakistani man, who embraced martyrdom while attempting to tackle the gunman terrorist behind a deadly shooting at a New Zealand mosque, will be honoured posthumously with a national award, Pakistan Prime Minister Imran Khan has announced.
Naeem Rashid, 49, was among nine Pakistanis killed in the attacks on two mosques in Christchurch on Friday.
"Pakistan is proud of Mian Naeem Rashid who was martyred trying to tackle the white supremacist terrorist and his courage will be recognised with a national award," Khan wrote on Twitter on Sunday, while extending support to the families of the Pakistani victims.
Rashid, originally from Abbottabad in Pakistan, was "badly wounded" in the attack on the Al Noor mosque after he tried "overpowering the shooter", the Ministry of Overseas Pakistanis said in a series of Twitter posts.
He was rushed to the hospital but died "due to indiscriminate firing", the ministry added.
Rashid's 21-year-old son Talha Naeem was also killed in the attack, Pakistan's foreign ministry said.
'He will be our hero'
Rashid moved from Pakistan to New Zealand to work as a teacher in Christchurch. His son was a civil engineering graduate.
"My son and my husband are heroes," Ambreen, Rashid's wife said.
"This is the mosque they always went to. I still can't understand or believe why and how this happened. But, I know that my husband is a hero. He always helped people and even in his last moments, he did what he could to help others," she told Khaleej Times.
SOURCE: AL JAZEERA AND NEWS AGENCIES