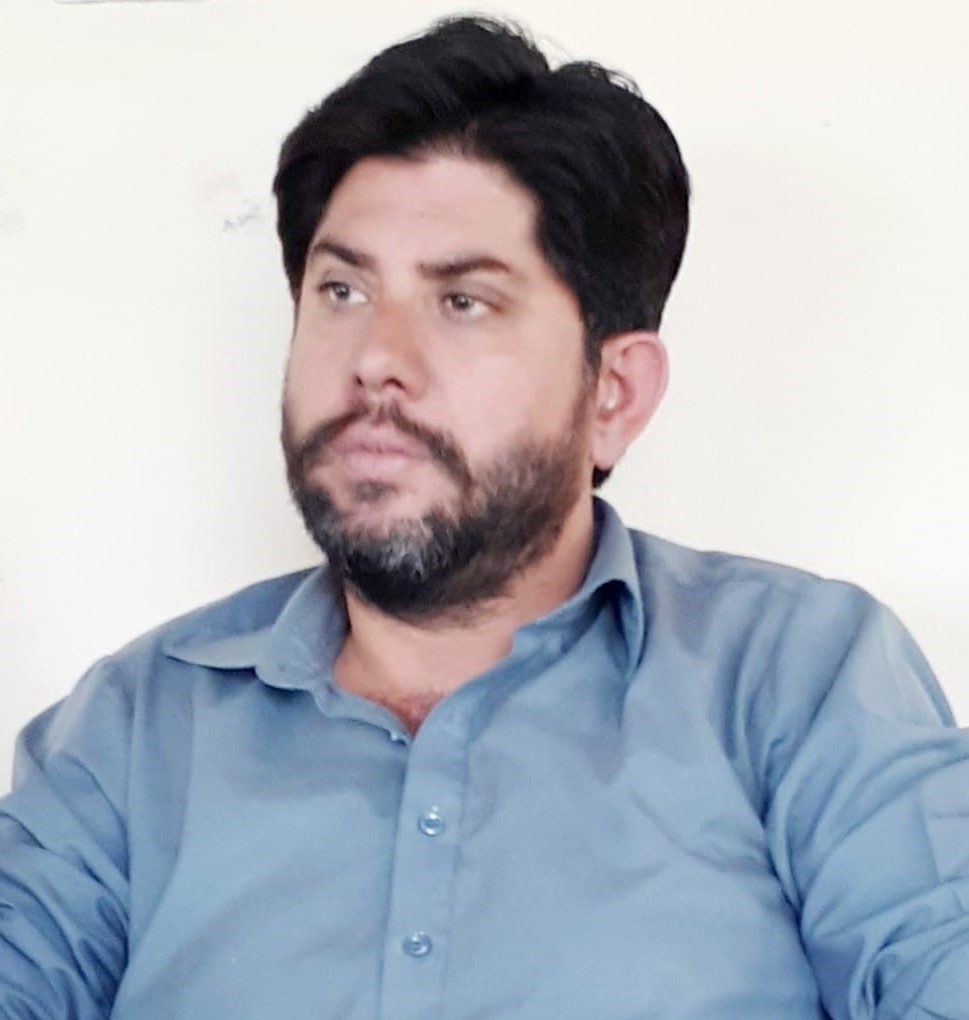 SAHIWAL– Pakistan Tehreek-e-Insaf (PTI) leader Ch Sohail Raheem Wathra has been appointed as Member District Bait-ul-Maal Committee Sahiwal.
A notification was issued by the Directorate General of Social Welfare and Bait-ul-Maal, Punjab government.
He is the son of late Ch Tariq Raheem Wathra, who was among the founders of PTI and ex-PTI President of tehsil Chichawatni, and younger brother of Ch Shoaib Raheem Wathra, who contested elections for Punjab Assembly on PTI's ticket.
Speaking to Lahore Mirror, Ch Sohail Raheem Wathra said he would be the part of the committee which would supervise funding for the bait-ul-maal Sahiwal chapter and would distribute funds among the deserving and needy people in the district.
Mr Wathra, who has previously served as Senior Vice-President PTI district Sahiwal, said he would ensure transparency in the distribution of funds among the needy and would leave no stone unturned in serving the poor segment of society.
He thanked the PTI leadership for giving an opportunity to serve the people of district. Mr Wathra has also served as Member District Council from 2005 to 2009.
People from different walks of life have congratulated Mr Wathra on his recent appointment and reposed confidence in him.