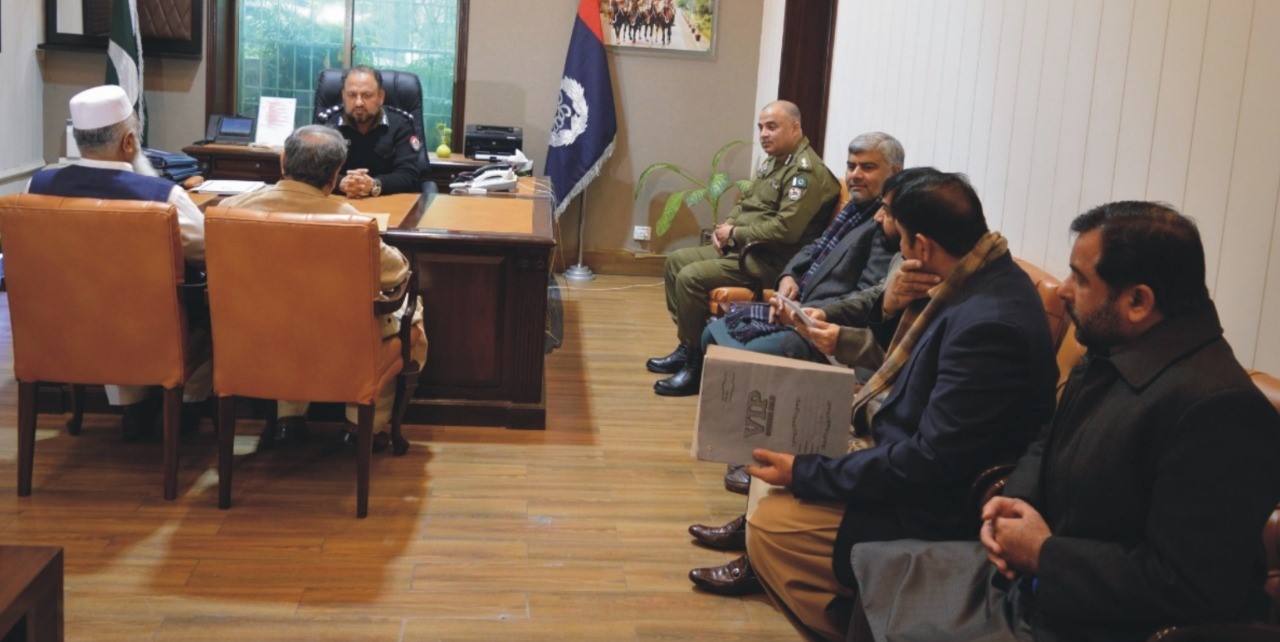 CCPO Zulfiqar Makes Healthy Announcements To Facilitate Transporters
LAHORE– The transporters return from the capital city police office happily after Capital City Police Officer Zulfiqar Hameed made certain announcements favouring transporters on Monday.
Talking to a group of transporters who represented Rehbar Committee at his office, the city police chief assured them of full cooperation in resolution of their problems.
The CCPO said police would start services for transporters from Mobile Police Khidmat Centre as this centre would launch visits to lorry addas and truck stands in different days to provide them special facilities including licenses.
He further announced that one designated day would be spared for transporters for tests at driving licensing centres so that they could avoid inconvenience. He further said the traffic police would also review the condition of CNIC for a specific area/territory.
CCPO Zulfiqar Hameed directed Chief Traffic Officer Captain (retired) Liaqat Ali Malik to hold a separate meeting with the transporters to make sure that no container would be acquired for security reason without payments and that containers would be received with the consent of transporters.
The delegation led by Asmatullah Niazi also reached an understanding to set up a committee with the police to make strategy to curb road crimes affecting transporters.— PRESS RELEASE