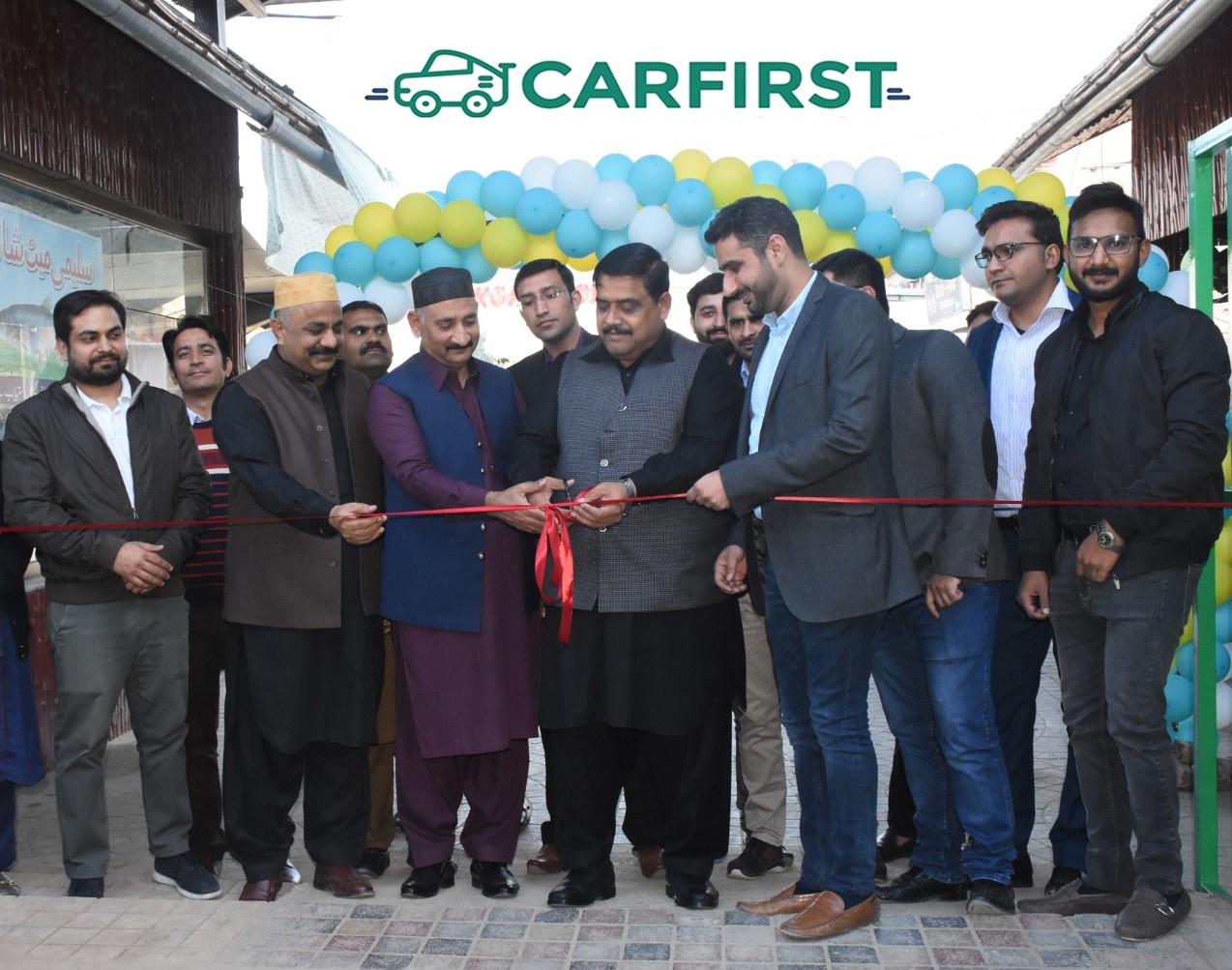 CarFirst Hits Faisalabad Market With Purchase and Sales Services
FAISALABAD– CarFirst, Pakistan's most trusted used car trading platform, has commenced its operations in Faisalabad with the bid to rapidly expand its network in the major metro cities in Punjab.
CarFirst will be opening purchase centres, sales centres and offering franchising services in Faisalabad within the next two months.
The expansion aims to provide potential car sellers with a safe and hassle-free car trading service in Faisalabad. Quick, transparent and seamless car trading, fuelled by innovation and implementation of international best practices, serve as primary drivers of the demand for CarFirst services in Faisalabad. CarFirst has catered to the rising demand trends of the used car market by rapidly expanding its services across Pakistan. Foree Payment recently launched by CarFirst marked it as the fastest way to sell a used car in Pakistan. CarFirst aims to always put their customer's convenience first and to further simplify and expedite the car selling process in Pakistan.
Present at the inauguration Mr Rana Muhammad Sikandar Azam President Faisalabad Chamber of Commerce and Industry (FCCI) said: ""The biggest challenge facing the industry was reliable sources and quick payment, CarFirst directly solves these problems eliminating any elements of fraud with their instant inspection and payment system. The contemporary world requires digitalization and innovate solutions to our problems, for all these reasons and more we welcome CarFirst to Faisalabad and pray for their prosperity"
Commenting at the inauguration Faisalabad operations, Raja Murad Khan, Co-Founder and CEO of CarFirst said, "Increasing demand of CarFirst's services in central Punjab has brought us to Pakistan's third-largest city – Faisalabad. We look forward to providing Faisalabad with a quick, convenient, innovative and secure way of selling and buying a used car.– PRESS RELEASE