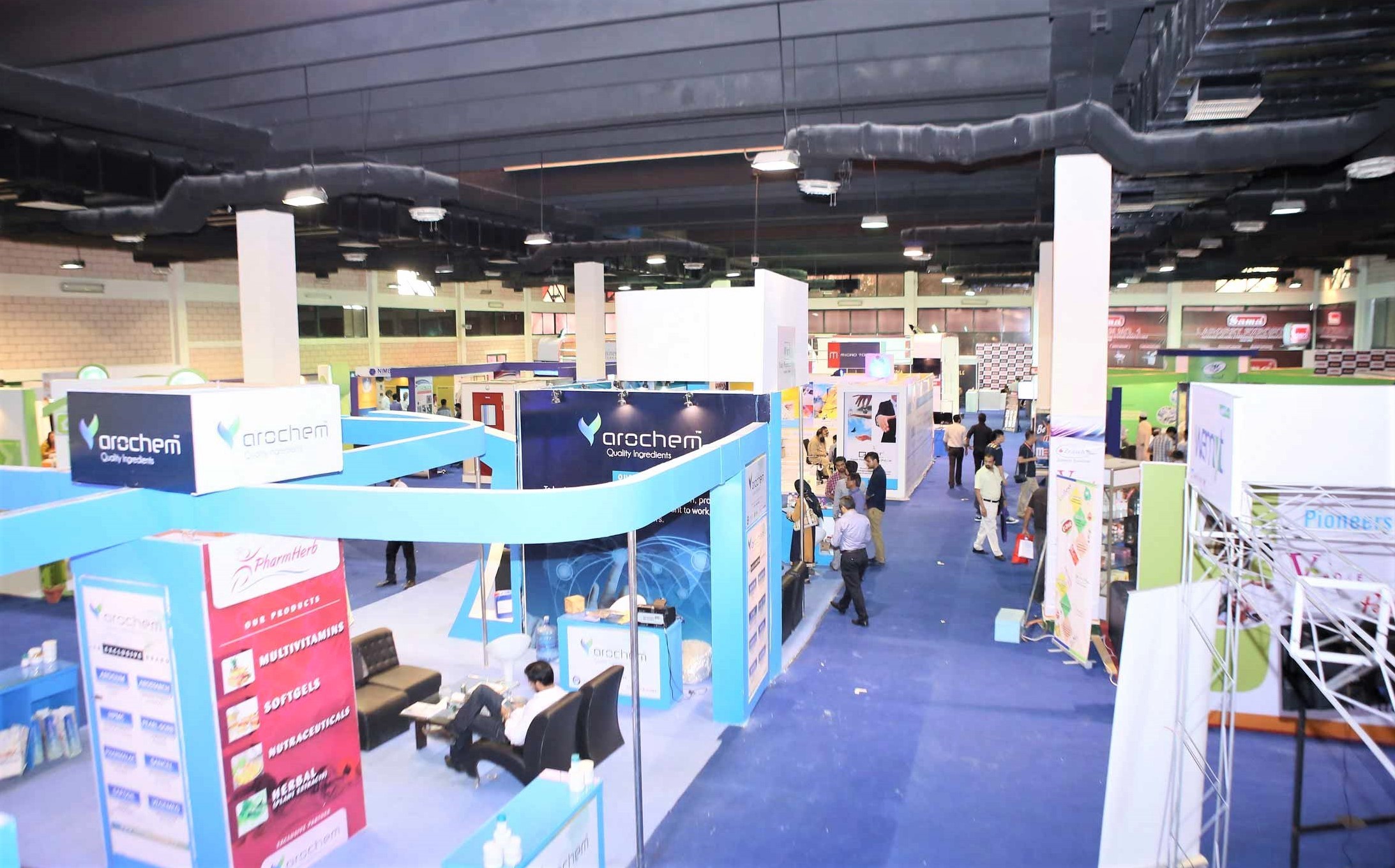 Capital First Pak Pharma And Healthcare Expo To Open Tomorrow

ISLAMABAD– Two-day 9th Pak Pharma & Healthcare Expo is being held on Wednesday (July 10-11, 2019) at Pak-China Friendship Centre, Islamabad.
First in the federal capital, the event will bring industry stakeholders from different cities of Pakistan and abroad.
This exhibition and conference is organized by Prime Event Management. Pakistan's First Pharma & Food Summit will also be held as a concurrent event. National Alliance for Safe Food will be conference partner.
State Minister for Parliamentary Affairs Ali Muhammad Khan and Chief Executive Officer of Drug Regulatory Authority Pakistan (DRAP) Asim Rauf will inaugurate the two-day expo in Pak-China Friendship Centre. Chairman Pakistan Pharmaceutical Manufacturers Association (PPMA) North Chaudhry Ansar Farooq will also join the inaugural ceremony.
In a statement, Director Prime Event Management Kamran Abbasi told that Pak Pharma & Healthcare Expo will have exhibitors and partners from pharma processing and packaging machinery, laboratory and testing equipment, raw materials and active ingredients, medical diagnostic equipment, hospital equipment and consumables, medicines, drugs and healthcare products etc.
A good number of exhibitors and foreign distributors based in Pakistan are participating in this event. Pak pharmaceutical and healthcare expo has proved to be a very important event for the development of pharmaceutical industry by opening venues for development and investment.
The event offers tremendous business opportunities. New business deals and joint ventures will be discussed. It will be a good opportunity to launch a new product or services. It will help stakeholders to gauge the real pulse of the industry, Kamran Abbasi added.
The exhibition will be open during 10am to 6pm on July 10, 11th, 2019.— PRESS RELEASE