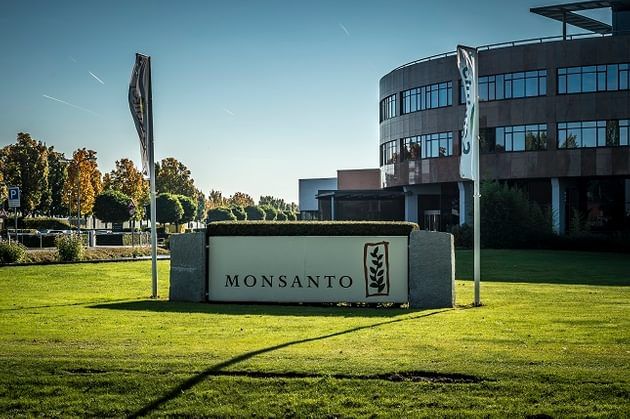 LAHORE MIRROR (Monitoring Desk)– Monsanto, one of the leading US agro-chemicals company in the  world, has witnessed a surge in lawsuits that may cost the new owner, Bayer, billions in damages.
Monsanto manufactures glyphosate-based weedkillers which some believe are carcinogenic.
In July 2018, it lost a $289m (£225m) court case that alleged its products Roundup and RangerPro had led to a Californian man's terminal cancer.
Bayer said the number of outstanding cases had risen from 5,200 to 8,000.
The German firm's shares have lost 11 percent of their value since it lost the case in a California court to groundskeeper Dewayne Johnson, who claimed Monsanto herbicides containing glyphosate, had caused his non-Hodgkins lymphoma.
Bayer shares fell another 1.7pc on Thursday.

Chief executive Werner Baumann said when it bought Monsanto, Bayer "could not foresee the scope of the current lawsuits." The $63bn deal was completed earlier this month.
"In the course of the acquisition, we carried out due diligence as is standard practice when taking over a listed company. In doing so, we of course also considered the legal risks," he said in an interview with Germany's Handelsblatt newspaper.
In a conference call on Thursday, Mr Baumann added: "Our view is that the number is not indicative of the merits of the plaintiffs' cases".
Mr Baumann reiterated Bayer's stance that the court's verdict was not in line with the approach taken by regulators in the US and elsewhere, which allow the use of glyphosate-based weedkillers.
However, scientific opinion is divided.
SOURCE: BBC NEWS