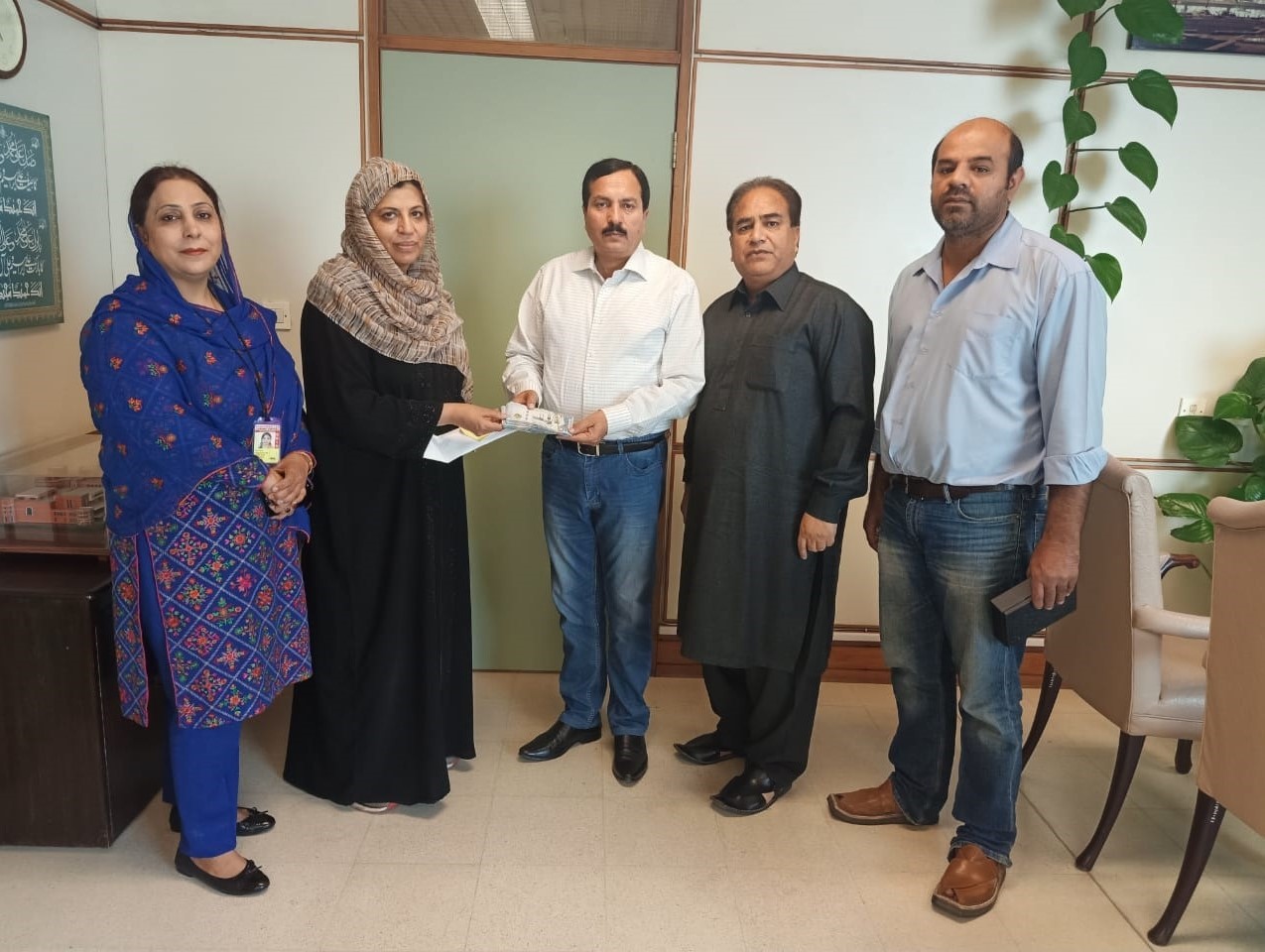 CAA Sets Example of Honesty By Handing Purse Carrying Rs1.8 Million Over to Passenger
smm panel
best smm panel
LAHORE– Setting precedent of honesty, the Civil Aviation Authority (CAA) delivered lost bag worth about Rs1.8 million to its rightful owner, a passenger, on Friday.
On Nov 15 a passenger named Dr Nadira Nazir, who was arriving by PK-748 from Madinah, forgot her bag in the international arrival lounge. The bag was taken in safe custody by CAA Lounge Supervisor Shahid. Later by going through the procedure, the said bag was handed over to CAA Lost & Found (Arrivals).
According to the information found in the bag, the owner of the bag, Nadira Nazir, was formally contacted.
Later, Chief Operating Officer / Airport Manager Allama Iqbal International Airport Lahore Nazir Ahmed Khan handed over the said bag to Dr Nadira Nazir, after completing the handing / taking formalities.
Upon such surprising delivery, she appreciated the professional expertise and integrity of the Pakistan Civil Aviation Authority and also paid heartiest thanks to the Chief Operating Officer / Airport Manager.— PRESS RELEASE