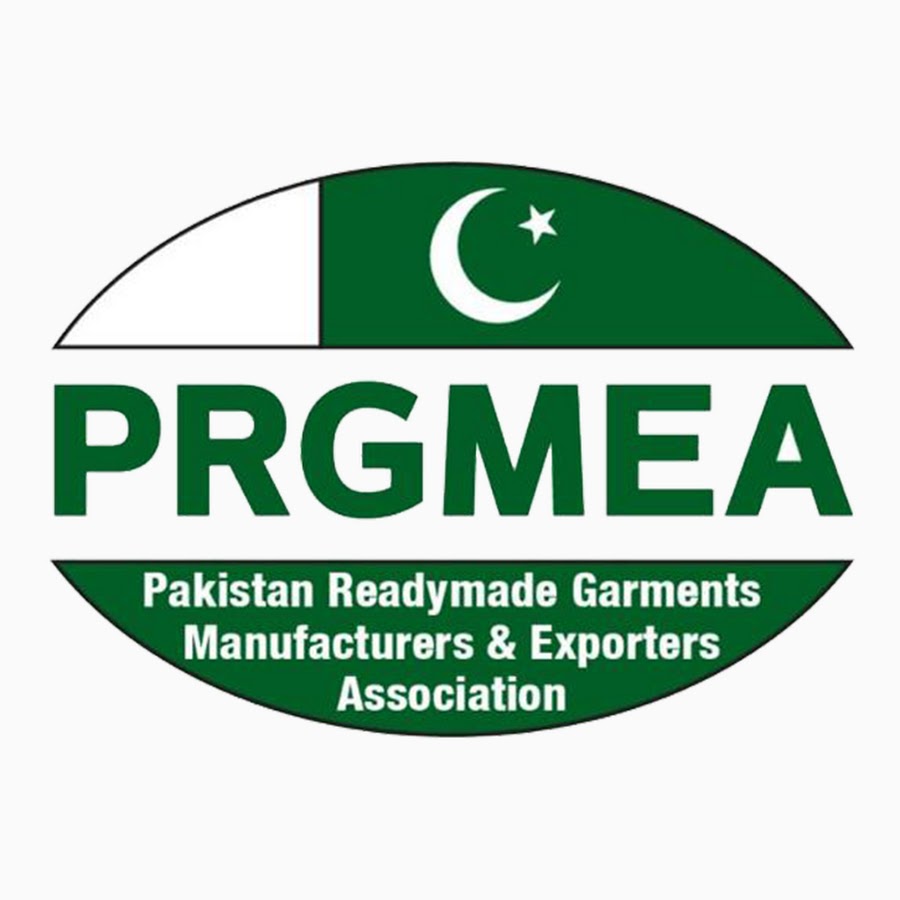 Budget Offers Nothing To Run Industry In Post-Corona Slowdown: PRGMEA
LAHORE– The five export-oriented manufacturer bodies have termed the federal budget 2020-21 as disappointing, as it has offered nothing to run the industry or bring back the SME sector on its own feet in post-corona slowdown, especially of apparel sector, whose production orders of June and July have been stopped by the foreign buyers though the raw material and other purchases were made by the industrial units.
The exporters' bodies of value-added textiles, leather, surgical instruments and sports goods, based in Sialkot in an emergent meeting stated that the federal budget have left the exporters very disappointed, showing great apprehensions for not restoring zero-rated regime, saying it would have adverse effect on the prime minister's policy to generate 10,000,000 jobs in the country.
PRGMEA regional chairman Sohail A. Sheikh and Chief Coordinator Ijaz Khokhar expressed serious concerns over severe liquidity crunch owing to non-payment by the international buyers for an indefinite period amidst worldwide lockdown due to pandemic, demanding the government to defer all advance taxes, besides restoring zero rating status of the exporting sector for at least one year.
There was a risk of millions workers rendering unemployed, Chief Coordinator Ijaz Khokhar warned, adding that the government's budget had even no mention of exporters or textile industry. He observed that every government had always raised slogans that export sector is the backbone of the Pakistani economy but unfortunately they always made anti-export policies in Pakistan, he regretted.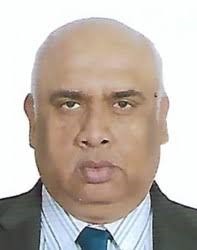 Ijaz Khokhar said that we tried our level best to draw present governments' attention again and again for the last two years and previous governments for many years to have some pro-export policies.
PRGMEA leader said that all the exporting bodies have now unanimously decided to hold a meeting with Prime Minister Imran Khan, intimating him that at this stage, if this facility is not restored, the businesses will collapse. In the meeting with the PM, exporters will appeal for amendment in the budget and restoration of zero-rating facility to five export-oriented sectors, as the withdrawal of this facility had a tremendous impact on the growth and development of the export industry.
The PRGMEA regional chairman Sohail A. Sheikh, on this occasion, said the withdrawal of zero-rating facility has already hit the export industry hard, especially the struggling SME sector.
PRGMEA regional chairman Sohail A. Sheikh observed that Sialkot is the second-largest source of foreign exchange earnings for Pakistan because of its exports' and remittances from overseas manpower. He said amid global economic slowdown due to corona pandemic, the financial losses to textile export industries were multiplying every day and exporters were facing severe liquidity crises.
He said that with a view to keep the industry live major problem is cash flow and the zero-rating facility is the only way for survival.
Sohail A. Sheikh said that payments of already shipped goods in Jan, Feb and March from foreign buyers have been held for indefinite period. Industry doesn't have liquidity in hand to run the industry in coming months, so we are stressing on restoration of zero rating regime to run the wheel of industry, he observed. He said small and medium apparel export industry is continuously complaining of running out of cash to pay wages to their workers, pay utility bills and run industries, which can be handled only if the government restored previous system of zero rating.
He welcomed the government for relaxing import duties on some industrial raw material but lamented that garment raw material has not been included in this list, despite the commitment of the federal minister Razaq Dawood and which was the major demand of PRGMEA to increase the product lines for Pakistan apparel industry.–PRESS RELEASE