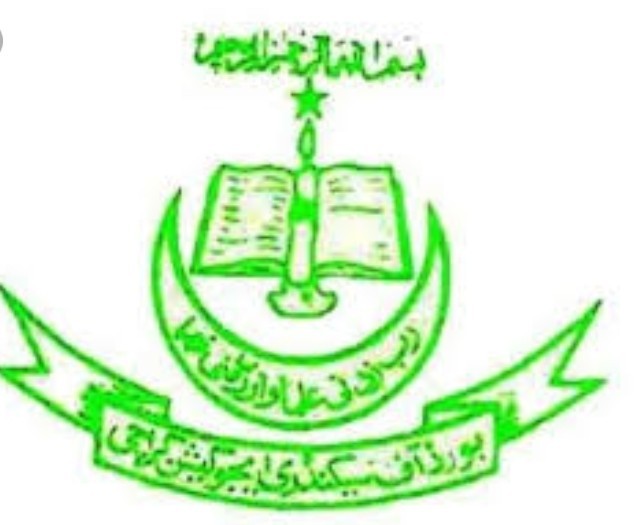 BSE Karachi Research Section Issues New Model Papers For Class IX
By Our Web Reporter
KARACHI–The National Scheme of Studies in which the total marks in all the education boards of Sindh province have been increased from 850 to 1100 in the style of other provinces. In this regard, the total marks of ninth class will be 550 and the total marks of the tenth class will be 550. The research section of the Board of Secondary Education, Karachi has issued new model papers.
These model papers will be applicable for class IX 2021 and future and class IX 2022 and future. Out of all the education boards in Sindh province, the first matriculation board in Karachi has the honor of preparing model papers.

According to details, Chairman Matriculation Board Prof. Syed Sharaf Ali Shah said that the research section of the board has prepared model papers in accordance with the National Scheme of Studies so that teachers and students can get guidance for exam preparation.
The Research Section of the Board has prepared model papers under the supervision of senior teachers of government and private schools. Earlier, a regular workshop was conducted in which the teachers participated in full force.
According to Hur Mazhar, Director, Educational Research, in the first phase, we have released model papers for the ninth and tenth science group subjects, while in the second phase, we have released model papers for the general group. Ninth Grade General Group Regular and Private 2021 and forthcoming English Paracha I, Urdu (Mandatory) Normal Course, Sindhi (Mandatory) Normal Course (for Sindhi Medium Students), Islamic Studies Mandatory, Ethics (for Non-Muslim Students) General Science, General Mathematics ( Optional Subjects (Optional (I), Optional (II)) Papers for other optional subjects are available in the Model Papers.
This year, the 20th Class IX examination will be conducted according to the reduced syllabus which will be in the style of the new Model Papers. Matriculation will be in accordance with the reduced syllabus, the examination will be in the style of old model papers. Model Papers can be downloaded from the Board's official website www.bsek.edu.pk.