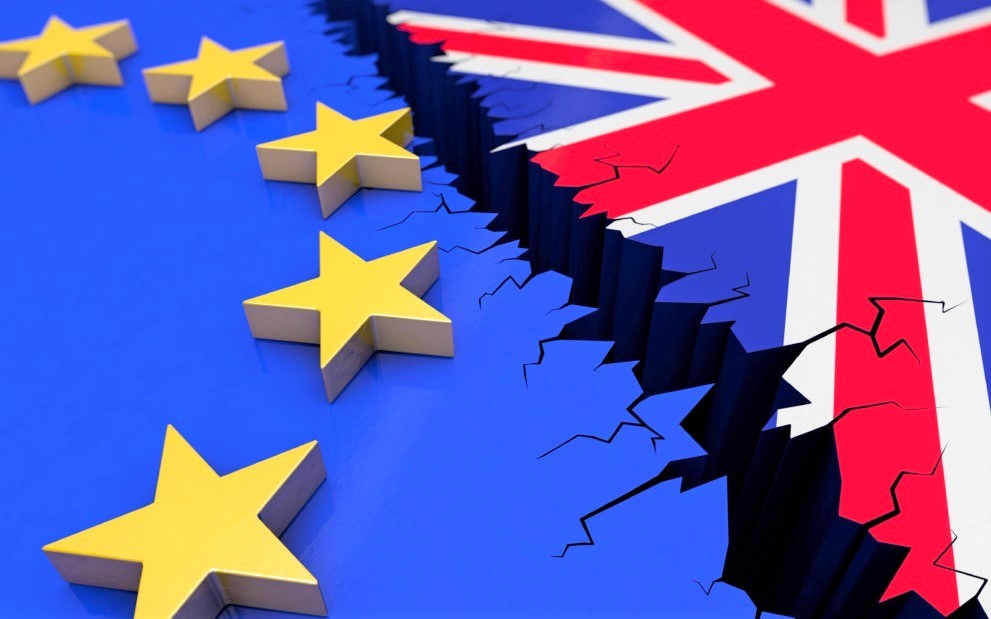 Brexit Crisis: Labour To Back Norway-Style European Union Proposal
LAHORE MIRROR (Monitoring Desk)– Members of UK Parliament belonging to Labour party are being urged to support a plan to keep Britain in a Norway-style relationship with the EU amid ongoing debate among MPs about next steps.
After failing to secure majority last week, MPs will vote at later stage to see if any proposals can win a majority.
Under the Common Market 2.0 proposal, the UK would leave the EU, but retain freedom of movement and make contributions to the EU Budget.
The Speaker has selected four motions, including one on a customs union.
The SNP are also proposing to back the Common Market 2.0 motion, put forward by Tory MP Nick Boles.
But the PM's spokesman said ending free movement was a "very important factor" for the public when voting for Brexit, so they would oppose it.
Shadow foreign secretary Emily Thornberry, speaking to the BBC's World at One programme, refused to say whether Labour's position on free movement had changed.
When asked if she was compromising on freedom of movement, she said "we are trying to pull the House of Commons together".

Theresa May tried to get MPs to back the withdrawal agreement element of her deal on Friday, but lost by 58 votes – having already failed twice to get support for her overall deal in Parliament.
She now has until 12 April to either seek a longer extension to the deadline or decide to leave the EU without a deal.
The cabinet is now split over whether to move to a softer deal that could mean including a customs union in her plan.
Chief whip's criticism
It comes as the Tory Chief Whip criticised the government for not making it clear the UK would "inevitably" have to accept a closer relationship with the EU after Brexit.
Julian Smith told a BBC documentary that after his party failed to get a majority in the 2017 election, "the government as a whole probably should have just been clearer on the consequences of that".
In interviews for The Brexit Storm: Laura Kuenssberg's Inside Story, he also accused ministers of trying to undermine the prime minister.
Mr Smith said he witnessed them "sitting around the cabinet table… trying to destabilise her [Mrs May]" and described their behaviour as the "worst example of ill-discipline in cabinet in British political history".
SOURCE: BBC NEWS