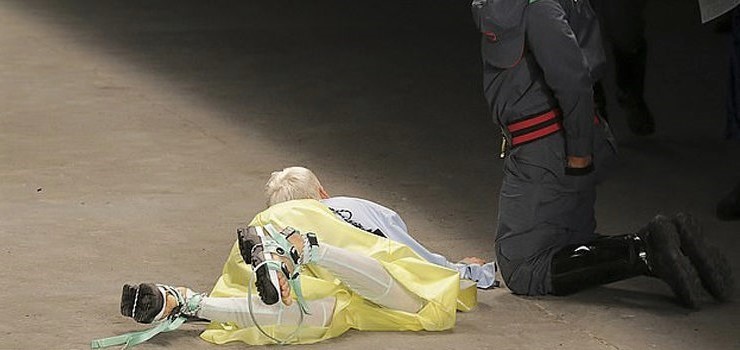 Brazilian Model Dies After Collapsing On Catwalk During Fashion Week

LAHORE MIRROR (Monitoring Report)– A Brazilian model collapsed on the catwalk and died instantly on the last day of Sao Paulo's fashion week, organisers said.
Tales Soare fell when he turned to leave the runway during the Ocksa show on Saturday.
Paramedics rushed to attend to the 26-year-old on stage and later took him to hospital where he was pronounced dead.
Organisers of Sao Paolo Fashion Week have not revealed the cause of death.
"SPFW has just received the news of the death of model Tales Soares, who suddenly took ill during the Ocksa show," a statement read.
Daily Folha de S. Paulo reported that he tripped on his shoelace and fell. According to the paper, people in the crowd initially thought his fall was part of a performance.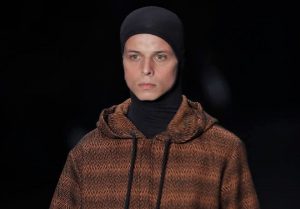 Fashion brand Ocksa said on Instagram that its entire team was "shocked" by the death of Mr Soares, who was signed to Base MGT modelling agency.
The organisers of Sao Paolo Fashion Week also posted a message on Instagram in memory of the model.
Translated in English, the message reads: "May God welcome you with open arms! Life is definitely a catwalk, we're just passing through! Very sad!"
Mr Soares' agency said on Instagram that Tales had never complained about any health problems as he maintained a vegetarian diet and was not known to use illegal substances.
SOURCE: NEWS AGENCIES