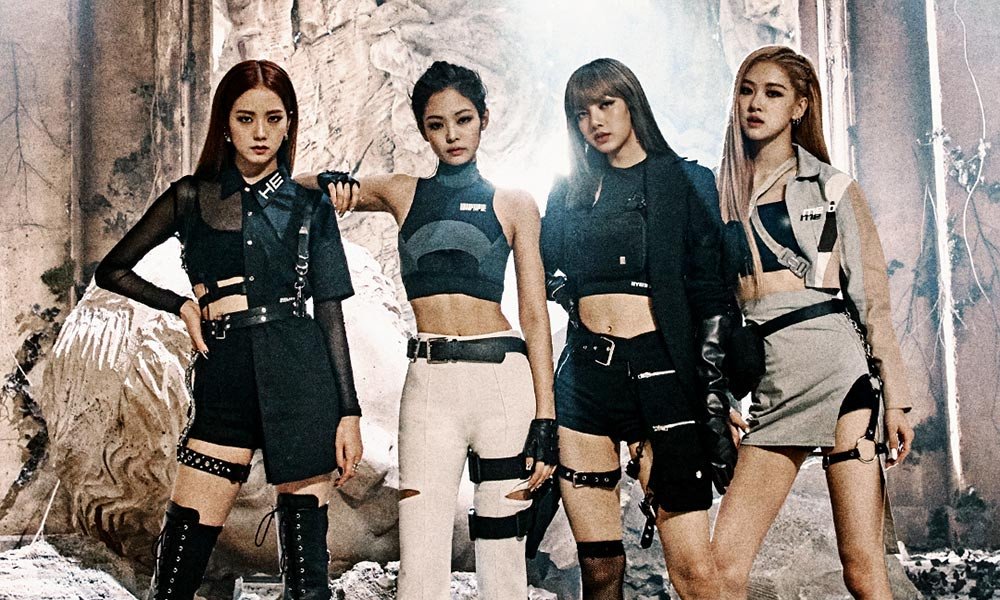 BLACKPINK Reveal The Release Date Of Their New Single, Mystery Collab Artist Might Be Selena Gomez
LAHORE MIRROR (Monitoring Desk)– August will be ending on an incredible note courtesy of BLACKPINK. The global phenomenon i.e. the South Korean girl group made their highly-awaited comeback in June 2020 with the pre-release single How You Like That. To further leave BLINKS excited before the release of their first official studio album BLACKPINK The Album, we'll be getting a new single this month.
Now, we have the release date for the untitled song and it's sure to get you more excited for the next coming days.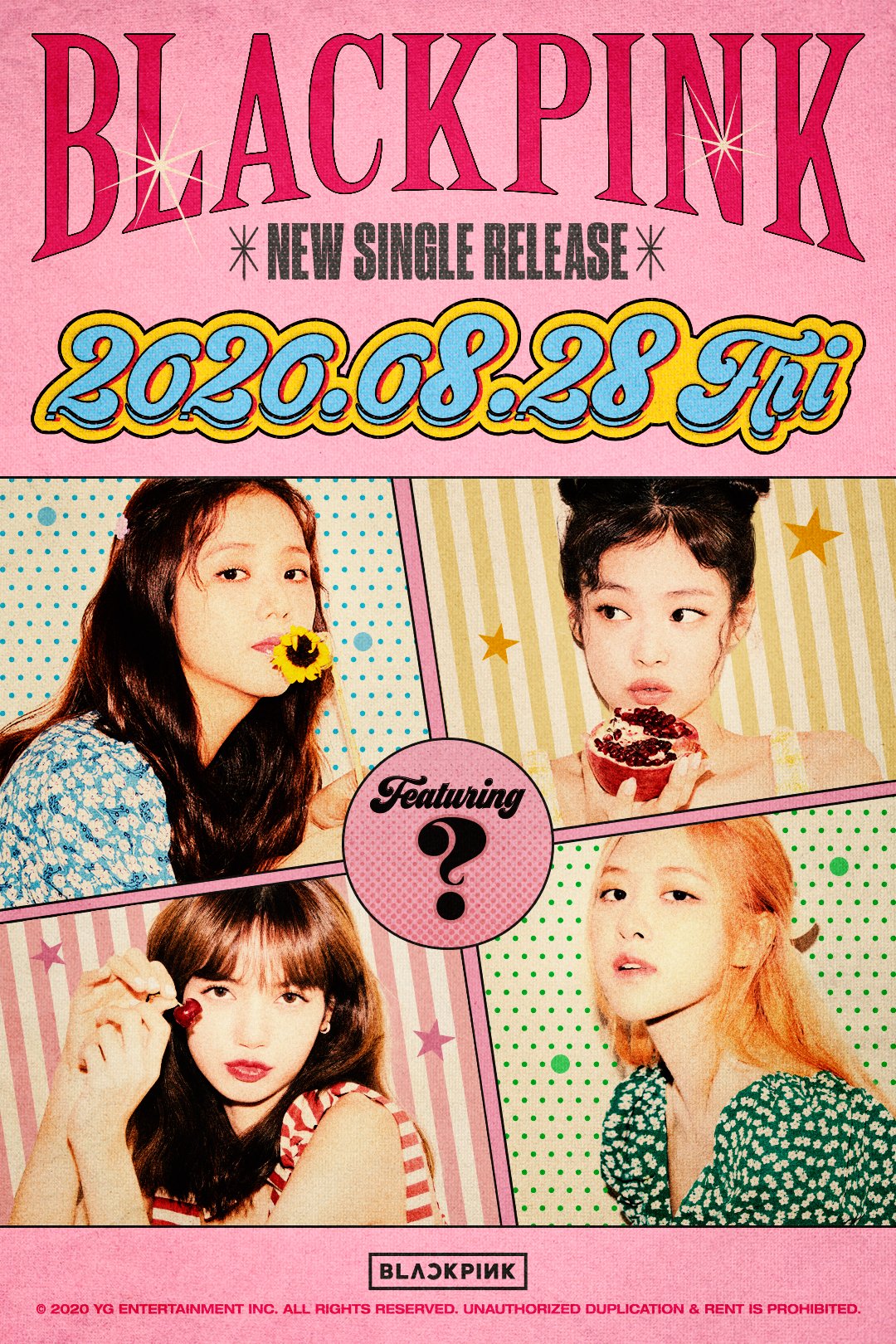 Unveiling a release poster, BLACKPINK revealed that their new single drops on August 28, 2020. The poster is similar to the teaser poster of the upcoming track as Jisoo opts for floral wear with a sunflower in hand to keep her company. Jennie's pout is too cute to handle as she poses with a half-eaten pomegranate. Lisa's adorableness comes beaming through with a red cherry in tow while Rosé is prop less and lets her attitude do all the talking. Judging by the posters that have come out so far, we're expecting a funky, retro song to jam too and we can't wait.
Meanwhile, there's still a 'Featuring ?' in the latest poster with BLACKPINK yet to confirm if the mystery artist collaborating for their new single is Selena Gomez or not.
Source: PINKVILLA