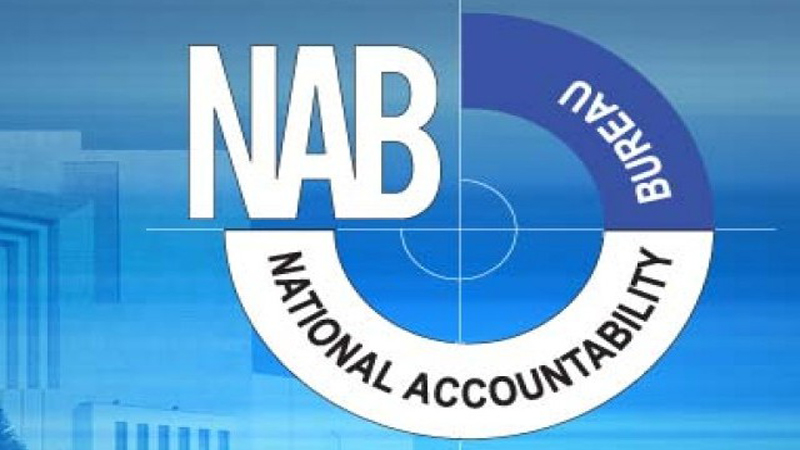 Billion Tree Tsunami Project: NAB Approves Four Investigations in KP
ISLAMABAD– The Executive Board of the National Accountability Bureau's (NAB) has approved four separate investigations into Khyber Pakhtunkhwa's Billion-Tree Tsunami Project.
According to a press release issued by the bureau, there are six separate inquiries into the Billion-Tree Tsunami project.
The move came following a meeting presided over by the anti-graft watchdog's chairperson, Justice (retd) Javed Iqbal, with the deputy chairperson, prosecutor-general for accountability, director-general for operations, and other top officials in attendance.
Additionally, the meeting approved 12 other inquiries and seven investigations, the statement said.
Investigations into the KP Textbook Board's officers and others, the Sindh Education and Literacy Department's officials and others, and the Almasa Model Town and Professors Model Town's administration and others were approved, the notification stated.
A reference against a member of the Pakistan Petroleum Limited's (PPL) Board of Directors, Asim Murtaza Khan, as well as others, was approved, the notification read, adding that the suspects were accused of corruption in a contract awarded to an oil and gas exploration company.
The NAB is very serious about eradicating corruption from the country and a corruption-free Pakistan, the notification added. "Its topmost priority is to bring mega-corruption cases to a logical conclusion."
The notification further said Rs468 billion recovered directly and indirectly by the anti-graft watchdog had been deposited into the treasury.