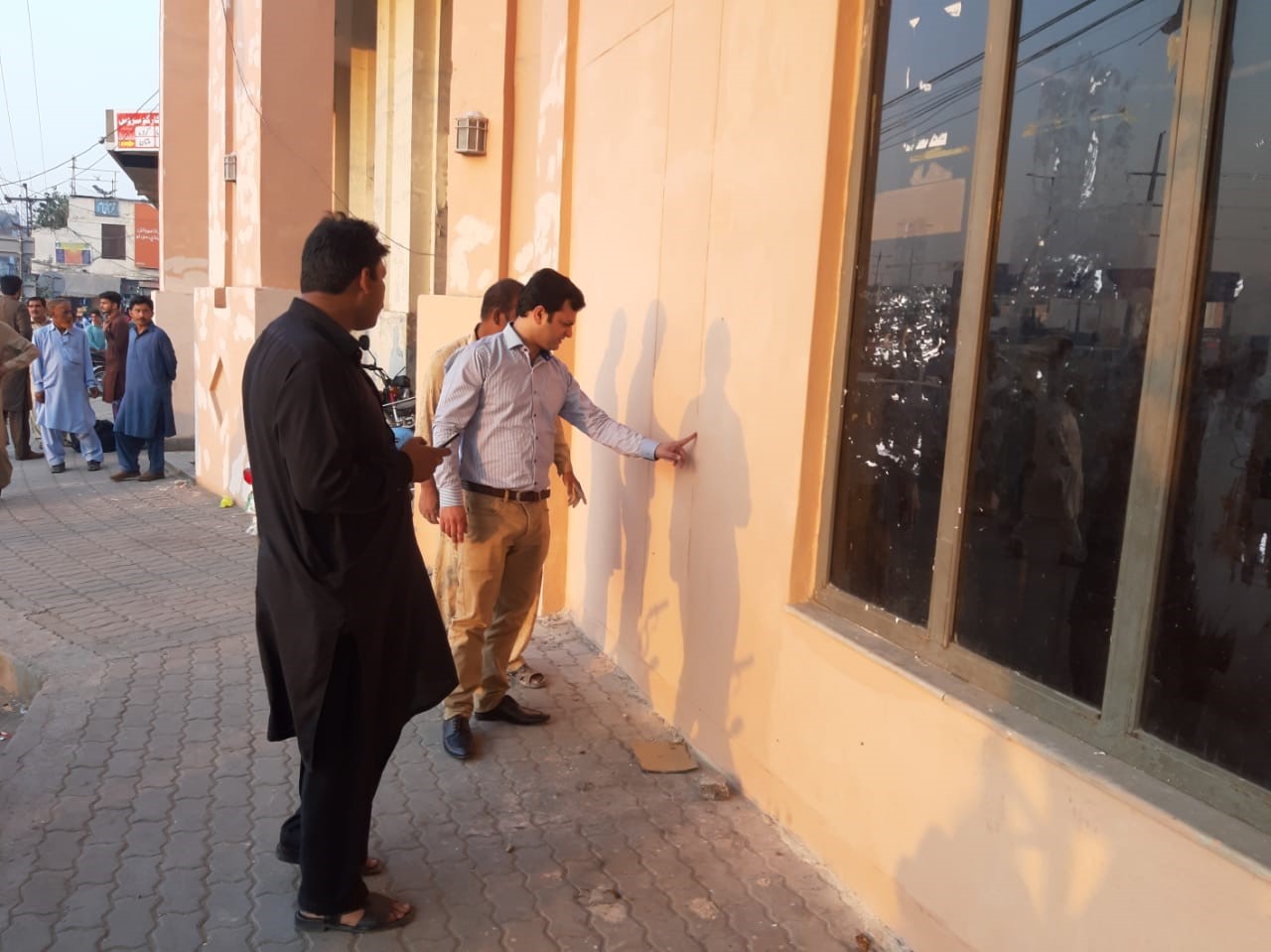 Badami Bagh General Bus Stand Now Sees Renovation Work in Progress
Administrator General Ahmad Raza Butt supervises work that includes white wash, electrification, lighting and patch work
By Our Web Reporter
LAHORE– The renovation work has been initiated at the General Bus Stand Badami Bagh to give the sitting hall area and surroundings a new look. 
Administrator General Ahmad Raza Butt, who is supervising the renovation work, told lahoremirror.com on Monday that the renovation work has been started under the guidance of Commissioner Lahore Asif Bilal Lodhi. He said white wash of sitting hall, electrification of sitting hall, lighting of street lights, patchworks of roads inside bus sand and floor tiling of sitting hall would be the part of renovation process.
Ahmad Raza Butt said he was making efforts to beautify General Bus Stand Badami Bagh and convert it into a standard bus stand for visitors.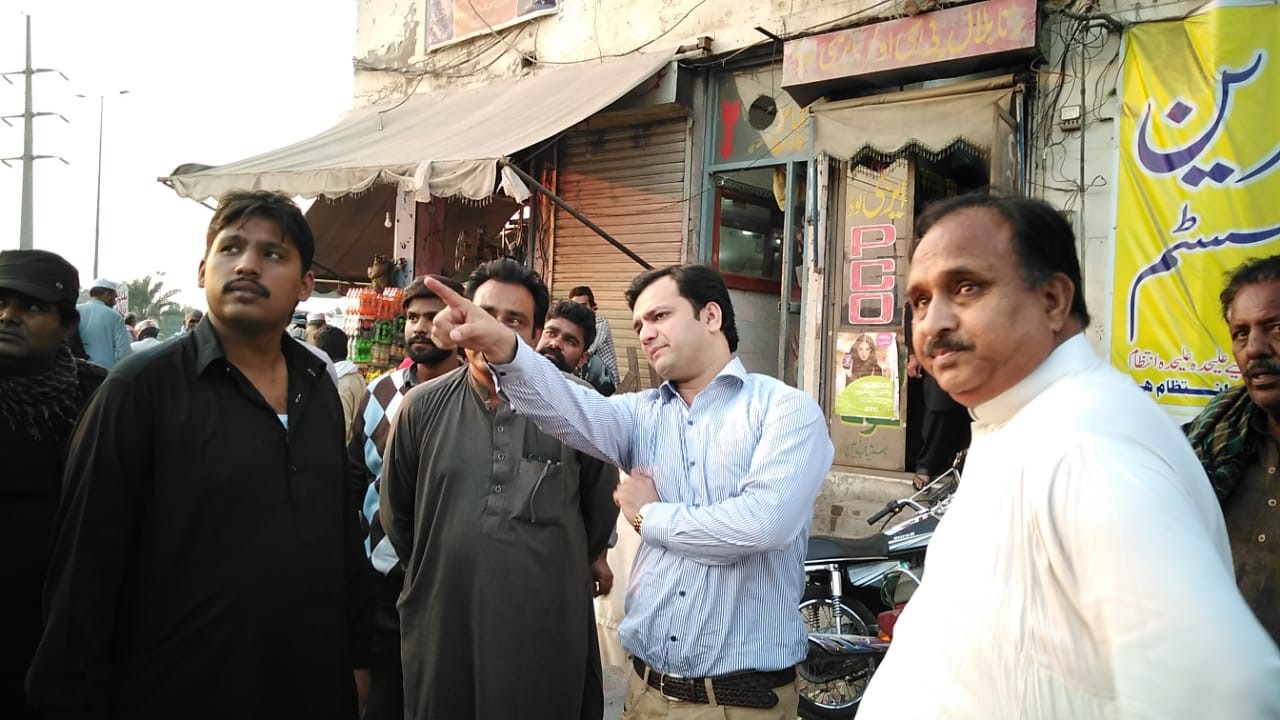 Meanwhile, the administrator himself inspected the renovation work by visiting different sites and issued necessary instructions to the contractor.— LAHORE MIRROR