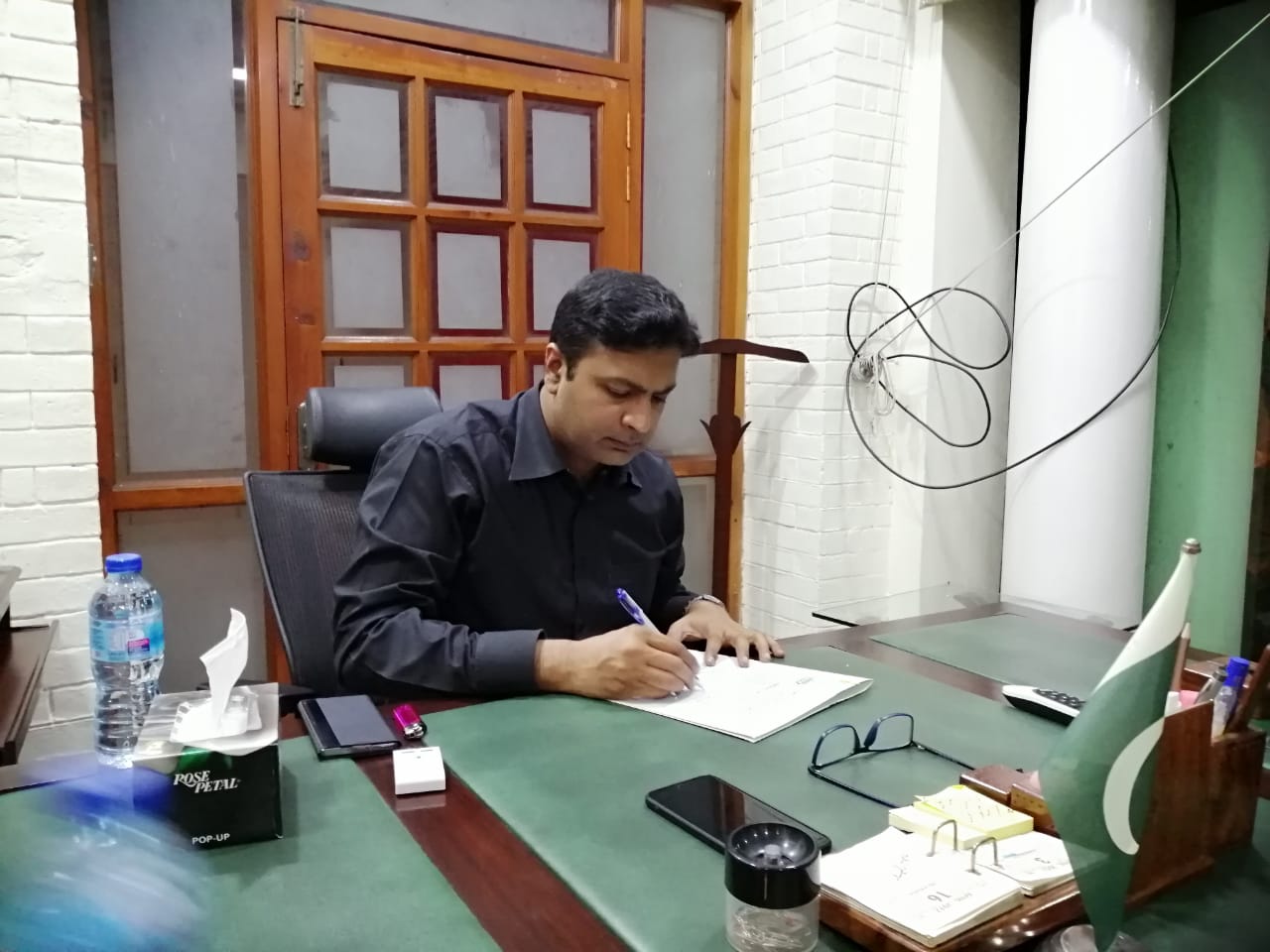 Asif Balal Lodhi Assumes Command of Commissioner Lahore Division
--He was earlier working as the Secretary Water and Power Development Authority
By Our Web Correspondent
LAHORE– Muhammad Asif Balal Lodhi, a senior bureaucrat, has assumed the command of Commissioner Lahore Division after the Punjab government notified his posting against an existing vacancy on Monday.
Deputy Commissioner Lahore Danish Afzal was holding the additional charge of the Commissioner Lahore Division after the transfer of Captain (retired) Saif Anjum a couple of weeks ago.
Mr Lodhi, who is BS-20 officer of the Pakistan Administrative Service (PAS), has already served the same position for five months in 2019. Before his today's posting, Mr Lodhi was working as the Secretary Water and Power Development Authority (WAPDA), Lahore under the Water Resources Division on deputation basis.
The senior bureaucrat has served the posts of the Secretary (Infrastructure) to the Chief Minister Punjab, Commissioner Lahore Division, Acting Secretary Food Punjab and Director Food Punjab.
Mr Lodhi, who belongs to 28 Common of Civil Service of Pakistan, has also served as District Coordination Officer (DCO) Chakwal, Gujrat and Lodhran.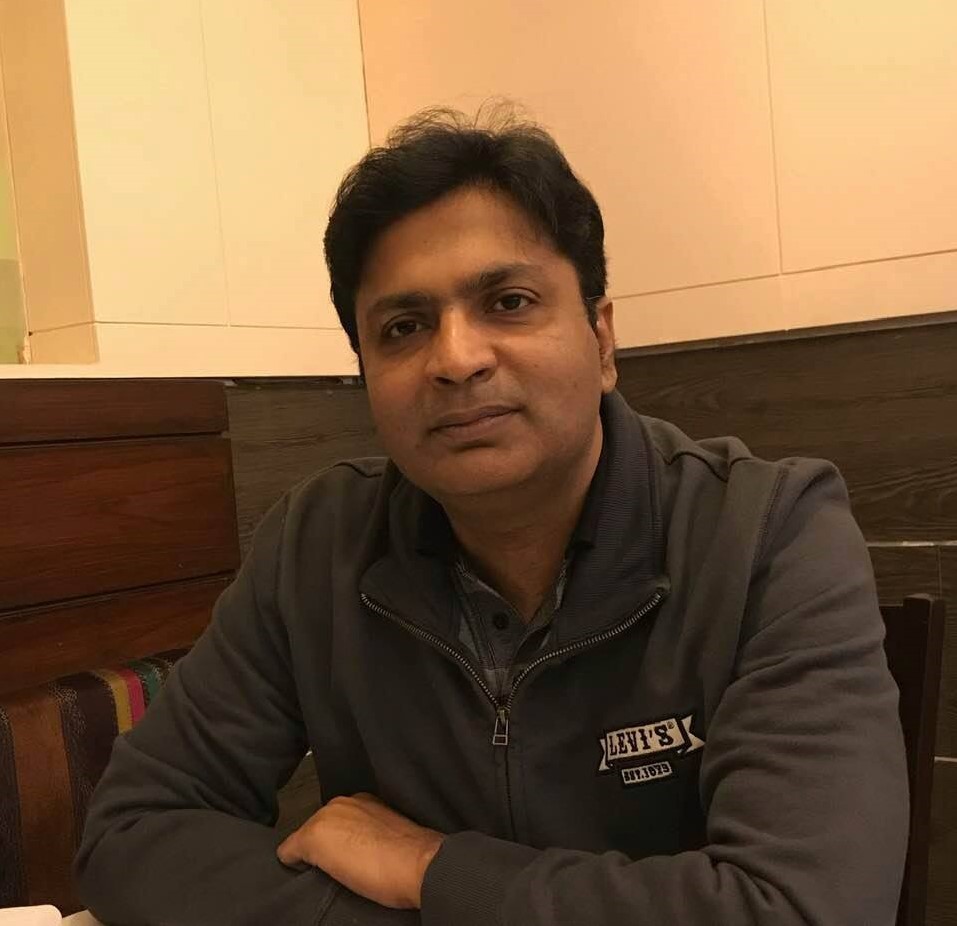 He also remained Home Secretary Gilgit Baltistan, Commissioner Baltistan Division and Deputy Commissioner Skardu.
During his posting as the Commissioner Lahore division last year he took certain initiatives for the development of Lahore region and improved public service delivery.
Mr Lodhi is considered a professional and upright officer among CSPs and government circles.
Talking to Lahore Mirror, Mr Lodhi said he would focus on ongoing hot issues like anti-coronavirus measures, Dengue prevention strategy, Eidul Azha preparations and price control regulation.
He said he would pursue his duties aggressively so that the people of Lahore division could benefit from all services the government needs to deliver.