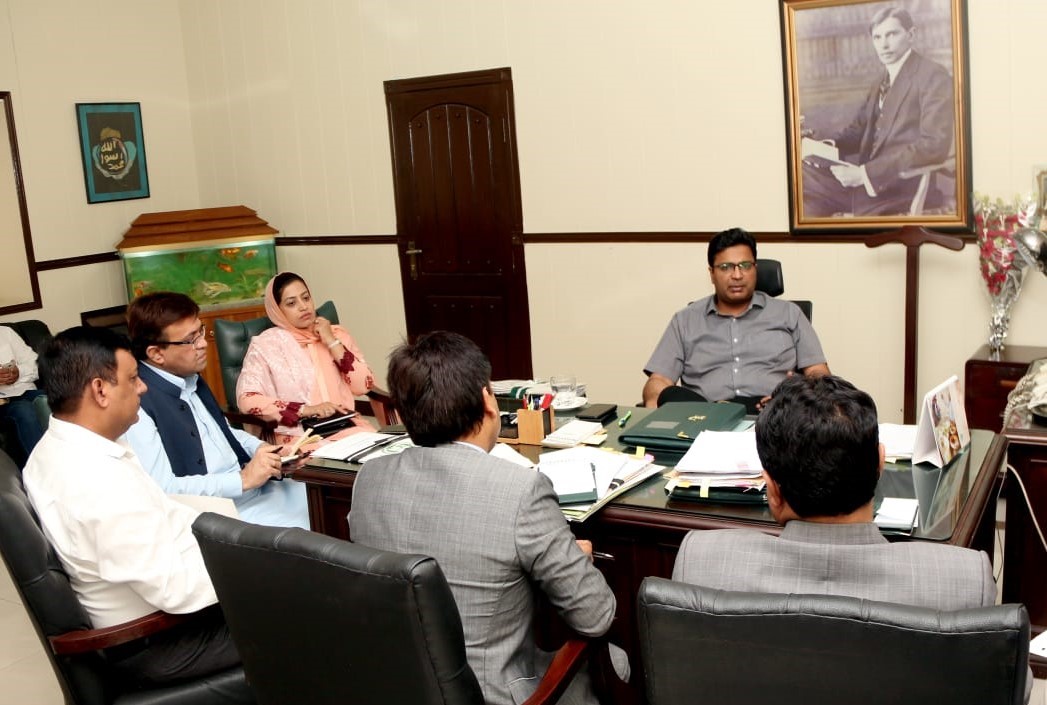 Asif Bilal Directs DCs Of Lahore Division To Ensure Price Control, Other Initiatives
LAHORE– Commissioner Lahore Division Asif Bilal Lodhi Thursday said price control and implementation of all initiatives must be on top priority.
He directed all Deputy Commissioners (DCs) of Lahore division to keep an eye on the supply and standard of commodities in the markets.
He said there was no compromise on hoarding and artificial price hiking in the market. He said that to keep prices as per notified rates, that was necessary to monitor effectively auction of commodities.
He said that development schemes should be completed as per standards and deadlines.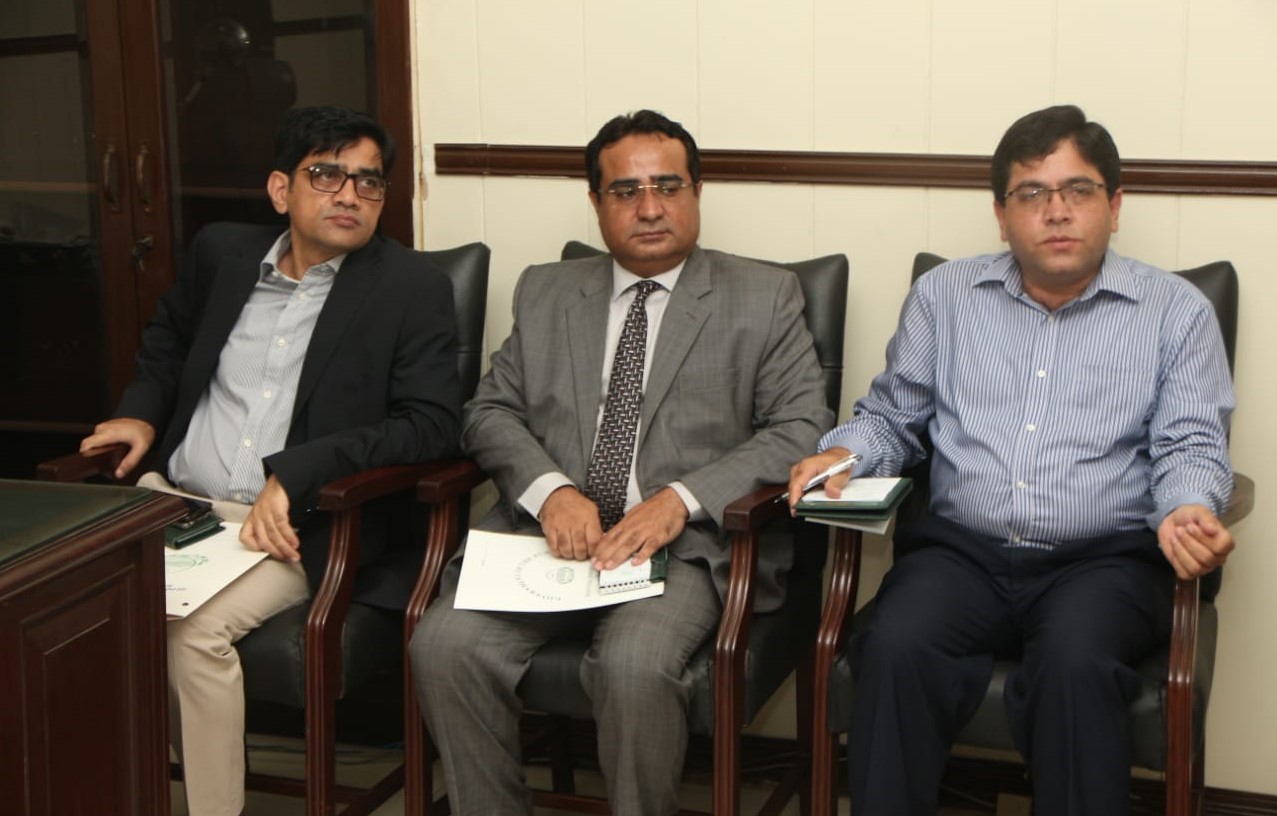 In meeting under his chair, DC Lahore Saliha Saeed, DC Kasur Azhar Hayat, DC Nankana Raja Mansoor, DC Sheikhupura Syed Tariq Bukhari, Additional Commissioner Lahore Division Suhail Khwaja, ADC Headquarters Amir Shafiq and AC Protocol Syed Munawar Bukhari participated.
Commissioner pays surprise visit to Data Darbar Panah Gah
Commissioner Lahore Division, Asif Bilal Lodhi paid a surprise visit of Data Darbar Panah Gah and did breakfast with the residents of Panah Gah.
Deputy Commissioner Lahore Saliha Saeed also accompanied him and briefed about the facilities being provided to the needy persons staying in Panah Gah.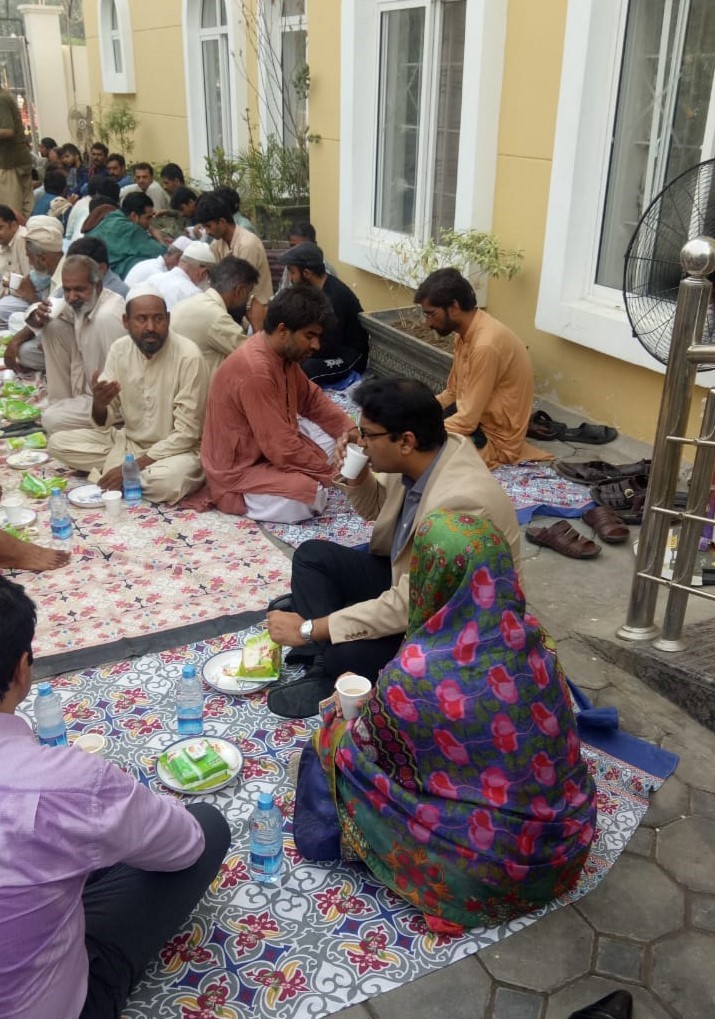 The Commissioner checked the quality of food, sleeping beds and main hall of the Panah Gah.
During visit, he said that Panah Gah was a great facility for the poor and have not in the city.
He checked the entry register, security and cleanliness in the facility. He said that standard and service of panah gah would be kept continued.
He and the DC Lahore also took breakfast with the residents and got satisfaction of quality of food.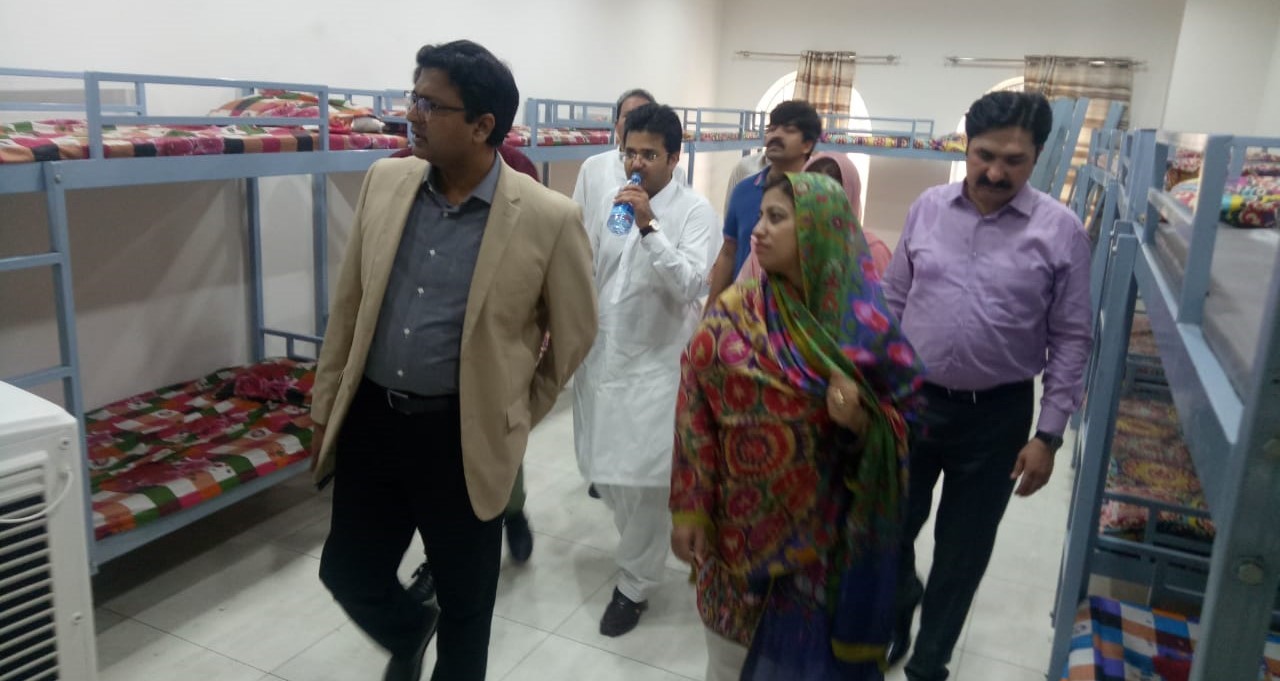 Commissioner Lahore Asif Bilal Lodhi expressed his satisfaction over feedback from the residents.
— PRESS HANDOUT